Holy Family Central Campus Transition Updates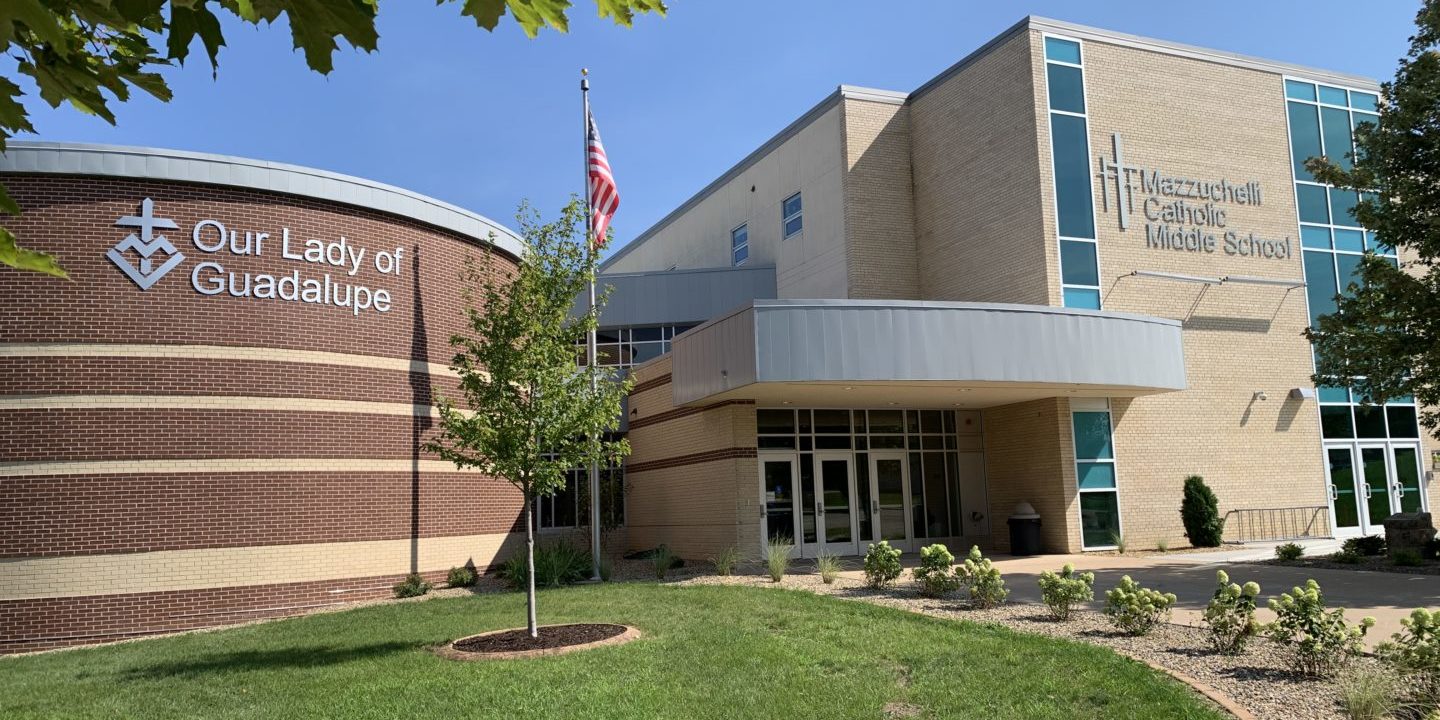 Save the Date
Central Campus Ribbon Cutting
Tuesday, September 14, 2021
4:30–6:30 p.m.
Join us for a ribbon-cutting celebration with snacks and refreshments, and take a tour of our newly renovated facilities.
We're very excited to unveil the finished renovations at Central Campus when Our Lady and Mazzuchelli students and parents visit during orientation. But because we know families are eager to see inside, we've created a sneak-peak virtual tour of our progress. The project is almost complete, with only finishing touches and some settling in yet to be finalized. Enjoy!
Playground Preview
The following "fly by" preview presents plans for elementary and early childhood playground equipment, respectively, to be installed on the Central Campus.
Communications
[Click to Expand]
Transition FAQs
We will continue to share additional information and address questions as developments occur and as new information becomes available.  If you have additional questions, please submit them via the form below.
[Click to Expand]
Community Presentation: Thursday, Jan. 28, 2021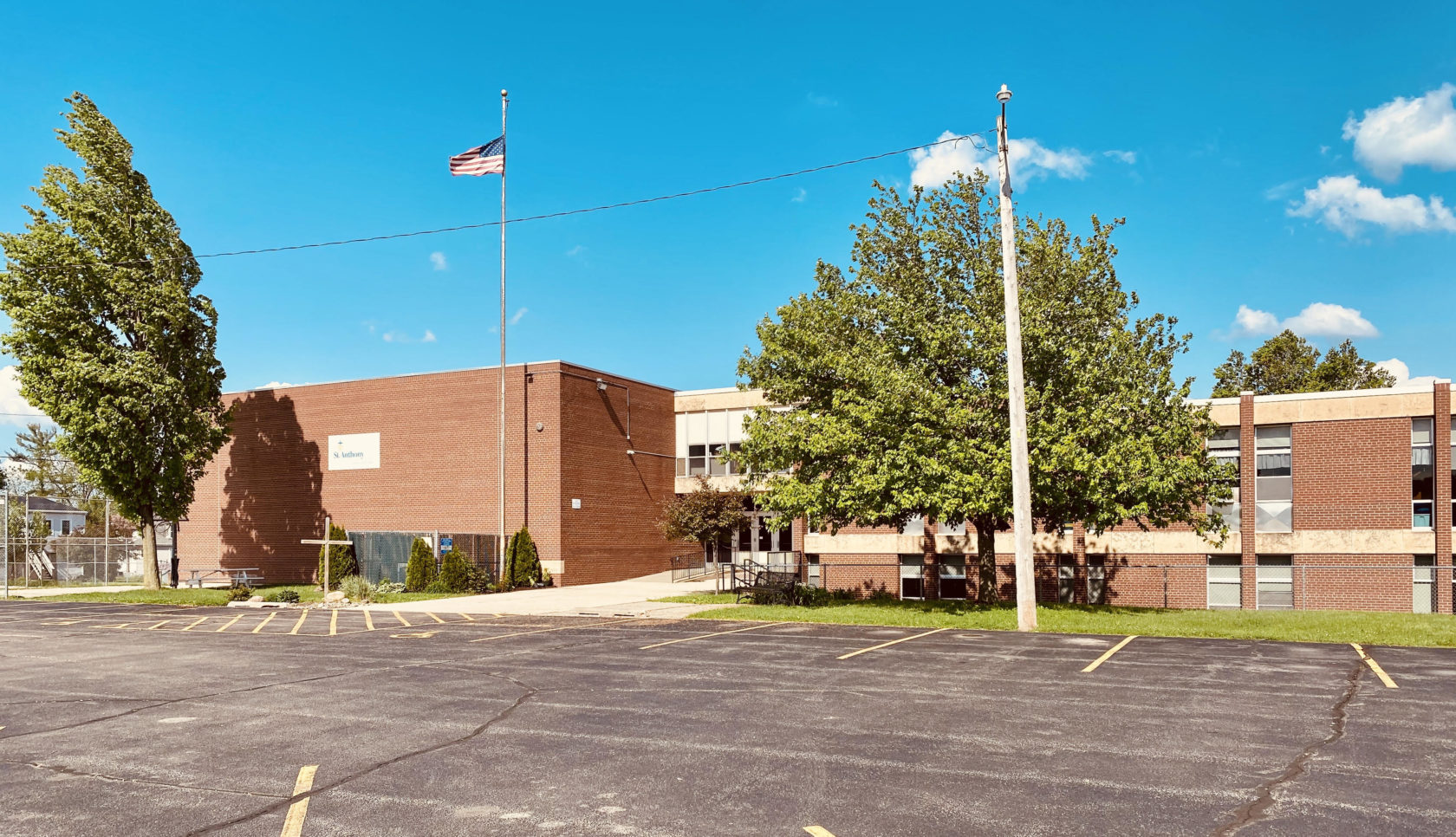 What led to the Our Lady transition to the Holy Family Central Campus?
Learn more about the background:
Still have questions?
Submit your question here and we'll be in touch. If your question is one others might also have, we'll post it here on the website.