Holy Family Central Campus Transition Updates

As plans develop throughout the transition process, this page will serve as a resource for up-to-date information and renovation updates.
Construction Timeline and Updates
April 1 – Construction begins
June 1 – Playground installation complete
July 5 – Construction complete
Date TBD – Post-construction tours
Progress Pictures
Click to enlarge:
Playground Preview
The following "fly by" preview presents plans for elementary and early childhood playground equipment, respectively, to be installed on the Central Campus.
Communications
[Click to Expand]
Transition FAQs
We will continue to share additional information and address questions as developments occur and as new information becomes available.  If you have additional questions, please submit them via the form below.
[Click to Expand]
Community Presentation: Thursday, Jan. 28, 2021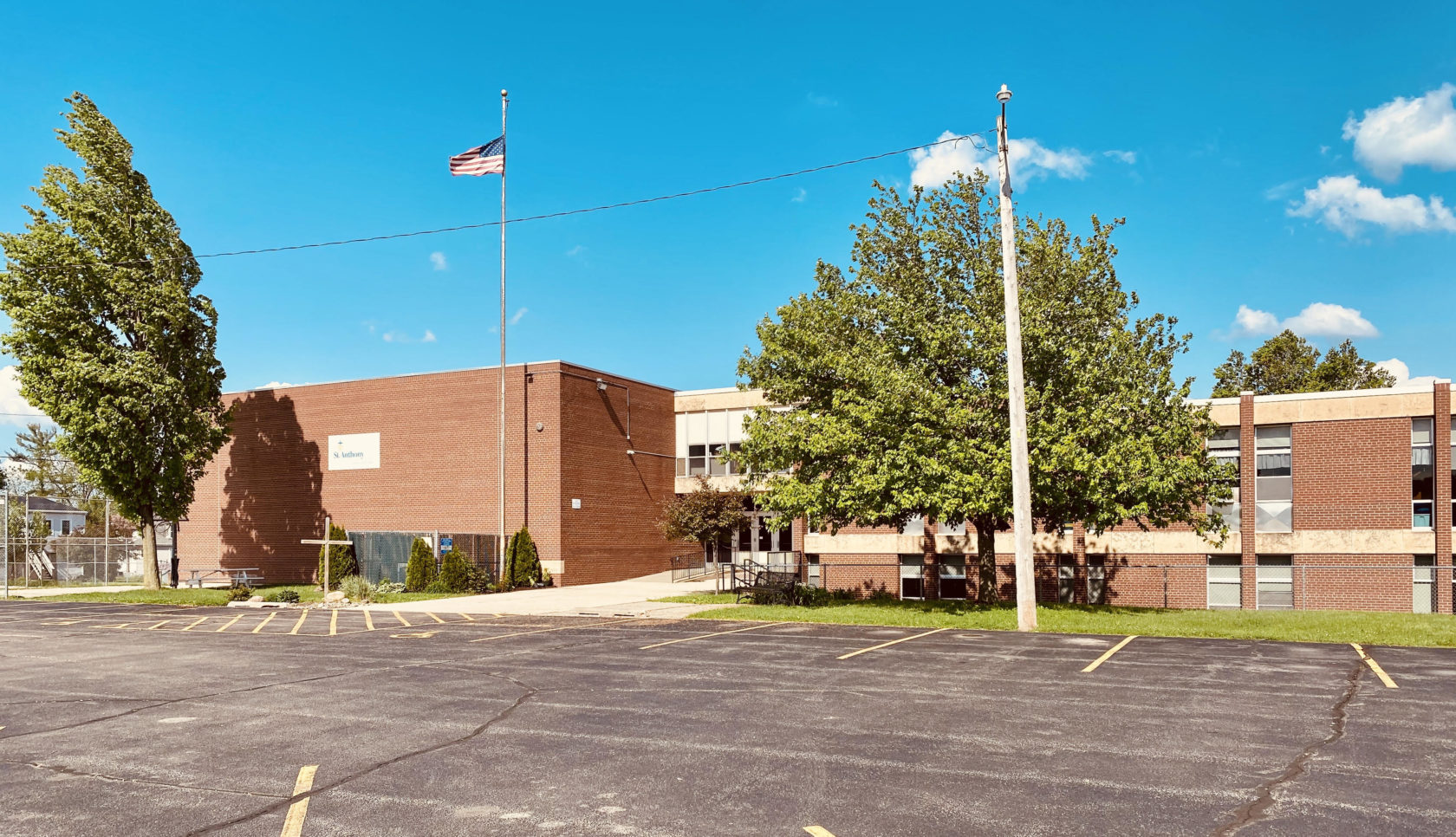 What led to the Our Lady transition to the Holy Family Central Campus?
Learn more about the background:
Still have questions?
Submit your question here and we'll be in touch. If your question is one others might also have, we'll post it here on the website.