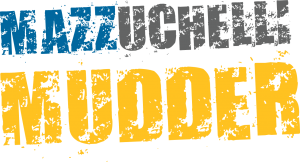 The countdown for the 2022 MUDDER is on!
 Mazzuchelli Parent Association's FUN[d]-raiser
– The MazzMUDDER –
Friday, May 13, 2022
Support the Mazzuchelli PTA through the MazzMudder
How to Give:
What does the money raised support?
This is the Mazz PTA?s only fundraiser of the year. These funds are used to provide teacher appreciation gifts, meals for parent teacher conferences, additional items for classrooms, sport equipment and any other non-school expense that we feel supports our student body and community.
Incentives
The class that raises the most money will win an extra out of uniform day.
All students who return their pledge sheet with at least one pledge on it will be entered into a drawing for additional prizes.
Check out the highlights from our last MazzMUDDER: