Our Lady of Guadalupe Transition Updates

As plans develop throughout the transition process, this page will serve as a resource for up-to-date information and renovation updates.
Communications:
[Click to Expand]
Our Lady families are encouraged to complete the Holy Family Academic Calendar Input Survey, which includes an opportunity to provide input regarding school start-time and transportation for next year.
The Nov. 23 presentation outlined proposed floor plans and interior photos of the existing Kane Street campus.  These were early drafts and some spaces are subject to change as we continue to review the plans with our team. 
Next steps will be to establish transition committees to lead planning in: Identity, Logistics, Facilities/Construction, Furniture, fixtures and equipment. Administrators will create core committees and invite additional staff and parent participation in the process.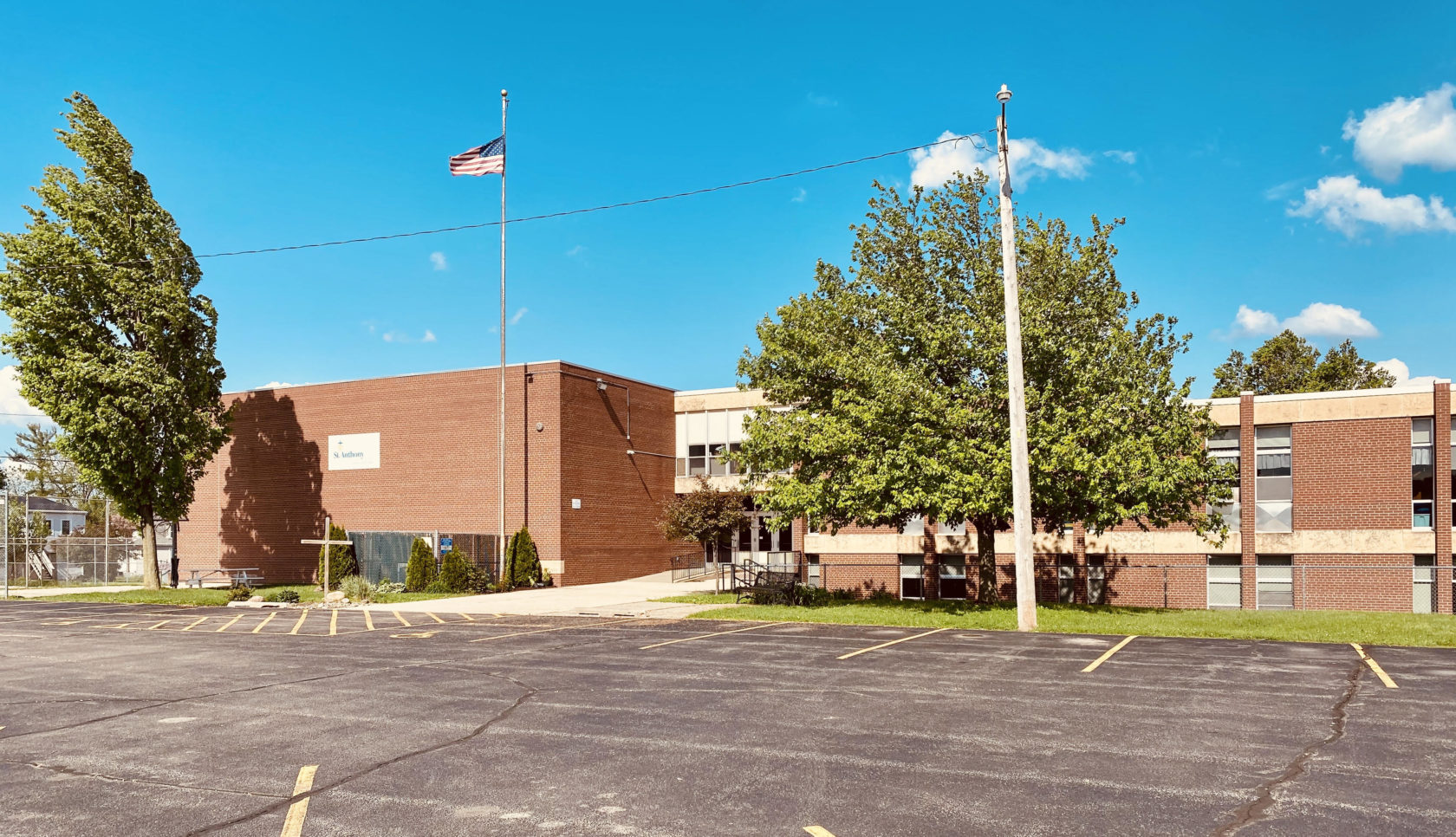 What led to the Our Lady transition to the Kane Street campus?
Learn more about the background:
Important Dates
On November 17, 2020, the Holy Family board of education approved the transition of Our Lady of Guadalupe students to the Holy Family Kane Street campus effective in the 2021-2022 school year.
Transition FAQs
We will continue to share additional information and address questions as developments occur and as new information becomes available.  If you have additional questions, please submit them via the form below.
[Click to Expand]
Still have questions?
Submit your question here and we'll be in touch. If your question is one others might also have, we'll post it here on the website.