Introducing ParentSquare
We are excited to announce that Holy Family is adopting a new school-to-home communications platform called ParentSquare.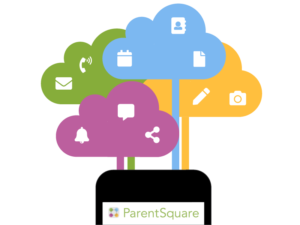 This unified communications system is designed to keep parents and guardians informed and encourage greater engagement and connection with your child(ren)'s school(s).
Some key features include:
An app for mobile-friendly access to school information

School calendars

Electronic delivery of forms and permission slips

Event RSVP and volunteer sign-ups

Parent and staff directories

Message translation (for languages supported by Google Translate)

Convenient access to school and system messages, important links, resources

And more ... all in one place!
When we have completed this transition, all system and school information will be sent via ParentSquare to your computer or phone via email and/or text. For even more convenience, we invite families to download the ParentSquare app (available for free for iOS and Android devices).
Holy Family parents should have received an invitation to register for ParentSquare. 
If you have not yet received an invitation, please contact Zoe Houlihan, zhoulihan@holyfamilydbq.org OR visit parentsquare.com/signin to activate your account.
Account Activation & Getting Started
Activate your account
Follow the instructions provided in the ParentSchool activation invitation message OR visit parentsquare.com/signin and follow the instructions provided there.
Download the Mobile App
The mobile application offers a convenient interface for use on your mobile device (optional). Find a QR code below.
Update contact information in PowerSchool
ParentSquare pulls contact information from PowerSchool on a nightly basis. If you need to update your contact information in ParentSquare, please log into your Parent PowerSchool account to make the necessary changes.
Tip! If you wish to receive text alerts, be sure your cell phone number is the first number listed in your PowerSchool contact record.
Tip! ParentSquare will pull the email address you have listed in PowerSchool as your "preferred" email.
PowerSchool syncs on a nightly basis with ParentSquare, so changes implemented today will be effective in PowerSchool tomorrow.
Make Your Contact Information Visible in the Parent Directory
The school directory for parents and staff is a great resource within ParentSquare. The ParentSquare directory will replace the printed school directory previously distributed. To ensure the directory is functional, we encourage all users to review their account settings and make visible (or hide) the contact information they are comfortable sharing with other families. Here's a quick tutorial!
Tip! By default, contact information for all users is hidden in the school directory.
Update Your Notification Preferences
Under "My Account" (click on your name), select "Notification Settings" to update your preferences for email, text and app notifications (for those using the mobile app).
You may also choose to receive messages instantly, in a digest format, or turn them off for each modality (email, text, and app notifications).
Tip! The default setting is "digest"  for email and text. The digest setting offers a summary of the day's messages from Holy Family/schools delivered at the end of the day, around 6–7 p.m.
Tip! The settings you choose for general announcements will NOT impact the delivery of alerts.
Alerts
Alerts, (such as weather-related schedule changes) are delivered to all users in the following formats, regardless of your general message notification settings:
Email
Text (if a cell phone number is on file) OR
Phone call (if a landline number is on file)
Explore the Platform
Familiarize yourself with the tools and resources available in ParentSquare, such as school calendars, helpful links, school directories and more.
Tip! Help articles and customer support can be found by clicking the ? in the top right corner of the desktop version or "Help" under the menu of the mobile app.
We invite families to download the ParentSquare app (available for free for iOS and Android devices) for user-friendly mobile access to all school communications.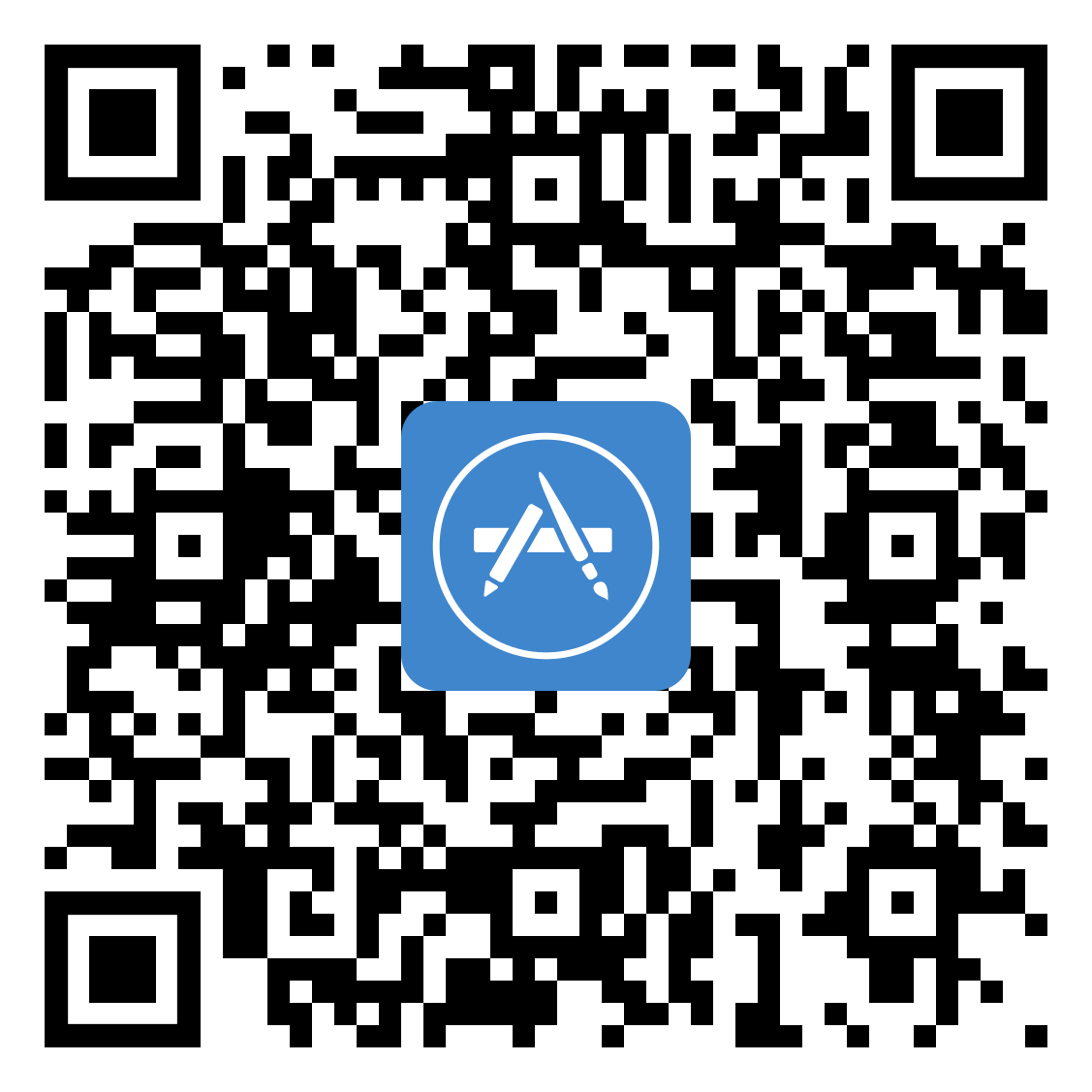 Scan to download for Android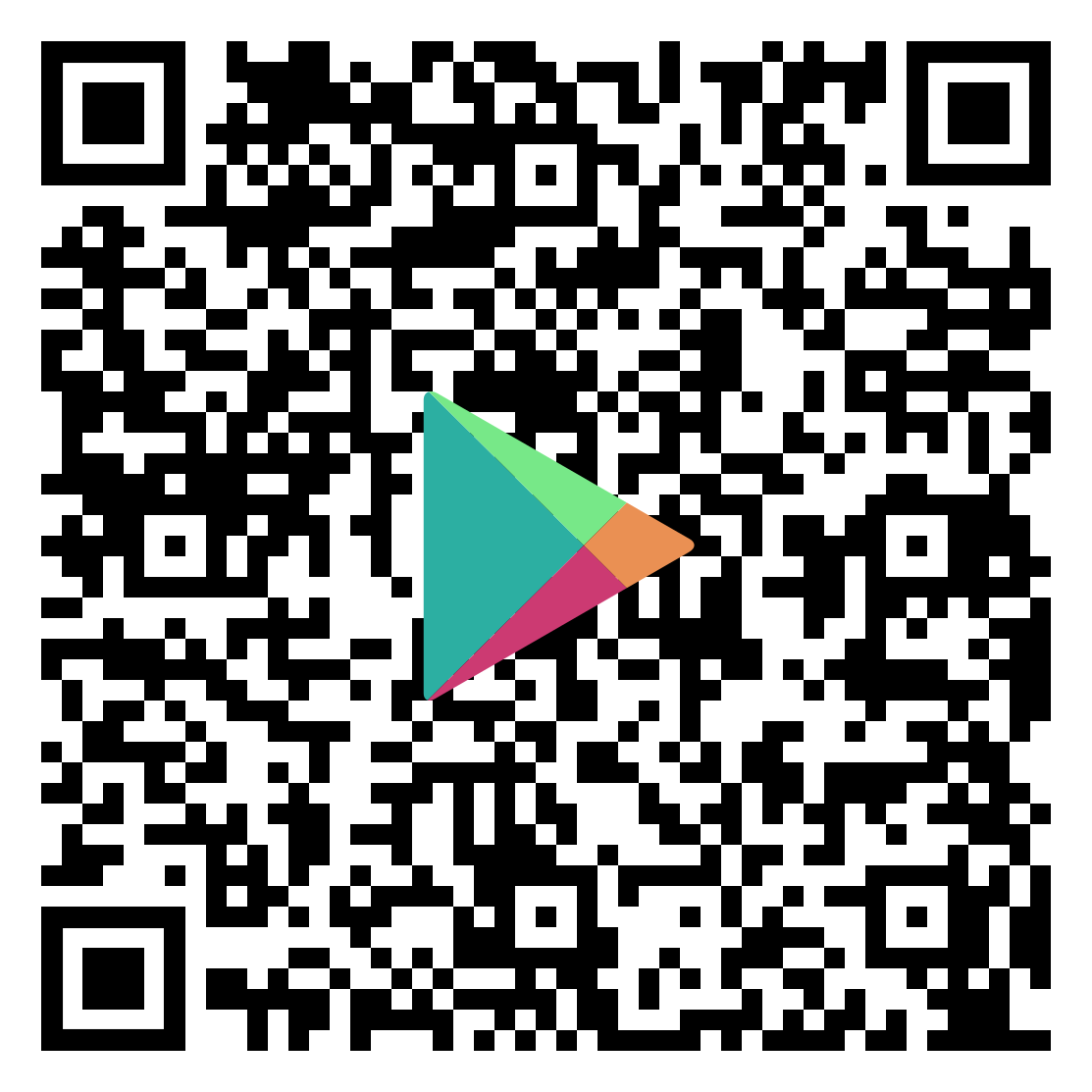 Additional Learning Resources
ParentSquare Support
Click the question mark in the top right corner of the desktop version or the Help tab on the app (tap the triple bar icon at the top left) to find answers to most of your questions.
You can also contact Zoe Houlihan zhoulihan@holyfamilydbq.org or Kelly Mussehl at kmussehl@holyfamilydbq.org or for help.