Resurrection Kindergarten Video Tour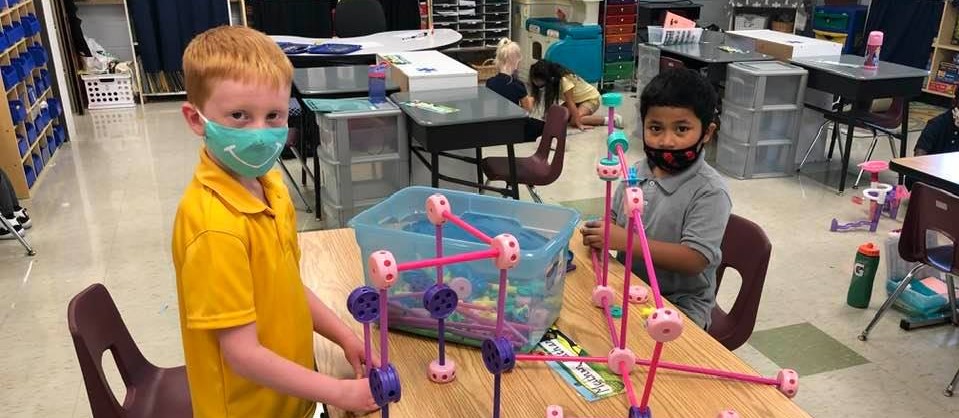 We love to have families visit our campus. Unfortunately, due to the rising positivity rate of COVID-19 in the Dubuque community, personal tours are limited to after-school hours at this time. However, you can still learn more about Resurrection's kindergarten programming by viewing our video virtual tour*.
*Please note: Resurrection has temporarily moved to the former St. Anthony school campus while its 4320 Asbury Road building is under construction. Resurrection's video tour was filmed in 2020 prior to the move, but we look forward to hosting our incoming kindergarten classes for tours of our new building in summer 2022.
Complete the form below to access the tour video.