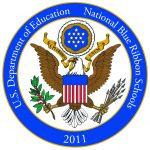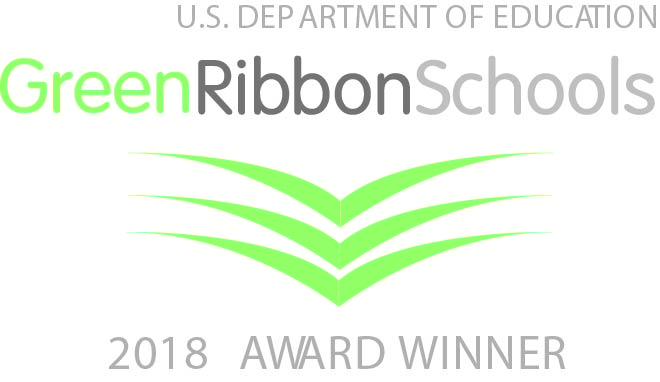 February 21, 2020
Greetings from Mrs. Roling:
Happy Valentine's Day from the St. Columbkille Staff!  We wish you and your family many loving moments to cherish!
In your child's bookbag you will find an envelope with progress and MAP reports.  Thanks for looking them over to prepare for your child's conference. Conferences are next week on Tuesday and Wednesday evening or Thursday morning.
Winter MAP reports are data points to inform teachers of skills to be reinforced and taught for the rest of the school year.  Teachers will analyze the information to guide and direct the instruction and the flexible groupings of the students in their class. We will be teaching specific skills geared to help all students grow, especially indicated on their Spring MAP reports.  Overall our reports indicate that our students score above their grade level standards and have made progress.  We continue to provide a strong environment for our students to learn, reach their goals and grow!
During conferences I will be at a table toward the entrance of the  gym. Please stop by--I would love to hear your questions, concerns and just catch up!
Blessings to you and your family,         
Mrs. Barb Roling
Upcoming Events:
No School- February  20th- 21st
Sock Hop February 28th- 6pm-8pm Family Event--parent must accompany children
March 9th Parent Association Meeting, 5:30-6:30pm
Spring Concert for K, 1st and 2nd graders, Thursday, March 12.  2:30 and 6:30 pm performances
Spring Break- March 16- 20th
Trivia Night is back!  Friday, March 27th at Happy's Place--see info below!
Looking Ahead
Spring Concert for 3rd, 4th and 5th graders, Thursday, April 2nd.
Instrumental Concert, Wednesday, May 20 at 2:30 in the gym.  This includes band, handbells and orchestra (violin and viola)
Volunteer Appreciation Mass is Thursday, April 30.  To add to the specialness Ms. Graziano has arranged for organ music to be played
Check the calendar for full listing of events.
 Mass Schedule:
Mass is every Thursday at 9:00 a.m. at St. Columbkille Church, unless otherwise stated.
Wednesday,February, 26th- prepared by both 5th Grade classes- Ash Wednesday
Wednesday, March 4th- Reconciliation for 3rd- 5th grade
March 5th- Mass prepared by Mrs. Altiere's Kindergarten Class
March 12- Mass prepared by 4th Grade Classes

SAVE THE DATE FOR TRIVIA NIGHT!
Trivia Night is Friday, March 27 at Happy's Place!
Calling All Parents for an Adult Night Out!  The Parents Association is bringing back Trivia Night.  For veterans, we already know what a fun night this is!  But for our new Parents, let me provide details.  Trivia Night is a wonderful opportunity to meet and socialize with other parents from St. Columbkilles and of course play some challenging Trivia.
Trivia will begin at 7:30 and each team can have up to 10 players per team.  Everyone is welcome and if you don't have a team, please reach out to the school as they will be forming teams for anyone who wants to participate.  Teams are encouraged to dress with a Theme!
As a member of the team of the reigning Champions, I encourage everyone to attend for a fun filled night!
Entry Fee is $50 per team.
Mazzuchelli Catholic Scholarships Available
The Carol Trueg Legacy Scholarship offers two $500 scholarships to current fifth-grade students to support their transition to Mazzuchelli Catholic Middle School. Qualified students are from families that are active in their parishes (as verified by pastor/parish staff) and whose household income falls between the 300th and 450th percentile of the National Poverty Guidelines. To apply, complete the application and return to your elementary school to the attention of Rebecca Mueller, HFCS Director of Enrollment. Scholarships will be awarded by May 1, 2020.
The tuition assistance application for next school year is now available at online.factsmgt.com/aid and the deadline to apply is April 15, 2020.
Tuition assistance help nights are scheduled for:
Wednesday, February 26, from 5:30 to 7:00 p.m. and
Thursday, March 26, from 4:30 to 6:00 p.m.
These sessions will take place in the Holy Family central office at 2005 Kane Street.  An optional informational meeting will be held during the first half hour each night.  If you plan to attend the informational meeting and/or need childcare for a session, please RSVP to Katie Tracy at ktracy@holyfamilydbq.org.