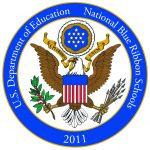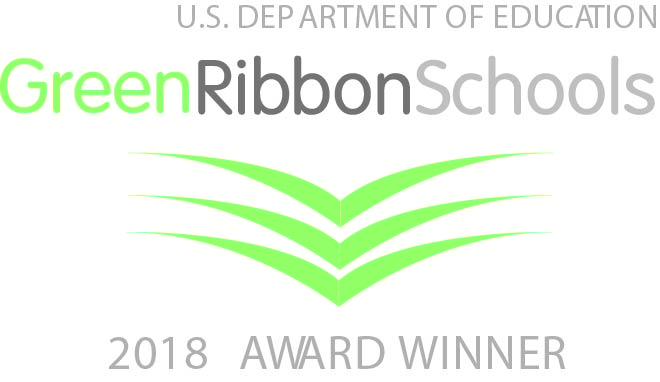 November 20, 2020
Greetings from Mrs. Roling:
The Thanksgiving cards you had your children create for staff were wonderful, as were the containers the Homeroom Parents shared!  The staff will enjoy many smiles as we look over the cards this weekend.  Your support and shared appreciation help smooth the challenges of our year. Thank you!
If you are thinking of Christmas and continuing to show your appreciation to teachers, please know that the Parent Association purchases thoughtful Christmas gifts for every staff member!  In the past the gifts have been either Scrip cards or cash--which are valued by the busy teachers and staff, especially this year where everyone is desiring to keep things simple.  The gifts are paid for through Parent Association dues.  If you aren't sure if you paid your dues feel free to contact the school office.
What a difference a couple of weeks make!  We have been more than thrilled that once again our number of positive cases is at 0.  We want to keep it that way and need your help please!  We are entering a challenging time--having to make decisions based on what is best to do and what we want to do...
Here is a reminder of what we sent via email yesterday to everyone with the Covid update:
Planning for a safe Thanksgiving break 
As we have seen in the past, extended breaks from school and work often result in a spike in COVID-19 activity.  Thanksgiving break begins on Wednesday, Nov. 25, and while we all look forward to the opportunity for some rest and relaxation, it is important we all continue to be mindful of COVID-19.
Unfortunately, the pandemic is worsening, and small household gatherings are an important contributor to the rise in COVID-19 cases. Consider how your holiday plans can be modified to keep yourself, your loved ones and our community healthy and safe.
The CDC offers some great suggestions to slow the spread of COVID-19 during the holidays. 
There will be no bussing the week after Thanksgiving, November 30-December 4th due to the public school going virtual for all their students.  Please contact me if no bussing is a hardship!
Blessings to you and your family,
Barb
A Moment of Catholic Praise
Our virtual music "concert" this week was amazing!  It brought tears, big smiles and goose-bumps to many here and the parents that have shared comments with us! These links also take you to the recording of each concert. Enjoy!  The recordings are posted only through Wednesday, then they will be removed.  This is the students' concert for at least this semester; there is no Christmas musical performance.
4th and 5th Grade -
K and 3rd Grade -
1st and 2nd Grade -
Going Virtual?
If your family makes the decision to attend virtually the week after Thanksgiving please let us know by Monday morning, November 23.  Informing us over this weekend is ideal.  That way the teacher can send home most of the materials with your child(ren) on Tuesday.
Anytime your child needs to learn virtually, especially due to a positive case exposure, please allow 24 hours for the teacher to gather the necessary materials and supplies for your child. The items will be in the office for pick-up by 7:45am.
All virtual learners should sign into the Google Meet between 8:10-8:25, and plan to be present all day unless the teacher is informed.  Please let the office know of your intent or changes to the schedule by contacting Anna at avallee@holyfamilydbq.org
Upcoming Events
Wednesday, November 25:  No School
Happy Thanksgiving
School Spirit Shirt Day:  Monday, December 7. Students may wear a Holy Family Schools Spirit t-shirt with their uniform bottoms. They can wear their Walkathon shirt!
School Spirit Shirt Day is every first Monday of the month.
Mass and Eucharistic Adoration
Tuesday, November 24:  Mass for K, 2nd, 5th at 1:00   and then Mass for 1st, 3rd, 4th at 2:30
No Eucharistic Adoration this week due to no school on Wednesday.
Advent begins on Sunday, November 29!
Wednesday, December 2:  Eucharsitic Adoration for K, 2nd and 5th
Thursday, December 3: 1st, 3rd and 4th
Thursday, November 19: Mass with K, 2nd and 5th grades
If you email a teacher about your child being absent or a change in dismissal please also include our school secretary.  Anna Vallee's email address is   avallee@holyfamilydbq.org