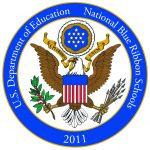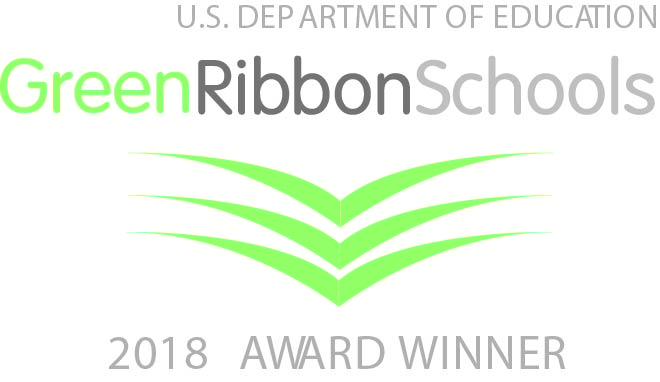 March 15, 2019
Greetings from Mrs. Roling:
Five full days of school in a row--and the students did great!  Lots of routines falling back into place.
The 4th and 5th grade teachers and I had powerful, timely, practical professional development sessions this week in Minneapolis with the Summit Learning team. Great networking and digging into the tools and strategies available.  All with the aim of having our students have the best learning!
What a beautiful liturgical season! Your child is experiencing many meaningful traditions! Our Lenten focus this year is to deepen your child's relationship with Jesus within our Catholic faith.  Some of the opportunities are:
*2nd-5th graders celebrated the sacrament of Reconciliation in special grade level services.
*Stations of the Cross with their class.
*Spirit Family activity of students creating signs for our Lenten family service project display.
*Eucharistic Adoration on April 3rd following mass.  Each class will have their special Adoration time.  Parents are invited. Benediction will be at the end of our school day.  Fr. Dave Schatz is coming on April 2nd during morning gathering to teach about Adoration.
*Mazzuchelli students will share the Passion of the Lord in mime during Holy Week.
*On Holy Thursday students will experience age appropriate prayer and reflections. Each grade has specific Lenten activities.
*Each Friday at morning gathering a special Lenten prayer is shared.
Our Lord is working in and through all of us this Lenten season to transform us!
Blessings to you and your family,         
Mrs. Barb Roling
Upcoming Events:
Parent Possible- March 21-  12:00pm-12:30pm & 6:00pm- 6:30pm
Spring Break- March 25th- March 29th- No School
Spirit Shirt Day- April 1st
Circle of Celebration- April 6th
Spring Concert- New Date- April 11th  2:00 and 6:30
No School Good Friday  April 19th

New Splash Bash date is Monday, April 22 from 4:00-8:00

First Communion at St Columbkille April 27th
Check the calendar for full listing of events.
 Liturgy Schedule:
Every Thursday 9:00 am mass unless otherwise noted
Thursday, March 21st- Family mass, sit as a family  (new date)
Thursday, April 4th- Mass prepared by 1st grade classes (PreK Attending)
Thursday, April 11th -Mass prepared by 3rd grade classes
Mark your Calendars:
All Pro Dads- Held the LAST Thursday of every month (NO Session in March due to Spring Break) Thursdays - 4/25, 5/30
Open House- Thursday, May 9, 4:00-6:00
Last Day of School- June 7th
Easter Break - Good Friday, April 19th only
Parent Association Meeting
March 11, 2019
Attended: Katie Moran, Katie Smith, Callie Schauer, Nicole Turpin, Kelli Carney, Amy Freund, Janelle Diehl, Barb Roling        
 Updates/Wrap-ups
Conferences and Book Fair

Spring Book Fair Total sales: $3207.15

Scholastic dollars spent for library already: $222.78

So that Carol Woolf can purchase books from other sources we will take $500 in cash and will still receive $603.58 in Scholastic dollars.

Sock Hop- Profit $1,239.  Great Turnout and Fun Night!
Principal Report - Barb Roling
DRA Grant hoping to help buy projectors. Will use Walk-a-thon money to purchase what we do not receive from the grant.

Next year kindergarten numbers already registered -40 students.  Tours given for new families with students in other grades.

27 families have not registered for next year yet.

Families sit with their children at mass on March 21st

Lenten service project--Families are asked to share a service that they did during Lent.
Upcoming Events:
Staff Appreciation Week--Angie Murray and Julie King are chairing, using funds collected through parent dues.

End of Year Activities - possible mini courses, look for information to come.
Other Business:
Parent Dues for next year - Break down where the money goes to- Supplies, Christmas gifts, Staff Appreciation etc

Uniform Swap - Go green and pass on uniforms that no longer fit your child.  Have the gym open a night in June to come in and find uniform pieces that fit your child.  Win-Win

Skate Party Times- Next year we will try a couple 4:00-6:00 time slots along with the regular 6:00-8:00

Lunchroom is looking for volunteers to assist in serving food, about 11:15-12:45.

Scrip- In need of a couple volunteers.  Contact Amy Freund or the school office.