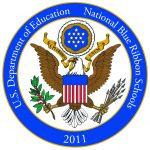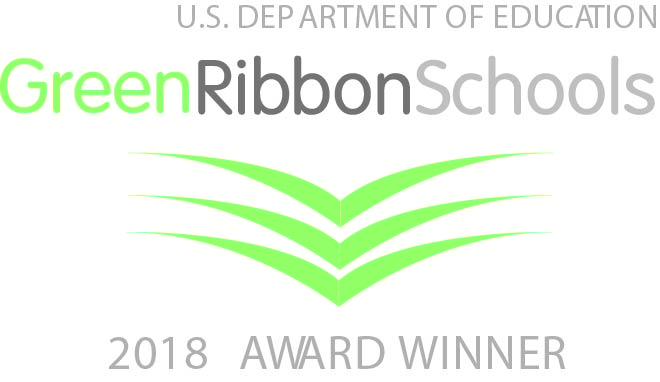 June 7, 2019
Greetings from Mrs. Roling:
I am so proud of the students and staff these last few weeks! They demonstrated wonderful academic perseverance and tenacity, in spite of the crazy weather, longer time each day and the June dates.  It has been a great year--thank you for your ongoing support and encouragement.
A special thank you to the Mini-Course volunteers:  Carrie Kennedy, Amy Freund, Mary Freund, Nicky Eisbach, John Freund, Eve Dietrich, Mike Specht, Tammy Huntington, Amanda Reynolds, Sara Newlin, Katie Smith, Robin Briggs, Kristy Stille, Jim Connely, Julie King, Aimee Walsh, Rick Herrig, Melissa Pape, Bridget Clark and many of the teachers and associates.  Each activity provided a great summer carry over and additional learning activity.  I am sure your child will have much to share about the 2 sessions he/she participated in.
Next school year we will be seeing some new faces due to several teachers moving from here.  We wish the best to the following: Cynthia Arenz, 5th grade teacher, is retiring but plans to sub and help out here! Sarah Cesarek, 3rd grade teacher, is getting married and moving to Cedar Rapids.  Andrew Coleman, counselor, is also moving to Cedar Rapids for a new job.  Lori Obendorf, 5th grade teacher, will share her passion for Spanish in Our Lady of Guadalupe's 1st grade.  Andrea Timmerman, PreK teacher, will be fulltime at Holy Ghost PreK.  I appreciate the many ways they have helped our students learn and grow!
The new faces we will be welcoming to our school community are the following:  Ashley Zweifel as guidance counselor. Mrs. Zweifel received her BA from the University of Dubuque in 2012, worked for Riverview and a law firm for a few years and is now completing her School Counseling and Preventive Mental Health degree at Creigthon University.  Ms. Riley O'Brien, new 3rd grade teacher, graduated this spring from Loras with an Elementary Education major and Reading endorsement.   Kalyn Theill, joining Ms. Schmitt in 5th grade, graduated last year from the University of Dubuque and has been teaching at Washington Middle School.  She has an Elementary Education major with endorsements in Reading and Special Education/Instructional Strategist.  Marcy Weidenbacher and I are receiving applications for the PreK opening and seek to hire soon.
The staff and I wish you a safe, fun, re-energizing summer!  Enjoy lots of great family time!
The lost and found has grown!!  Everything is from this school year, please stop by and check it out.
Blessings to you and your family,         
Mrs. Barb Roling
Upcoming Events:
Summer Office hours: Monday-Friday-  8am- 1pm starting on June 10
Summer Library Hours: Wednesdays 9:30-12pm (except June 19th)
Orientation Day - Thursday, August 22
First Day of School- Monday,August 26
Check the calendar for full listing of events.
 Mass Schedule:
Children's mass every Wednesday at 9:00a.m. at St. Columbkille Church.
 School Uniform Recycle Event!
Mon – Fri, June 10-14, 2019
Mon – Fri, July 22-26, 2019
Hours:  8:00 a.m. – 4:00 p.m.
Wahlert Catholic High School – Room #115
2005 Kane Street
Donate your used Holy Family uniforms or
stop by and pick up some items for next school year!
All uniform items are no charge and there is no limit on the number of items you can select. You do not have to donate items to pick up items.
Uniform samples from the Holy Family eStore will also be available to try on.
Donations of the following used items will be accepted:
Holy Family crested and non-crested school-approved uniform tops -- polos, oxfords, sweatshirts, sweaters, jackets/pullovers
School-approved uniform bottoms
All items must be gently used, clean and in good condition  -- Items with stains, rips or tears will not be accepted!
Donations will be accepted before June 10 and during each event.
Donated items should be dropped off at the Holy Family Catholic Schools Offices located at 2005 Kane St. (door to the left of the main Wahlert entrance).
Any questions? Contact Tessa Petsche at tpetsche@holyfamilydbq.org or call 563-582-5456