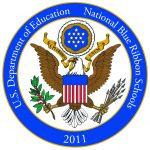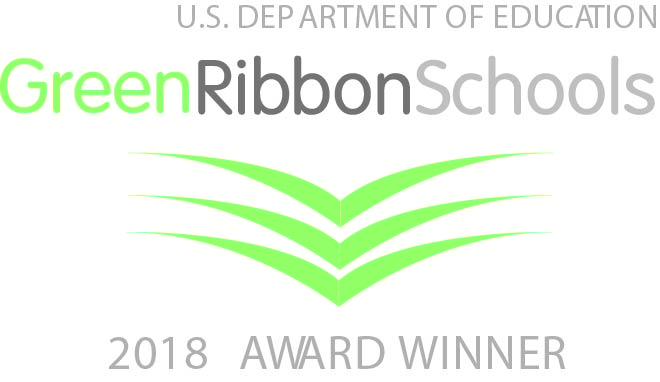 November 9, 2018
Greetings from Mrs. Roling:
Our crazy fall weather is delaying us from removing the pea gravel and installing the rubber matting under the "older" playground equipment.  We have an amazing generous donor paying for this improvement, and volunteers to assist with removing the gravel, but all our go-to contractors are behind in their work due to the rainy fall.  I have someone who has us first on his spring work list!  So, it is happening, just not this fall.
This Monday, November 12th, is our second Parent Association meeting of the year.  We will be discussing Christmas gifts for the staff, the changes in the Christmas Concert, purchases with Walk-a-thon profits, our school's FaceBook page, personalized learning in 4th and 5th grade, and the PA budget.  Please come--your input is valued!  We will meet in the Art Room beginning at noon.  All are welcome to stay past the meeting to see 4th and 5th graders utilizing the Summit platform and sit in on their classes.
I attended an incredible Leader in Me/7 Habits Community Coaching Day this week at Kenwood Leadership Academy in Cedar Rapids. I was able to network with other principals integrating these enduring principles throughout their school, too. The next day, Andrew Coleman and Ayla Graziano attended a session geared for their role in our school. These days affirmed the importance of this focus and provided impetus for deeper and energetic integration.  Continue to ask your children about their understanding of living the 7 Habits!
Blessings to you and your family,          Mrs. Barb Roling
Advent Night
We hope you'll join us for the Holy Family Catholic Schools Advent Night on Thursday, November 29 hosted at St. Columbkille. A speaker for parents while children interact with age-appropriate activities. Find more information on the Holy Family news tab.
4th and 5th grade parents:  I encourage all fourth- and fifth-grade families to attend the Mazzuchelli Open House next week to see all the exciting opportunities available in middle school. See the Holy Family news tab for more information.
Upcoming Events:
Thursday, November 12th noon-1:00

Parent Association Meeting

in school
Tuesday, November 13th-6:00-8:00 Skate Party
Thursday, November 15th- National Principals' Day
 November 21-23rd- No School Thanksgiving Break
November 29th-All Pro Dads beginning at 7:20 in Presentation Hall
November 29th- Holy Family Advent Night hosted at St. Columbkille, see Holy Family News tab found on the main website
December 1- Lego League Competition
Thursday, December 13- 2:00 and 6:30 Christmas Concert
Check the calendar tab for full listing of events.
Liturgy Schedule:
Every Thursday 9:00 am mass unless otherwise noted
Thursday, November 15- Pre-K attending-Prepared by Mrs. Altiere's class

Tuesday

, November 20th- School Thanksgiving mass (bring in a canned good or nonperishable food item) Prepared by Mrs. Johnson's class
November 29th- Reconciliation for 3rd Grade- 5th Grade
Thursday, December 6- Mass prepared by Ms. Schmitt's 5th grade class

Wednesday

, December 12- PreK attending- mass prepared by Ms. Obendorf's 5th grade class.
Thursday, December 20- Mass prepared by Ms. Funke's 4th grade class
Mark your Calendars:
All Pro Dads- Held the LAST Thursday of every month (NO Session in December and March due to Christmas and
Spring Break) Thursdays - 11/29, 1/31, 2/28, 4/25, 5/30
Upcoming Splash Bash- March- Date TBD
Upcoming Skate Country- March 14th Skate Country- 6-8pm
Sock Hop-  Tentative Date- February 23rd