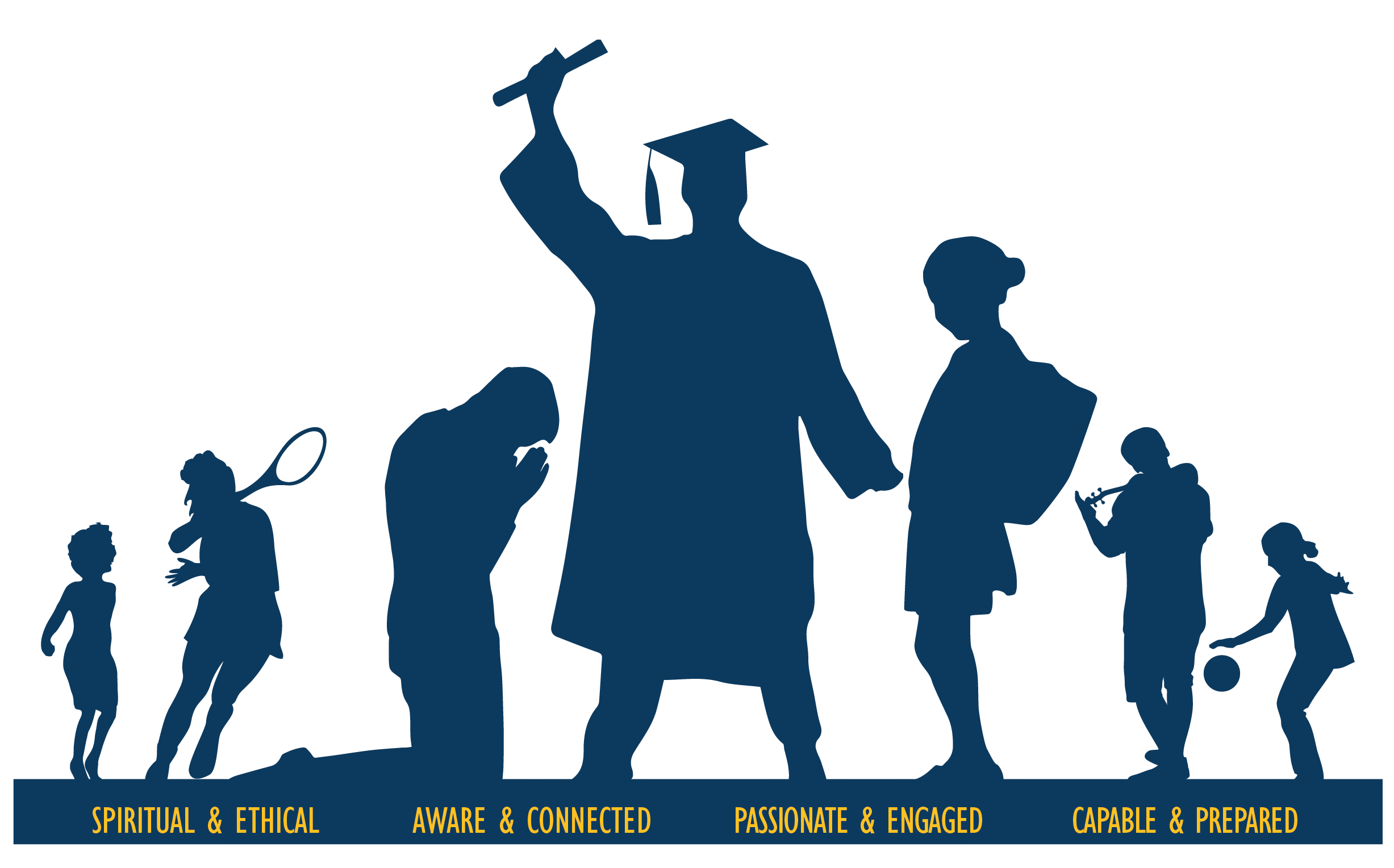 Strategic Planning Update, Nov. 5, 2019
Thank you for participating!
At the end of September, we held our final strategic plan community input session, wrapping up our five-part series. We are certain the insight and feedback provided by our community will strengthen our overall strategic plan. Thank you for sharing your perspectives! We now want to take the opportunity to update you on our progress.
October was a busy month as we continued to engage with the community, and as the board of education deliberated and took action on an elementary school transition plan for the 2020-2021 school year.
We have compiled and reviewed the input we gathered throughout the planning process and are now putting the finishing touches on our strategic plan. At their December session, the Board of Education will review the final plan for final approval.
Upon approval, the plan will be shared with the community as we take the first steps to implement our vision for the future of Holy Family Catholic Schools.
Thank you again for participating in this important process, and stay tuned for news!
Holy Family's Platform for Excellence has been categorized into five areas of priority represented by the acronym CRAFT.  At each meeting, we will outline the initiatives specific to one strategic priority, as outlined below. These facilitated sessions will be structured to invite questions and feedback on each priority area.
Want to share your input?
If you are interested in a topic but were unable to attend our community input meetings, we invite you to share your ideas in the form below.  Questions posed for community input at each meeting have been posted below.
Click on the banners to view questions:
We thank our community for taking part in our strategic planning process, and we ask that you pray for our continued progress. Thank you!
Please select the strategic priority topic you wish to contribute to in the form below.  We ask that all feedback be shared in a generative spirit. Thank you for your interest and participation!