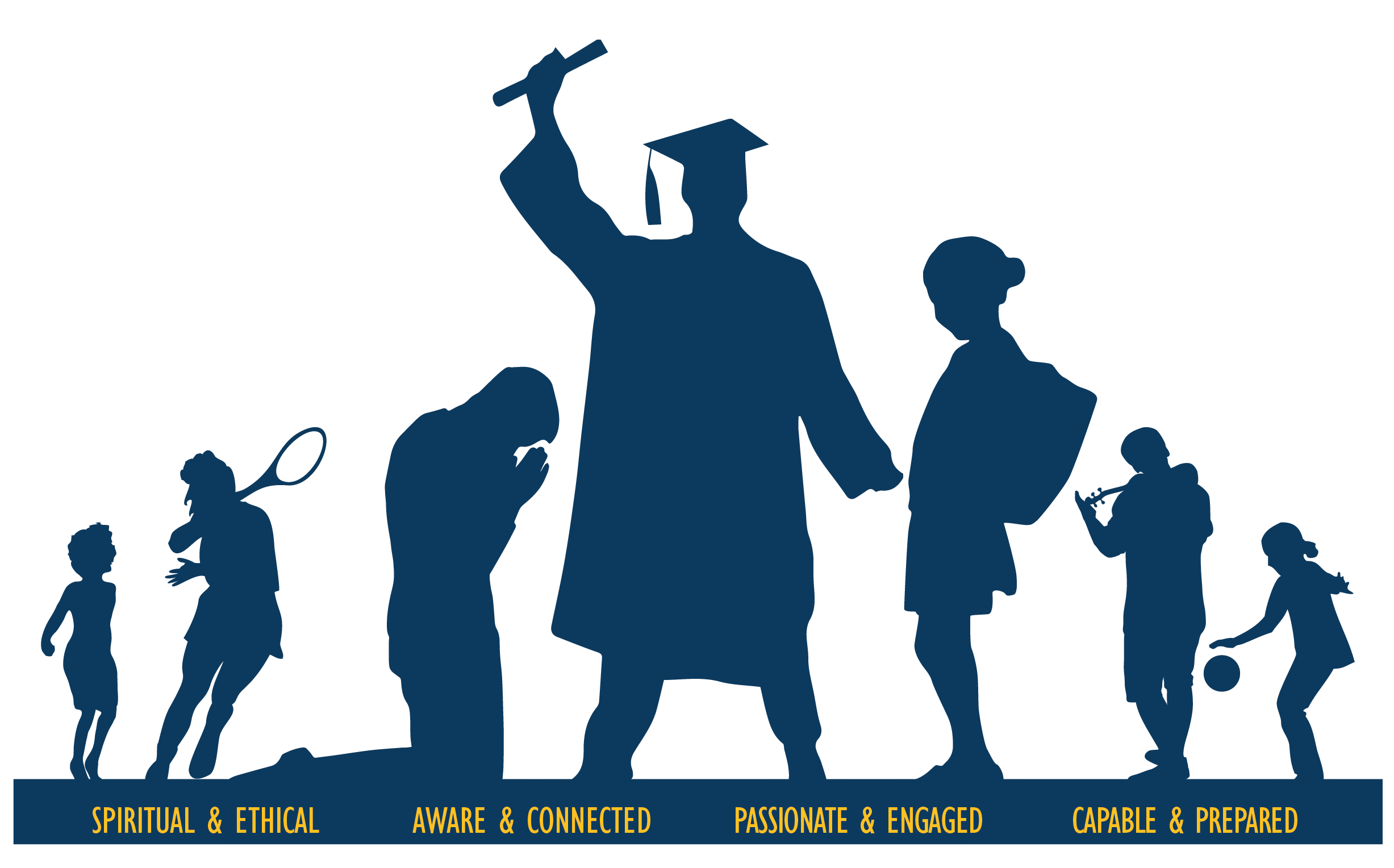 Strategic Planning Community Input
Holy Family's Platform for Excellence has been categorized into five areas of priority represented by the acronym CRAFT.  At each meeting, we will outline the initiatives specific to one strategic priority, as outlined below. These facilitated sessions will be structured to invite questions and feedback on each priority area.
Want to share your input?
For those who wish to take part, we invite you to attend any of the meeting(s) with topics that inspire you.  If you are interested in a topic but unable to attend, we invite you to share your ideas in the form below.  Questions will be posted in each section following each community meeting.
Click on the banners to view questions:
All meetings will be held from 6:30 to 8:00 p.m. in the Kehl Family Commons at Wahlert Catholic High School, 2005 Kane St., Dubuque.  We hope you will join us in this process and please pray for our continued progress and fruitful planning. Thank you!
Please select the strategic priority topic you wish to contribute to in the form below.  We ask that all feedback be shared in a generative spirit. Thank you for your interest and participation!