EAGLES GIVE DAY
Tuesday, Jan. 29, 2019

Thanks to you, we met our 2018 goal for Eagles Give Day of 350 individual donations to earn an additional $13,000 in matching gifts. In total, with your support, we raised $33,422 on Eagles Give Day last year.  With your support, Eagles Give Day 2019 will be our single biggest 24-hour online giving event yet!
Help us reach our Eagles Give Day goal:
Challenge Sponsor:
Our Eagles Give Day challenge sponsor has agreed to contribute an additional $5,000 if we meet our goal of 350 donations in 24-hours.  You can help us get there!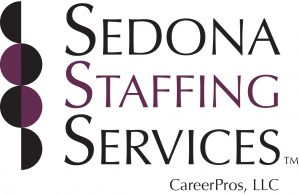 While Eagles Give Day 2019 is scheduled to take place on January 29, your contributions are always welcome and very much appreciated. If you would like to make a gift to support the future of students at Holy Family Catholic Schools:
So many ways to get involved:
Wear your BLUE &

GOLD! 

Share your school spirit picture on social media with the hashtag #EaglesGive
Give a teacher shout out on social media
Share memories from your school days
Make a gift and help us earn an extra $5,000 challenge grant from our Challenge Sponsor, Sedona Staffing
Double your impact!
Make a gift during our MATCHING GIFT HOUR.
Every gift made between 12–1 p.m. will be matched dollar-for-dollar up to $1,500 by Environmental Management Services of Iowa.