Drawing Dates and Amounts
March 2 - $8,000
March 9 - $6,000
March 16 - $4,000
March 23 - $2,000
April 4 - $20,000
Total Prizes - $40,000
Tickets must be turned in by 2 p.m. on the day of the drawing to be eligible. The drawing on Saturday, April 4 at Circle of Celebration is an exception where tickets will be sold until dinner is served, at approximately 7:00 p.m.
Raffle Details
FIVE chances to win.
Prize values are guaranteed.
You can win more than once.
Tickets must be purchased by Monday, March 2 at 2 p.m. to be eligible for all FIVE drawings.
Tune in to the Holy Family Facebook Page at 3 p.m. on drawing dates to see the winner announced LIVE.
$50 ticket = 5 drawings
If you are buying tickets and wish for another individual or business to be named the winner if drawn, please use the comment box below to list their name, phone number and how many tickets you want their name on as the winner.
Tickets are no longer available. $20,000 winner drawn soon!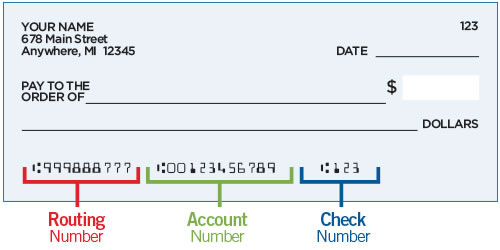 Rules: (1) You do not need to be present to win. (2) All buyers and sellers must be at least 21 years of age. (3) A receipt will not be sent as this a game of chance and not tax deductible. (4) Each week's drawing is considered an independent raffle. You are not required to purchase and entire packet of five weeks. A $50 ticket covers the fee for all five drawings. values for each are as follow: $10 - March 2; $7.50 - March 9; $5 - March 16; $2.50 - March 23; $25 - April 4. Anyone wishing to purchase partial packets must contact Holy Family directly for details. (5) Federal Law prohibits the use of credit cards for raffle purchases. (6) Prize amounts are subject to state and/or federal taxes.