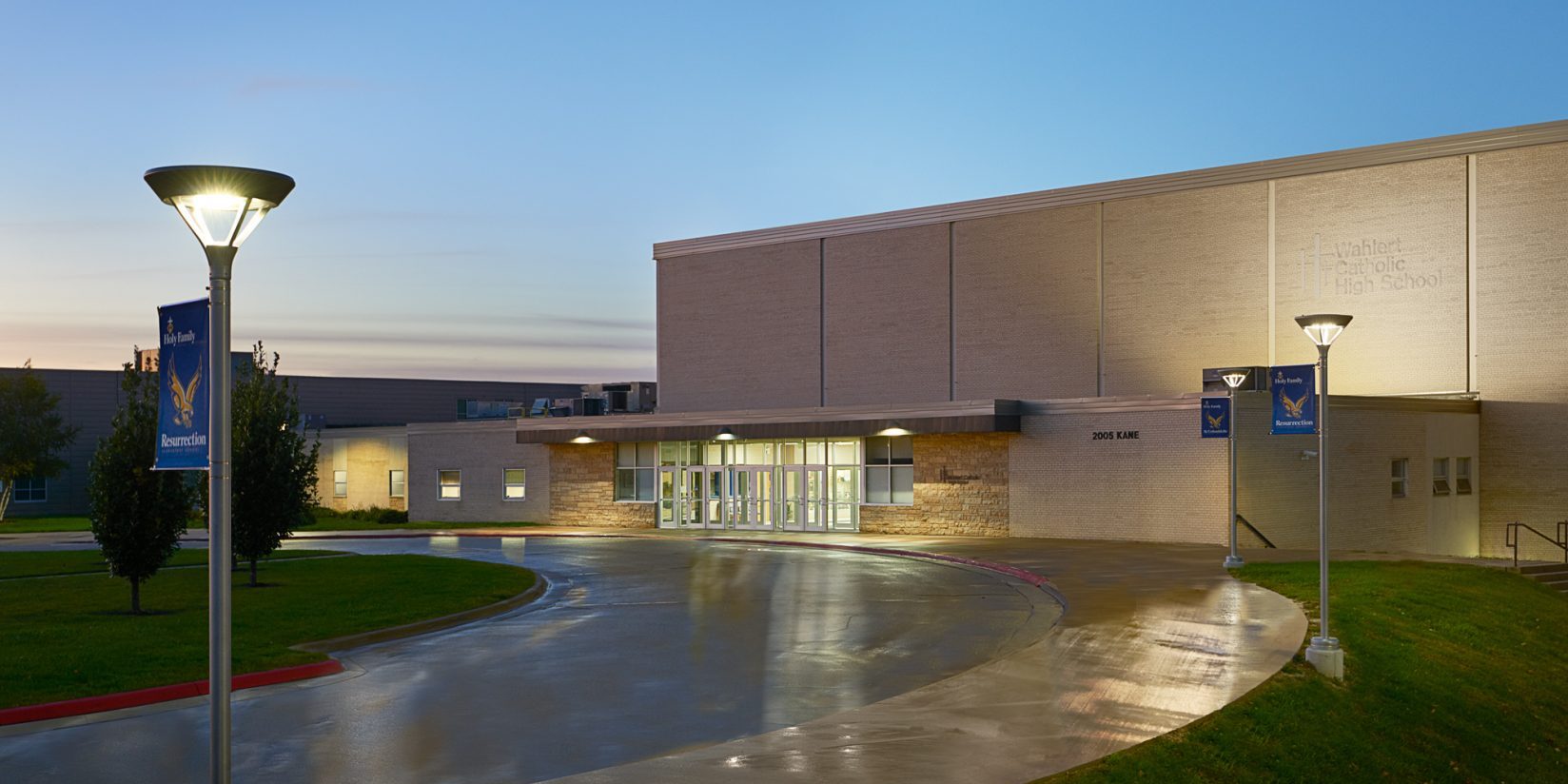 Giving Societies
When you donate to Holy Family, you're acknowledging and supporting our mission to form disciples of Jesus Christ through Catholic educational excellence. Your support inspires excellence, fostering faith and a commitment to service and justice, developing a connection to the world community.
Members of our Annual Giving Societies stand behind our students each year, providing them with the opportunity for an education that is second to none. Membership is based on giving within a fiscal year, which runs from July 1 to June 30.
All gifts, no matter the size, have an impact and help make a difference in the lives of Holy Family Catholic Schools students. In fact, gifts of $100 and less totaled more than $127,700 last year.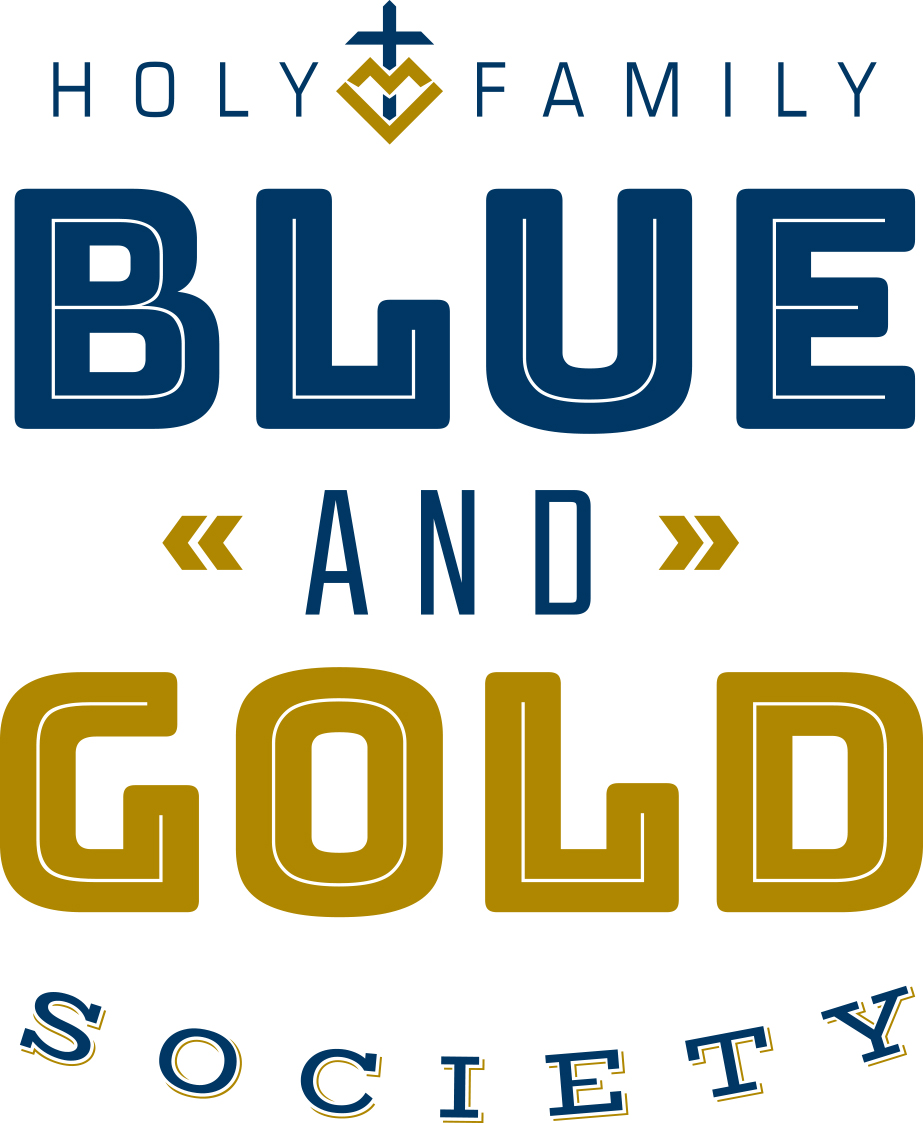 Blue and Gold Society
Alumni, parents and friends of Holy Family who exemplify leadership by contributing $250 or more annually qualify for membership in the Blue and Gold Society and one of the Society's six giving levels.
Wahlert Circle: $250 - $499
Eagle Circle: $500 - $999
1959 Circle: $1,000 - $2,499
2001 Circle: $2,500 - $4,999
Golden Eagle Circle: $5,000 - $9,999
Soaring Circle: $10,000 and above
---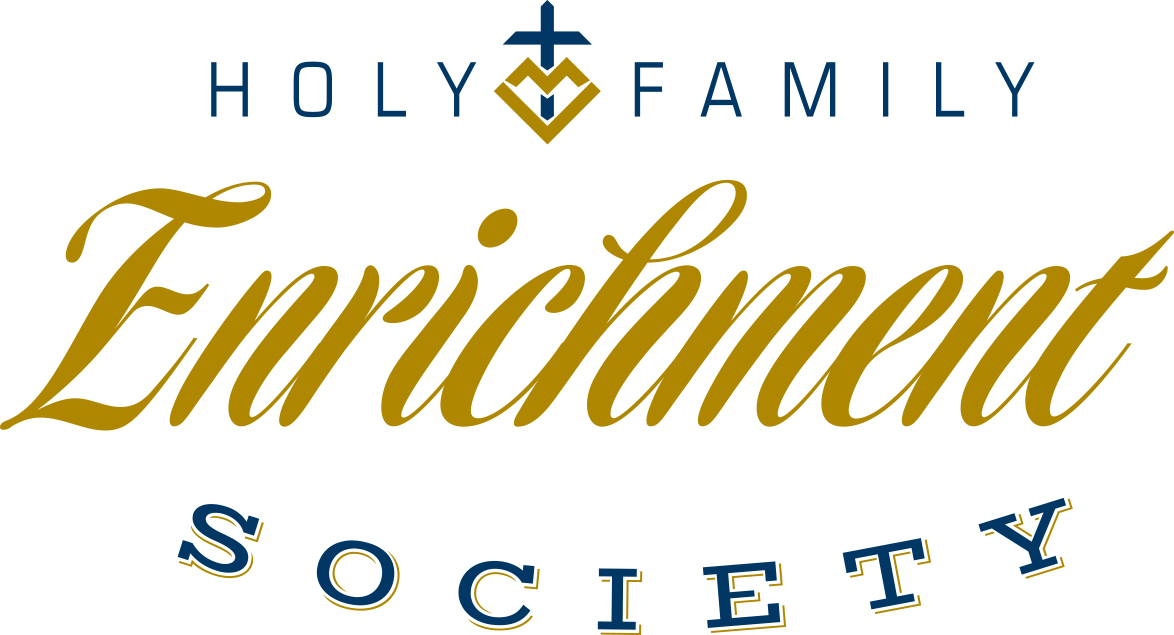 Enrichment Society
The Enrichment Society was created to honor donors and the cumulative lifetime support they have shown Holy Family and our students. Their lifetime gifts are truly enriching the lives of students every day.
Bronze: $10,000 - $49,999
Silver: $50,000 - $99,000
Gold: $100,000 - $499,999
Platinum: $500,000 - $999,999
Diamond: $1,000,000 and above
---

Golden Eagle Legacy Society
The Golden Eagle Legacy Society was established to honor all those who have taken the special step of including Holy Family Catholic Schools in their long-term plans through a bequest provision in their will or trust, a life-income gift, or other estate-related giving arrangement. These important legacy commitments are foundational to the School's future.