Wahlert Catholic Open House 2018
Tuesday, Oct. 30; 5:30 - 7:00 p.m.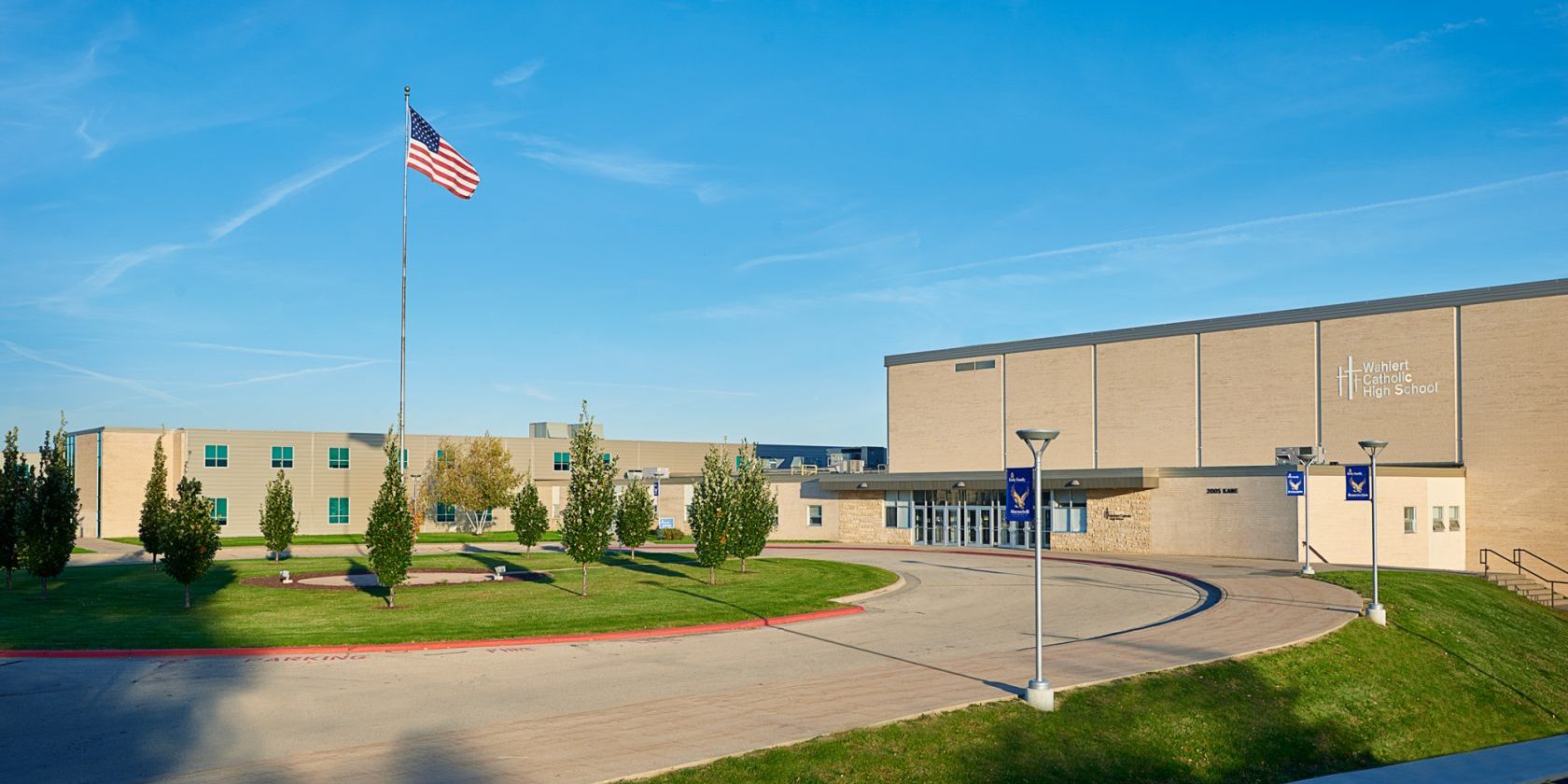 At Wahlert Catholic, you can enjoy the benefits of small class sizes with big opportunities to achieve, lead and soar to new heights.
During our open house, you'll have the opportunity to receive a personalized tour of the school with a current Wahlert student, meet teachers, ask questions about classes and explore the activities fair.
This open house is a great way to get a first-hand look of what high school at Wahlert Catholic is all about. We hope you'll join us!
Register Online
Registration is not required, but it will help us customize your tour to help you get the most out of your open house experience.