Coaching Career Opportunities
What if we told you that you CAN pick your family after all?
Are you an advocate for sports and fitness who is looking to earn some extra income?
Do you feel called to make a difference in a mission-driven organization? Would you like to work in a tight-knit community that has your back?
Join Our Family. Find Your Calling.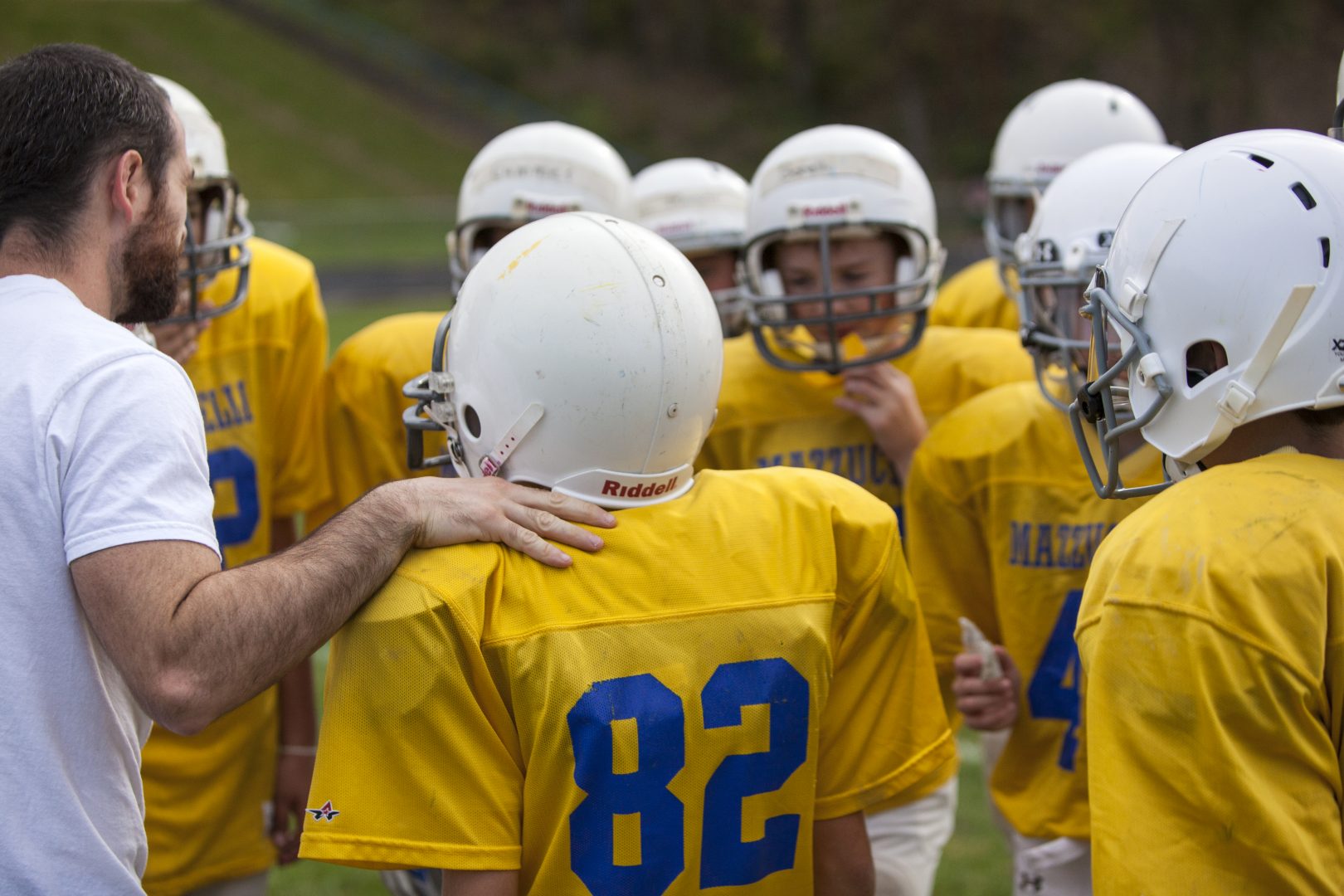 Current Coaching Position Openings
Coaches at Holy Family Catholic Schools are dedicated to a tradition of excellence, serving as mentors and team-builders, while building and strengthening athletic skills and creating a well-rounded student experience.
Wahlert Catholic High School
Mazzuchelli Catholic Middle School
Middle School Track & Field Coach
7th Grade Boys' Basketball Coach