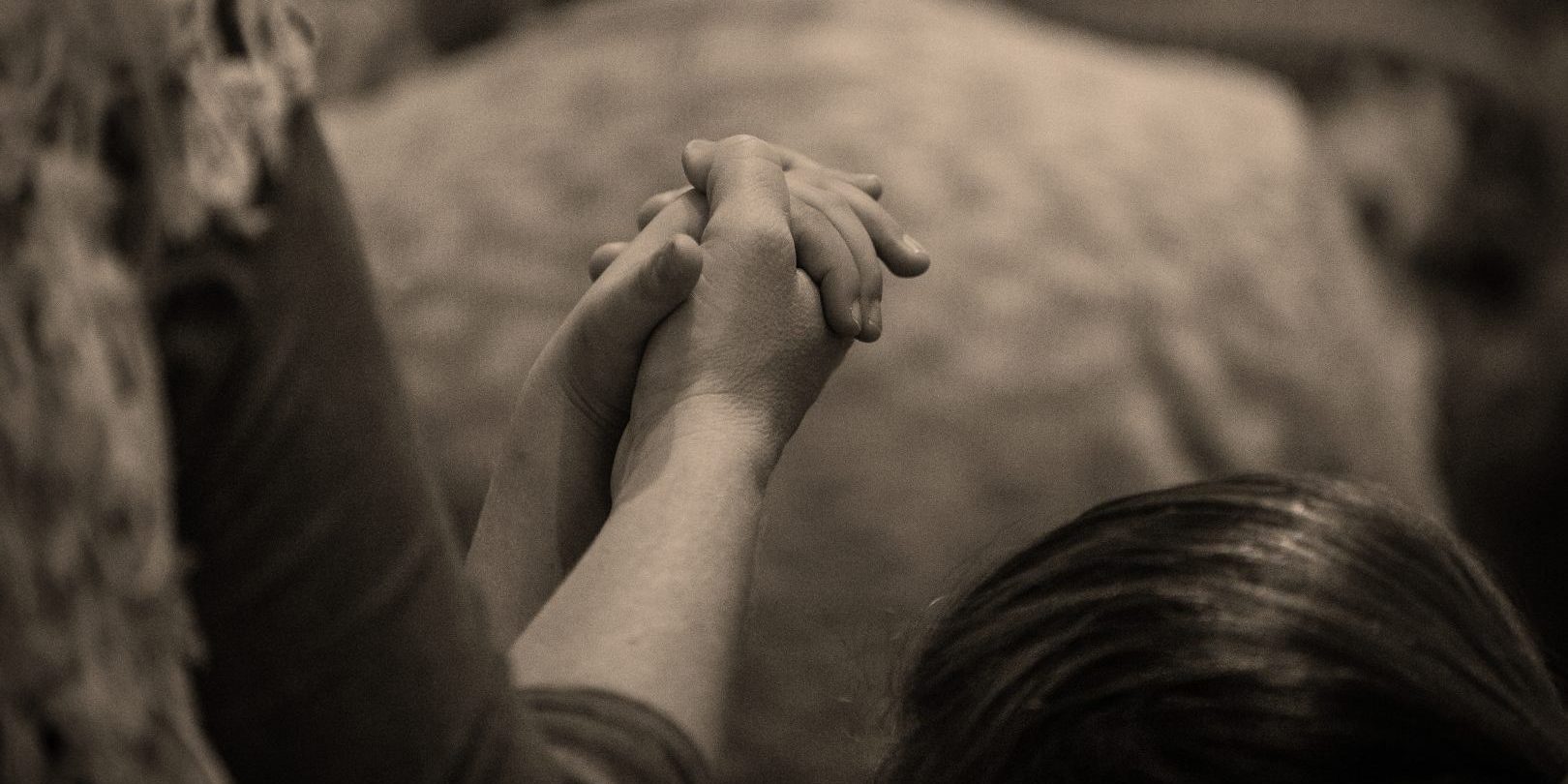 Our Catholic Identity
Our Catholic faith is at the heart of all we do at Holy Family Catholic Schools. We start every day with prayer, and our faith and core Christian values steer us from there. We recognize that we stand on the shoulders of the men and women religious, faithful community members and dedicated educators who have come before us to make Catholic education in Dubuque possible, and thus we make it our mission to foster the leaders of tomorrow's Church.
Catholic identity is the fabric of student life:
All students participate in weekly Mass.
Prayer is woven into the fabric of the day, including starting and ending the day in prayer and prayer before meals.
Every classroom displays visible signs of our Catholic identity.
Religion courses are taught at every grade level, fostering students' spiritual growth and deep understanding of the Catholic faith. Theology curriculum culminates at Wahlert Catholic High School with college-level (credit-bearing) apologetics coursework.
Students of all ages take ownership of weekly Mass preparations, participating in all parts of the worship service as musicians, readers, greeters and Eucharistic ministers.
Reconciliation is offered to middle and high school students each week.
Families from throughout the system are invited to participate in adoration each week in the Central Campus chapel.  Pray for our students and enjoy some time in peaceful silence in the presence of the Blessed Sacrament.
Through personal mentorship, students are taught to seek opportunities to share their spiritual gifts and embrace service as a way of life.
Dedicated middle and high school ministry departments provide numerous opportunities to enhance spiritual life, including retreat and renewal opportunities, bible study groups, prayer services, and opportunities to strengthen students' parish connections through service projects, youth groups, and more.
Portrait of a Holy Family Graduate
Holy Family Students are Spiritual and Ethical
They understand the personal and communal nature of the Catholic faith, living the learned faith in all that they do and in service to others.
Dubuque Area Mass Times
Holy Family Catholic Schools families are encouraged to take an active role in parish life. We know how busy family life can be. So, if you happen to miss the weekend celebration of Mass at your own parish, this helpful Mass schedule will help you identify the many opportunities to celebrate Mass at another Dubuque area parish.