We love talking about our schools' successes, but the best way to understand the Holy Family difference is to walk our halls yourself. Personal tours are available throughout the year upon request. 
Contact Rebecca Mueller at (563) 582-5456 or rmueller@holyfamilydbq.org to set up an enrollment meeting based on your family's needs and preferences. You may also complete the online information form, and a Holy Family representative will be in touch with you.
Schedule a personal tour of any of our three elementary schools, Mazzuchelli Catholic Middle School, or Wahlert Catholic High School by clicking the appropriate links below. To learn more about our preschool and pre-K locations or to schedule a tour, visit our early childhood webpage. Preschool and pre-K regisrration opens online to new families on Monday, Jan. 10.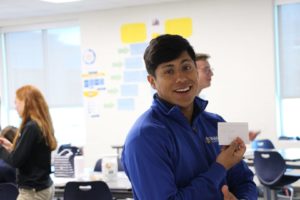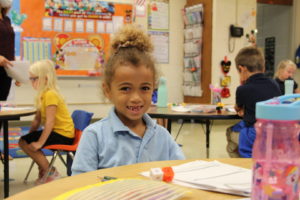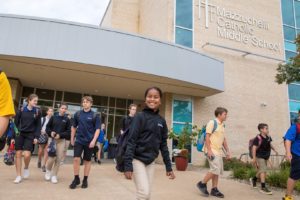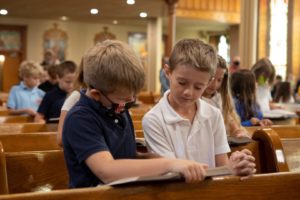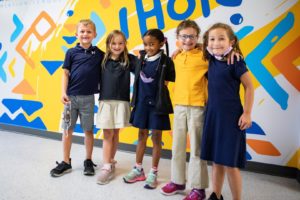 In 2020, Holy Family staff and students created video virtual tours to share with families interested in learning more about our schools. Feel free to view these videos prior to visiting us in person.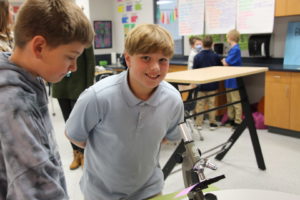 Mazzuchelli Catholic Middle School will host a student activity night and parent information session for Dubuque-area fifth-grade students and their parents.
Thursday, Jan. 13
6:30 - 7:30 p.m.
Mazzuchelli Catholic Middle School
The students will meet other fifth-graders and participate in fun, community-building activities to help them get to know their peers prior to their enrollment at Mazzuchelli Catholic Middle School. Parents will attend an information and Q&A session with Mazzuchelli Principal Doug Varley. All are welcome! Let us know if you are interested by completing our inquiry form.