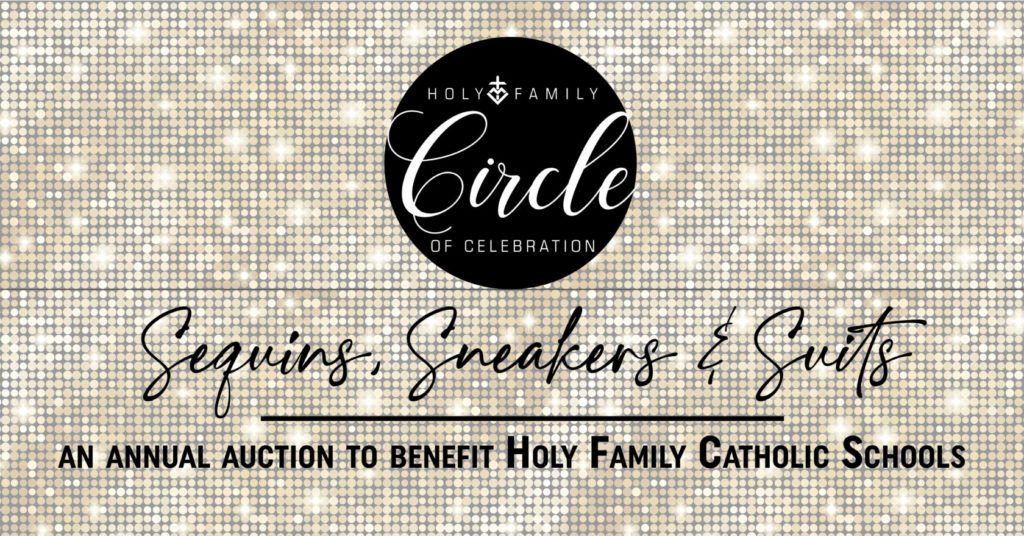 Saturday, April 1, 2023
Grand River Center
JOIN US
5:00 p.m. | Doors Open
Socialize, Silent Auction, Chance Boards, 50/50 Raffle
---
6:15 p.m. | Program & Dinner
Speakers, Heads or Tails, Wahlert Catholic Choir Performance
---
7:00 p.m. | Live Auction & Project Innovate
---
9:30 p.m. | Silent Auction Closes
Being together again for Circle of Celebration 2022 sure felt good! We were thrilled to see so many families, staff members and supporters come together in one place to celebrate and lift up our outstanding schools. We celebrated our system's many accomplishments of the past year, recognized some remarkable individuals, and heard a heartening story of what it means to be part of this community from a student's perspective. Circle 2022 was incredible and raised $515,000 for our students!
We hope you will make plans to join us for Circle of Celebration on Saturday, April 1, 2023 in-person or particpate in the auction and raffles remotely.
Participating in Circle of Celebration
Event Attendee Activities
Heads or Tails - The all-time fan favorite! Circle attendees pay $20 to join the game and guess their way to winning 50% of the cash collected from participants.
Live Auction - 8-12 exclusive higher dollar items will be auctioned off to those in attendance. Can't make it but see something you're interested in? Ask about entering a bid!
Activities for Everyone (whether you're in attendance or participating remotely!)
Cash Raffle - 50/50 Raffle - more information to come in February!
Fund-A-Cause - An opportunity to support a special cause within Holy Family. A presentation is held at the event and shared with the community afterward.
Chance Boards - higher value items with a limited number of chances sold for each item at a fraction of their value.
Silent Auction - Countless interesting items are available to bidders via the mobile auction site.