Family Resources
Consider us your partners
Your family is important to us. Every student who walks our halls is a valued member of our community.  We hope you will consider us your partners in forming tomorrow's leaders and faith-filled citizens – a privilege we take very seriously.  We want you to have the resources you need at your fingertips and we will continually strive to communicate with you effectively. Every member of our team is rooting for every member of yours!
Find Everything You Need Right Here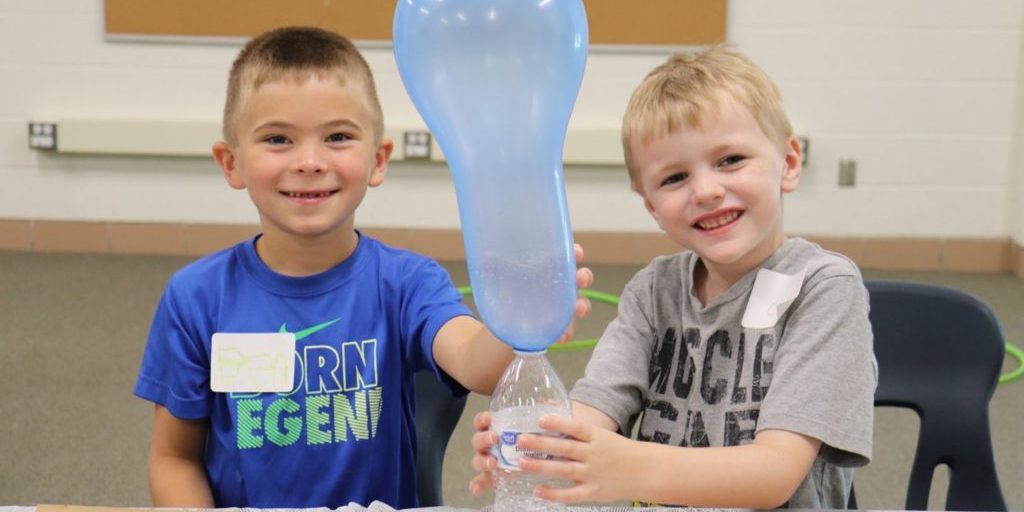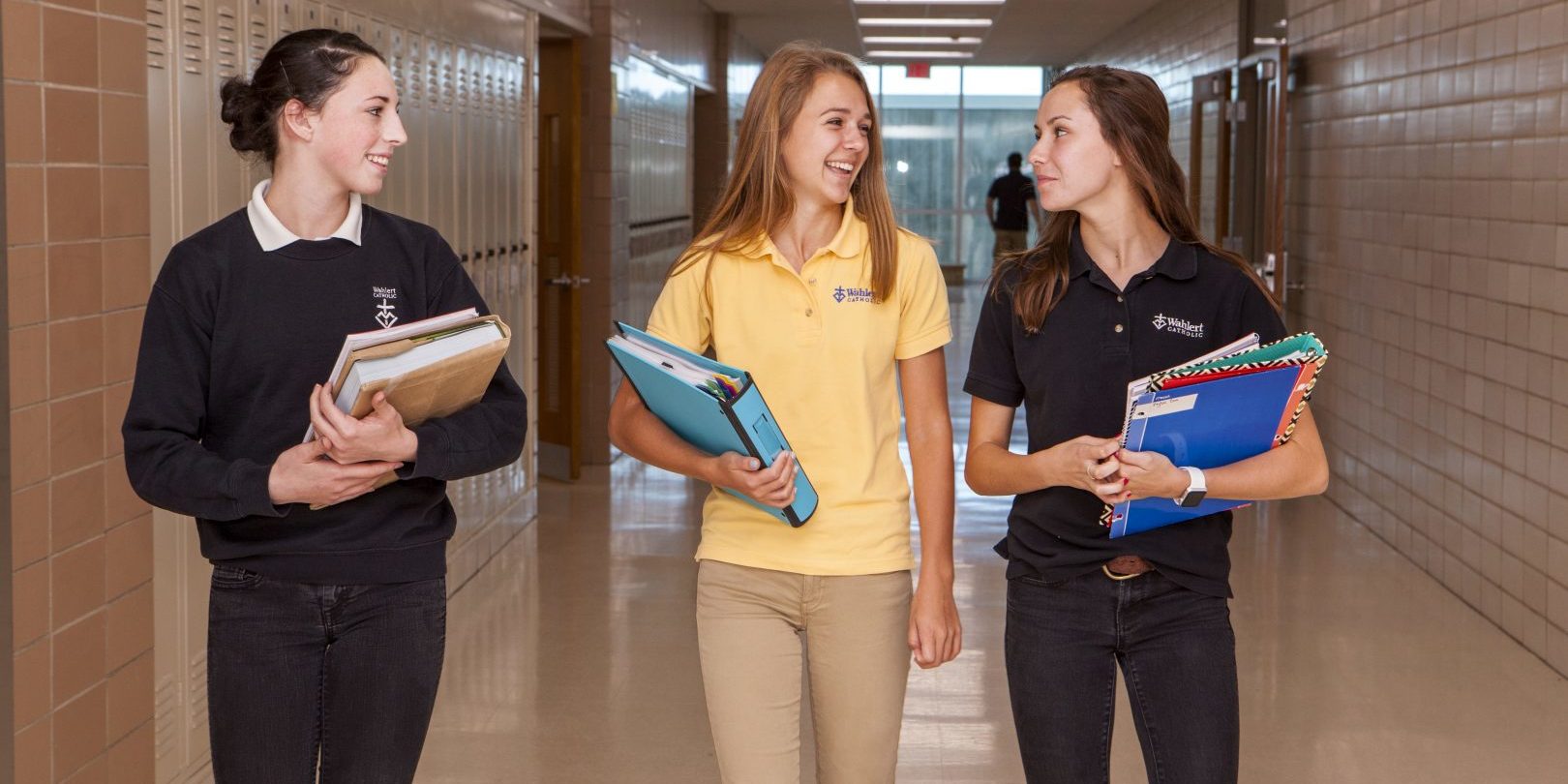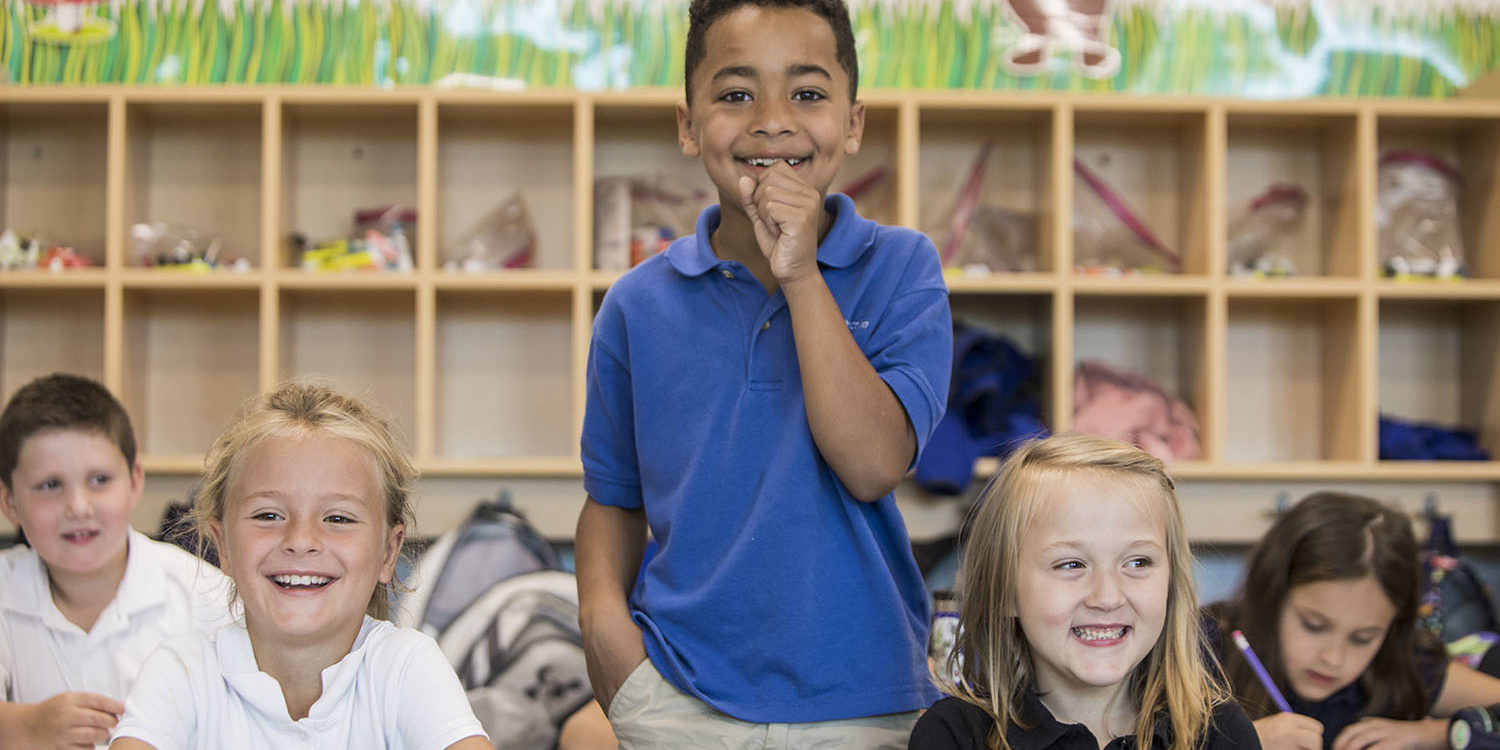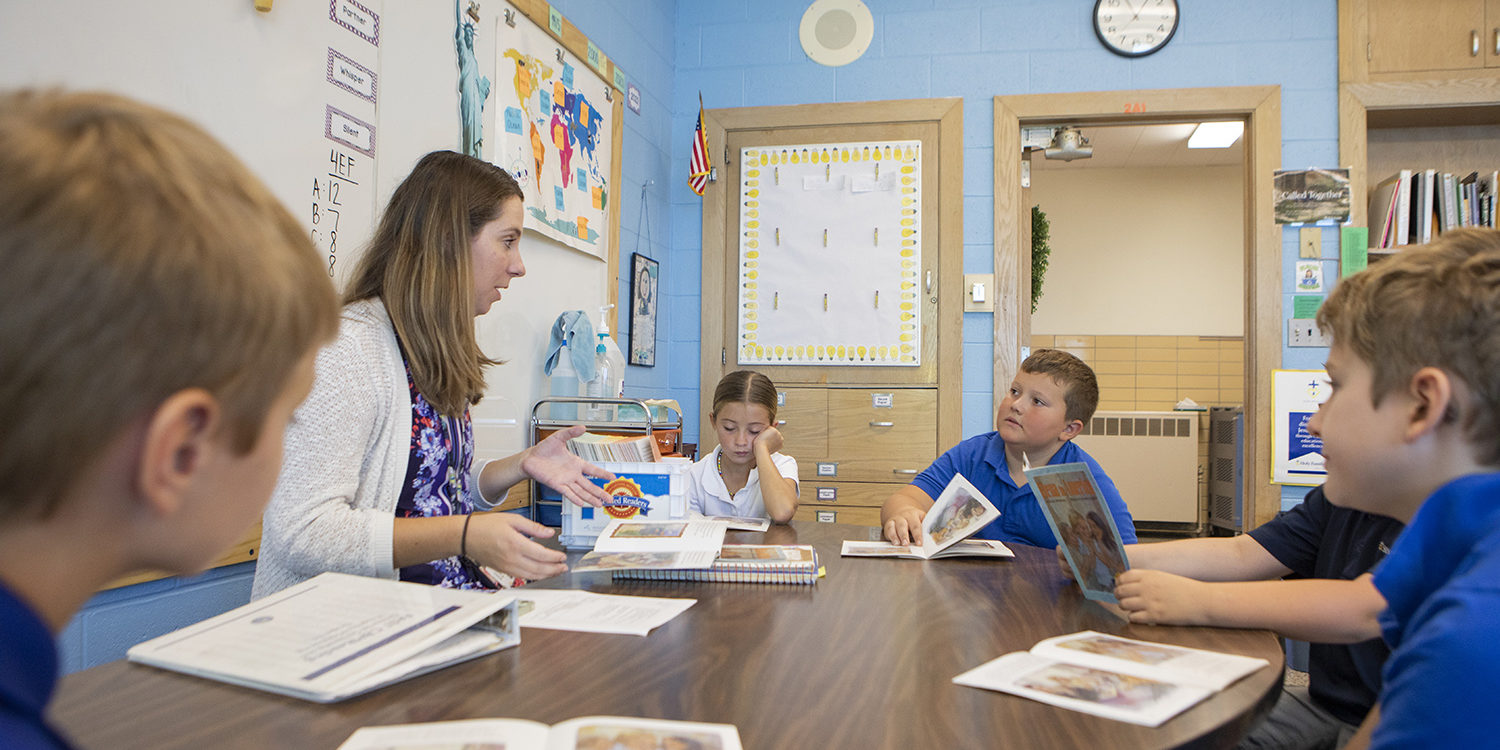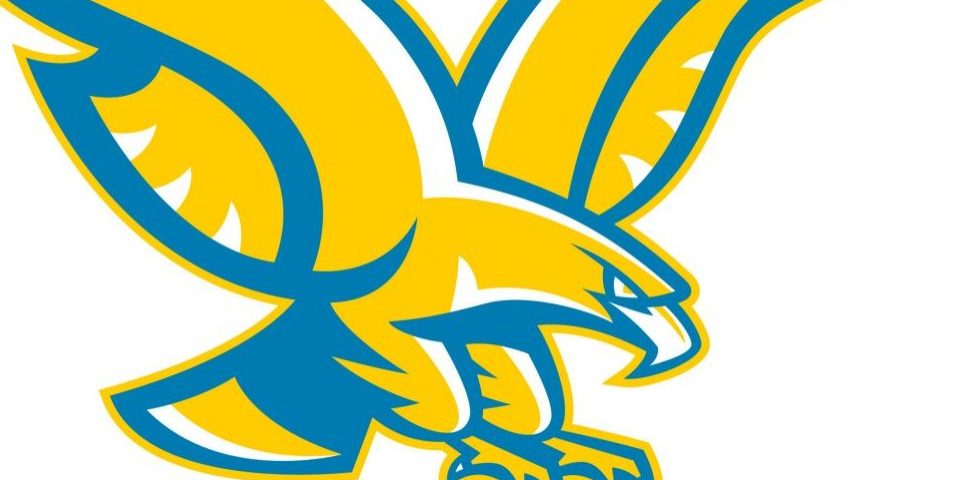 Love your Holy Family school?