Lunch Menus
Click to Expand:
Menus are subject to change.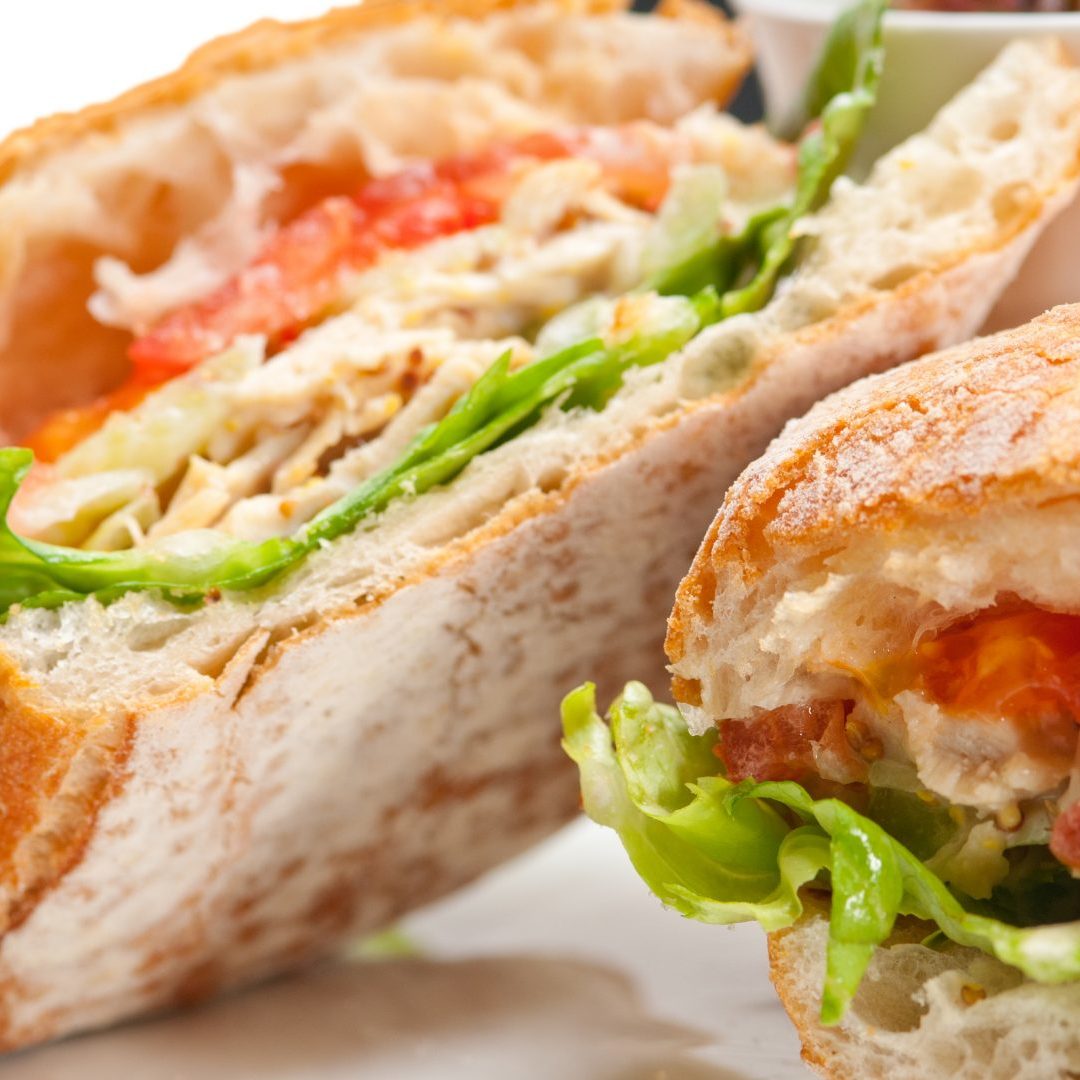 Find Lunch Menus on ParentSquare
Did you know you can access the daily lunch menus on ParentSquare? Join the Elementary, Mazzuchelli and/or Wahlert Lunch group(s) to access the daily lunch calendar or even subscribe to the calendar to sync it with your personal device!
Breakfast Menus
Early childhood breakfast is included on the lunch menu.
Menus are subject to change.
Join us for Breakfast!
If you're short on time in the morning or your kids aren't hungry when they wake up, send them to school for breakfast.  Healthy food choices are available every morning in the cafeteria for ALL students.  We look forward to seeing them there!