New K-12 Student Enrollment
To enroll your K-12 student(s) at Holy Family Catholic Schools, please complete the simple three-step admissions process outlined below.
Complete Enrollment Forms via the Admissions Portal
Step 1: Create an admissions portal account.
Step 2: Within the admissions portal, complete the application and any additional checklist items.
Step 3: Be sure to schedule an enrollment meeting at your preferred school of enrollment. You can schedule your meeting using the tour calendars or by calling the school directly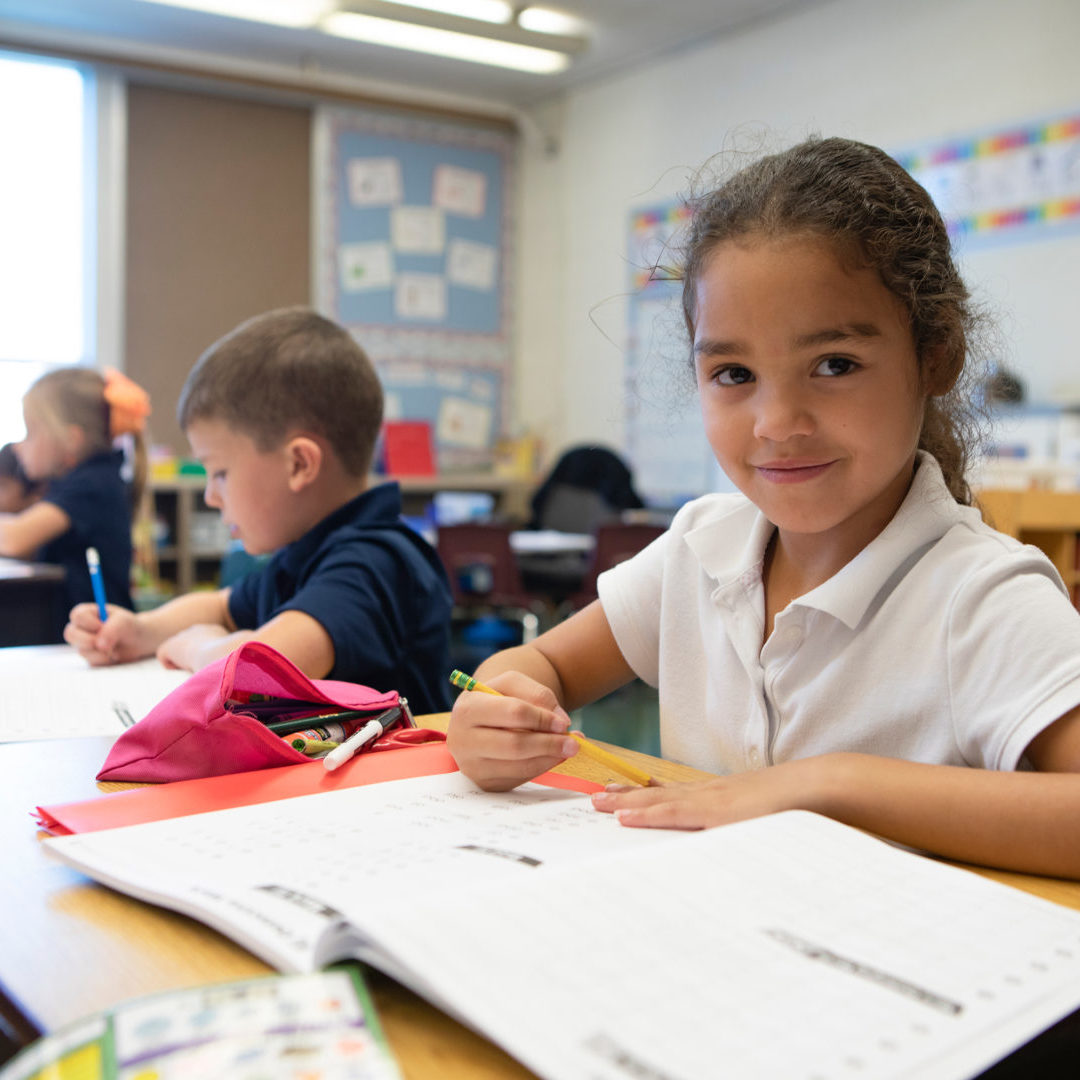 Other Helpful Reminders
Questions?
Please contact Director of Enrollment Rebecca Mueller at (563) 582-5456 or rmueller@holyfamilydbq.org to discuss placement, enrollment steps, and tuition, or if you need paper copies of enrollment forms.