Maintenance Career Opportunities
What if we told you that
you CAN pick your family after all?
Are you hard-working, detail-oriented, energetic, and dependable?
Do you feel called to make a difference in a mission-driven organization? Would you like to work in a tight-knit community that has your back?
Join Our Family. Find Your Calling.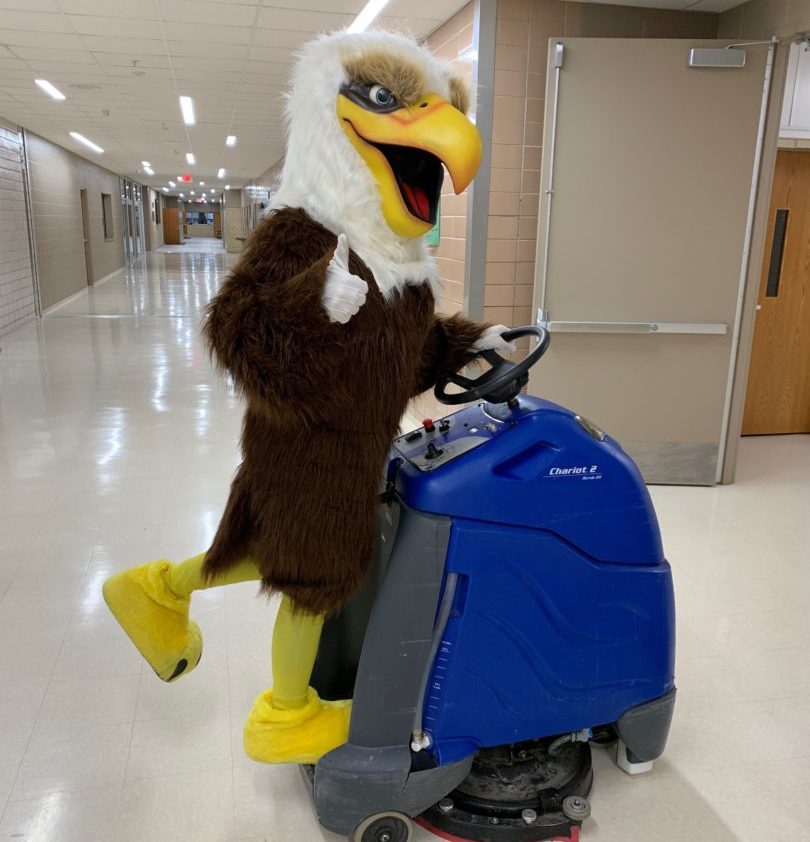 Maintenance Job Openings
The Holy Family maintenance team takes pride in creating a welcoming and healthy learning environment for our students by providing clean and well-maintained facilities.
Full-Time First-Shift Custodian
Starting Wage: $13 per hour + Benefit Dollars
Responsibilities include, but are not limited to, general janitorial tasks such as cleaning bathrooms, vacuuming, mopping and dusting.
Full-time benefits include:
Benefit Dollars – $380/month, which can be added to your paycheck or applied to group benefit plans
Holy Family K-12 tuition discount
Generous paid time off
Group insurance plans
Current Openings:
No Current Openings – stay tuned!