Support Staff Career Opportunities
School Associates and Office Support Staff
What if we told you that you CAN pick your family after all?
Are you a people person with great communication skills and keen attention to detail?
Do you feel called to make a difference in a mission-driven organization? Would you like to work in a tight-knit community that has your back?
Find Your Calling. Join Our Family!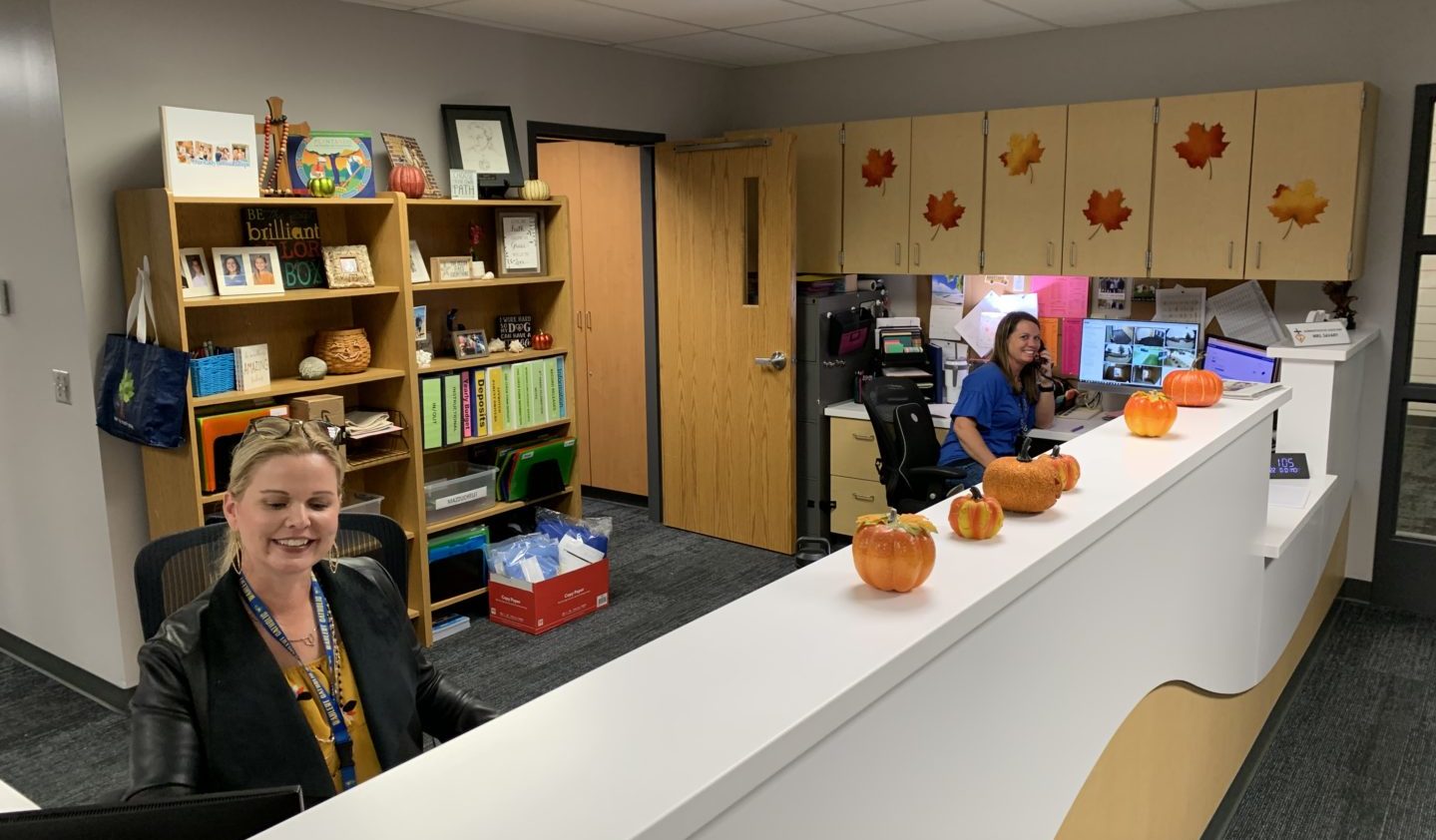 Support Staff Openings
Holy Family support staff are dedicated to serving our students and families in countless ways, from friendly greetings at the front desk to supporting teachers as an extra set of hands in the classroom, to working behind the scenes ensuring our day-to-day operations run smoothly.
Classroom Associate
Classroom associates provide assistance to the classroom teacher in educating students. They maintain a positive outlook and a nurturing and calm personality while maintaining a firm control of student behavior. Classroom associates provide re-teaching and reinforcing activities guided by the teacher while working effectively in small groups and with individual students to supplement instruction. Qualified candidates will possess strong communication skills with an emphasis on confidentiality. Additional duties such as morning and lunchroom supervision and bus duty may be required. Some duties may extend beyond the typical school day. These are 9-month (school year only) positions.
Full-time: Monday - Friday, while school is in session
Questions? Contact Principal Daniel Thole at dthole@holyfamilydbq.org or 563-582-1198
Benefits:
Holy Family K-12 tuition remission
401(k) match - 3% match on 6% employee contribution
Generous paid time off
Health and dental benefits
Employer paid life insurance and long-term disability
Employee Assistance Program
Nights and weekends off!
Stable and supportive leadership