Support Staff Career Opportunities
School Associates and Office Support Staff
What if we told you that you CAN pick your family after all?
Are you a people person with great communication skills and keen attention to detail?
Do you feel called to make a difference in a mission-driven organization? Would you like to work in a tight-knit community that has your back?
Find Your Calling. Join Our Family!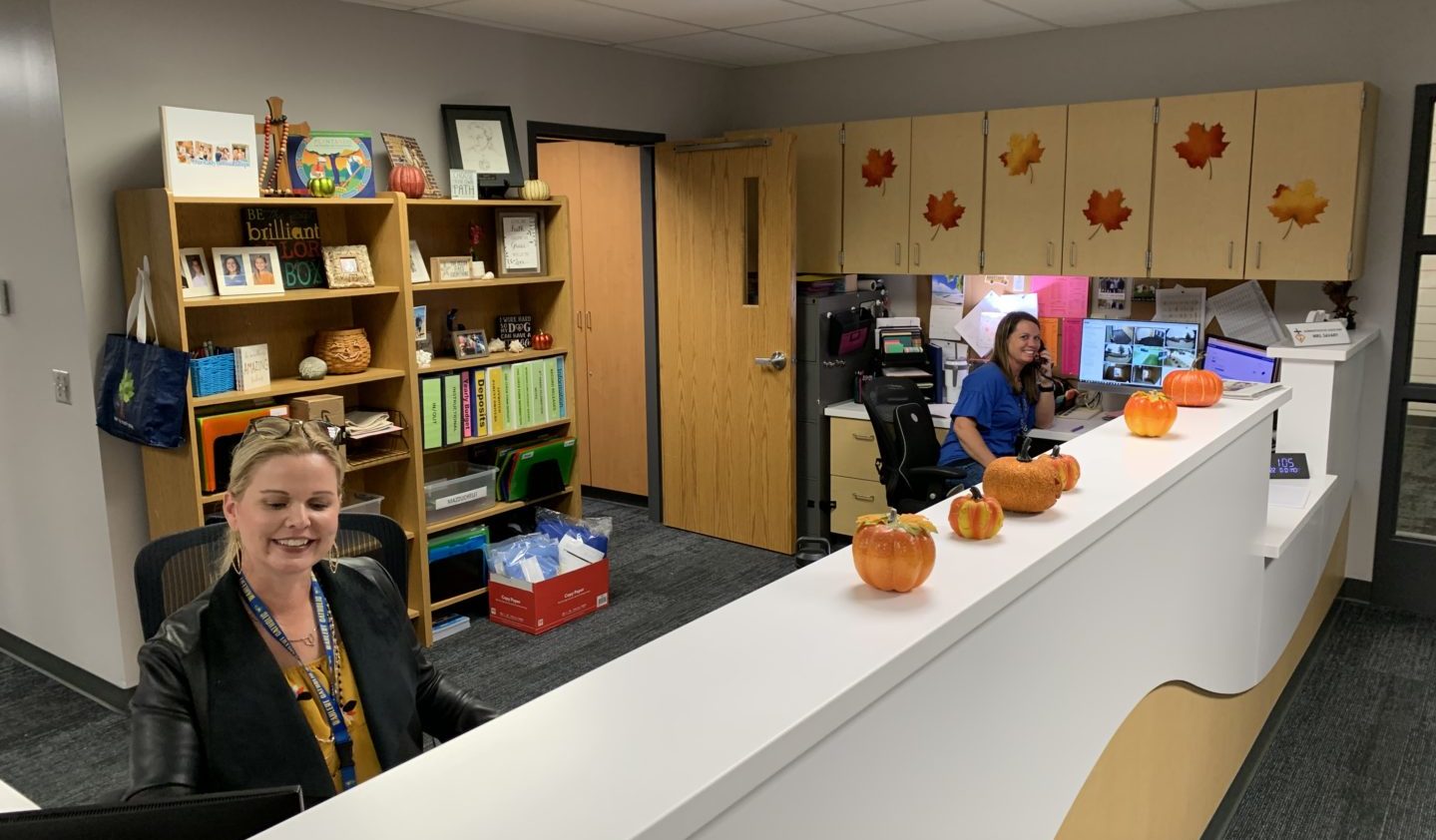 Support Staff Openings
Holy Family support staff are dedicated to serving our students and families in countless ways, from friendly greetings at the front desk to supporting teachers as an extra set of hands in the classroom, to working behind the scenes ensuring our day-to-day operations run smoothly.
No current openings. Stay tuned!