Academic Logos
To download an image file, find the logo you wish to use and click the link representing the color configuration you need. A new window will open showing a 300 dpi .jpg file. Right click on the image and select "Save Picture As." If you need assistance with a specific color format or file type (i.e., vector files) contact the director of communications and marketing.
All Holy Family logos may be used in one of their five color variants. The logos should always clearly contrast with the background on which they are placed. Never place a logo on a background of the same color (e.g., blue/gold logo on blue shirt).
Uniform apparel logos can be made specific to each department, activity or sport. Contact the director of communications and marketing to request a logo.
Holy Family Crest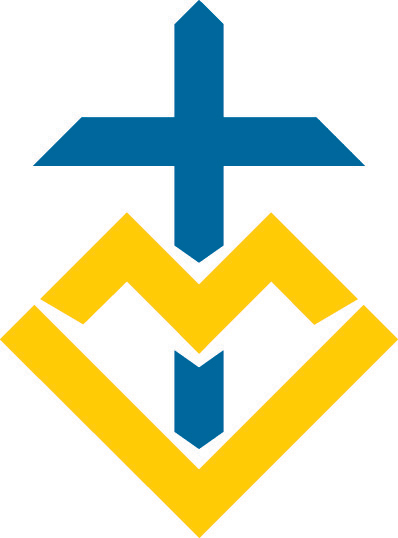 Blue/Gold | White/Gold | Blue | White | Black
Holy Family Catholic Schools

Blue/Gold | White/Gold | Blue | White | Black


Blue/Gold | White/Gold | Blue | White | Black
Holy Family Early Childhood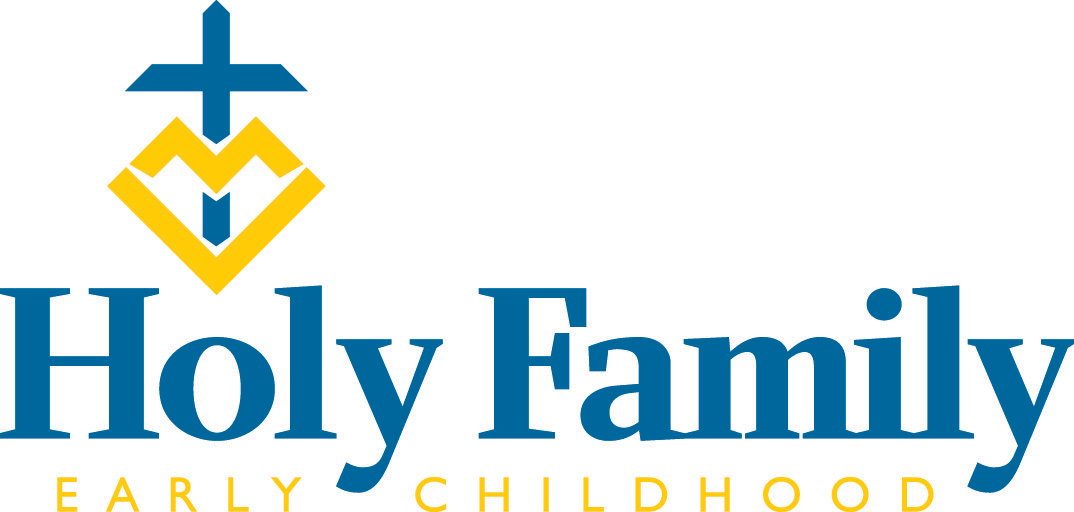 Blue/Gold | White/Gold | Blue | White | Black


Blue/Gold | White/Gold | Blue | White | Black
Wahlert Catholic High School

Blue/Gold | White/Gold | Blue
White | Black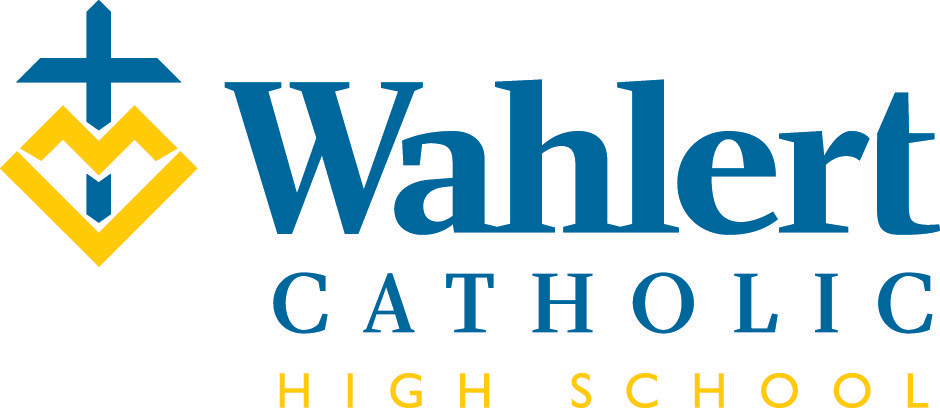 Blue/Gold | White/Gold | Blue   White | Black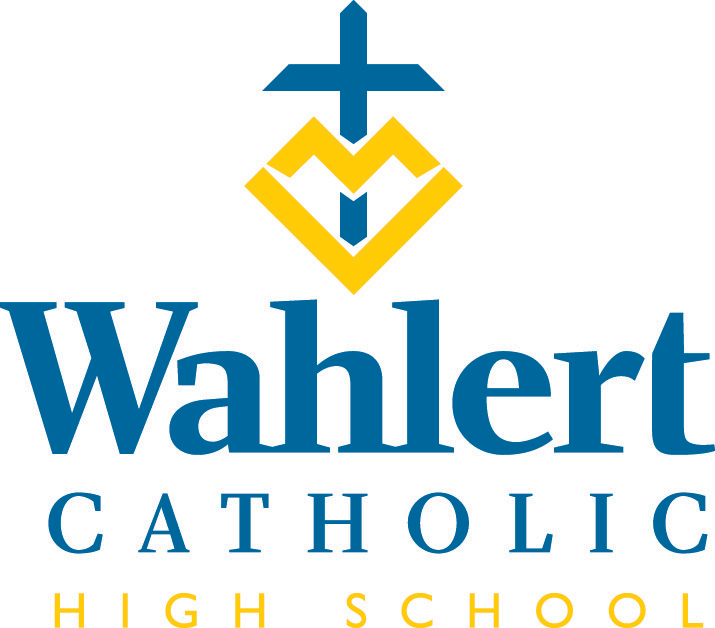 Blue/Gold | White/Gold | Blue | White | Black

Blue/Gold | White/Gold | Blue | White | Black


Blue/Gold | White/Gold | Blue | White | Black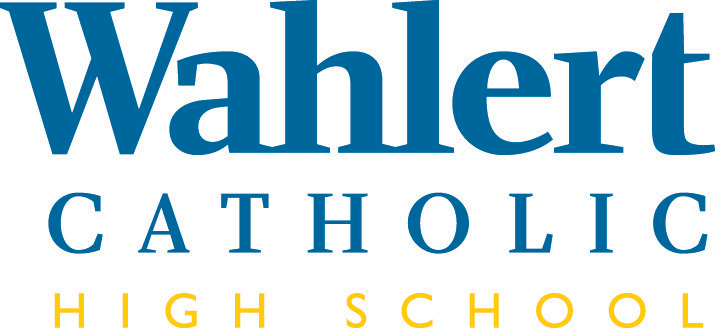 Blue/Gold | White/Gold | Blue | White | Black
Mazzuchelli Catholic Middle School

Blue/Gold | White/Gold
Blue | White | Black


Blue/Gold | White/Gold
Blue | White | Black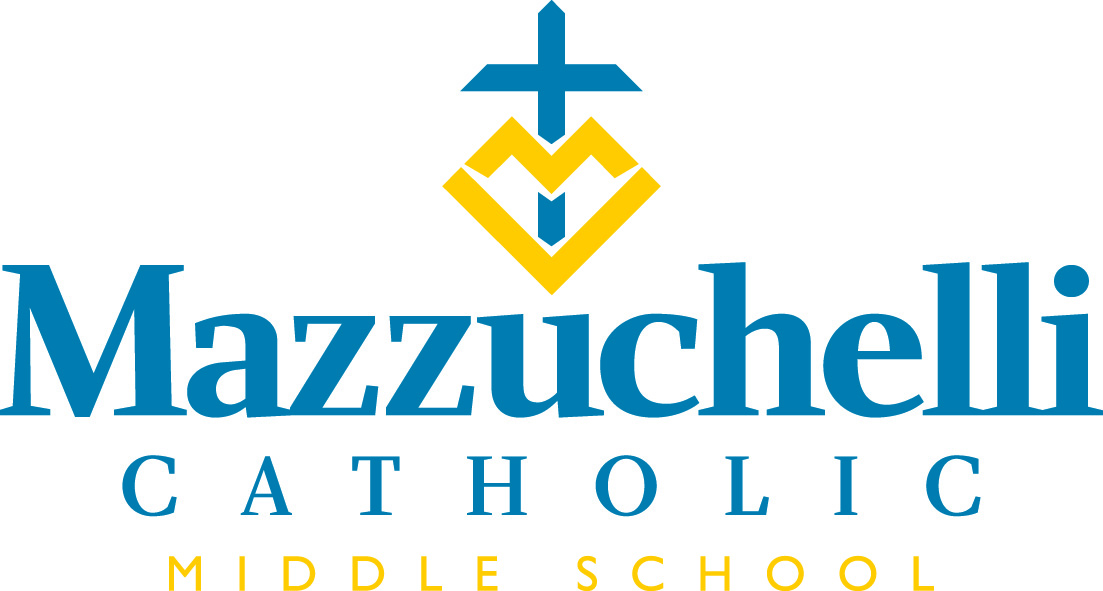 Blue/Gold | White/Gold | Blue
White | Black
Our Lady of Guadalupe Spanish Immersion Program

Blue/Gold | White/Gold | Blue | White | Black


Blue/Gold | White/Gold | Blue | White | Black
Resurrection Elementary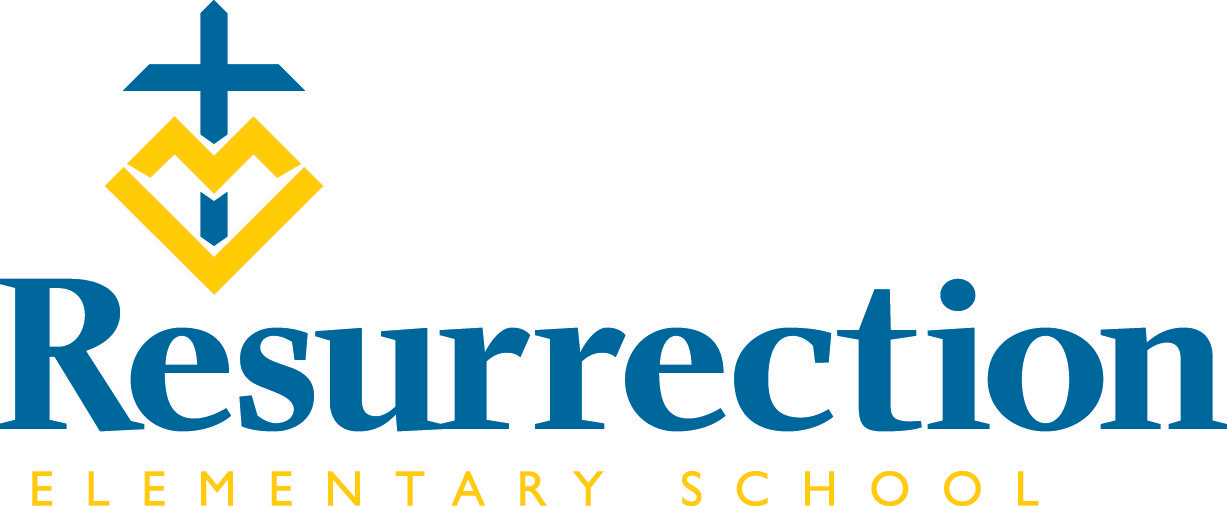 Blue/Gold | White/Gold | Blue | White | Black


Blue/Gold | White/Gold | Blue | White | Black
St. Columbkille Elementary
Blue/Gold | White/Gold | Blue | White | Black


Blue/Gold | White/Gold | Blue | White | Black