Congratulations to our winners!
Home Facelift - Dennis & Theresa Schmidt
Wrigley Rooftop Game - Kevin Mullen
Tuition Credit - Maureen Ward
Home Gym Package - Chad Berendes
Spring Break '22 in Florida - Katie Schultz
Chances must be purchased by
Sunday, April 18, at 11:59 p.m.
Facebook Live Drawing
Monday, April 19, at 1:00 p.m.
How to buy your chances:
Cash or check at the Holy Family Central Office [2005 Kane Street], weekdays between 7:30 a.m. and 4:00 p.m.
Online with routing and account number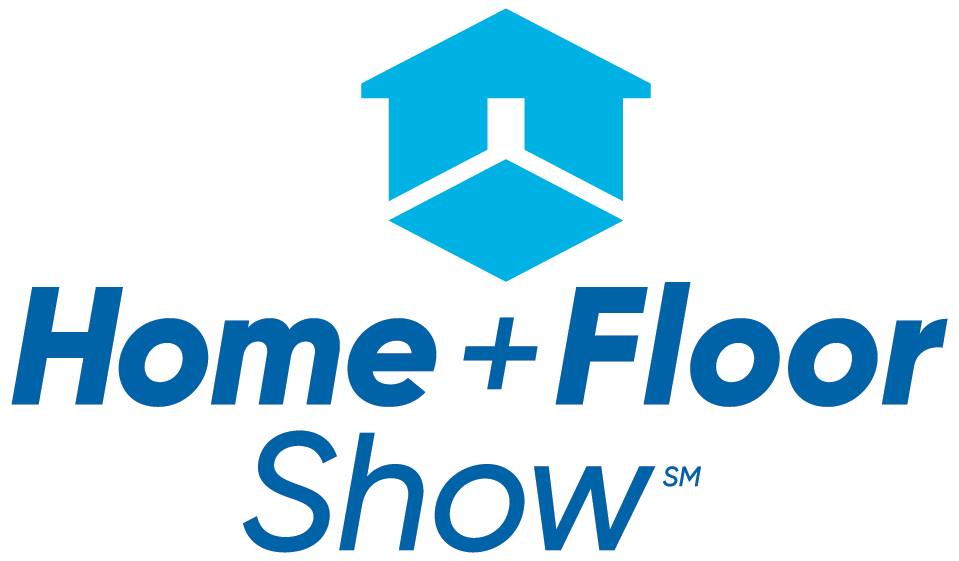 #20 – Home Facelift
Thank you Dick Gregory '74 & Home + Floor Show
Value: $2,000
$100 per chance || 50 chances
Have you been wanting to update your flooring? Or maybe it's time for a new couch? You have a $2,000 gift card for whatever your desire might be - furniture, flooring, window coverings, cabinetry, granite countertops, home accessories, and gifts. Shop any products and services available from Home + Floor Show Companies and Home Show Outlet. Prior sales excluded.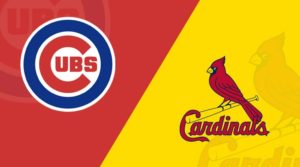 #21 – Wrigley Rooftop Game
Thank you Mike '80 & Laura Chapman
Value: $1,500
$100 per chance || 50 chances
You and three friends will enjoy the Cubs vs. Cardinals game from a left-field Wrigley Rooftop on Sunday, June 13, at 1:20 p.m.
A two-night stay at the W Chicago - Lakeshore is also provided. The guest room has a lake view and two double beds for Saturday and Sunday nights. (Reservation can be adjusted to Friday and Saturday nights.)
#22 – $3,475 Tuition Credit
Thank you Holy Family Catholic Schools
Value: $3,475*
$100 per chance || 100 chances
Do you have a child or grandchild enrolled in a Holy Family school? Take a chance at winning the gift of Catholic education for a year!*
How can this $3,475 credit be used:
Cover the full cost of an elementary tuition expense for one year (2021-2022 rate)
Apply a $3,475 credit toward a middle or high school student tuition expense
Use it immediately or apply it to a future tuition balance
*2021-2022 Elementary Supporting Parish Rate. Winning this will not affect awarded tuition assistance. No refunds will be offered.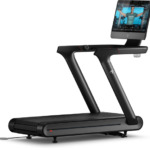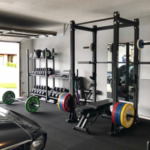 #23 – Home Gym Package
Thank you Bob '61 & Judy Klauer, Jim '63 & Nancy '63 Klauer, and William R. Klauer '60
Value: $4,800
$100 per chance || 100 chances
Create your perfect home gym. You have $4,800 to use towards the home gym equipment of your choice.
What you could use it towards:*
Peloton Tread+ & 12-month membership
Peloton Bike+ & 12-month membership & accessories
Rogue Garage Gym Equipment
Bikes for the family or fitness equipment at Free Flight
*Ideas only. Christine will work with the winner on their desired home gym order.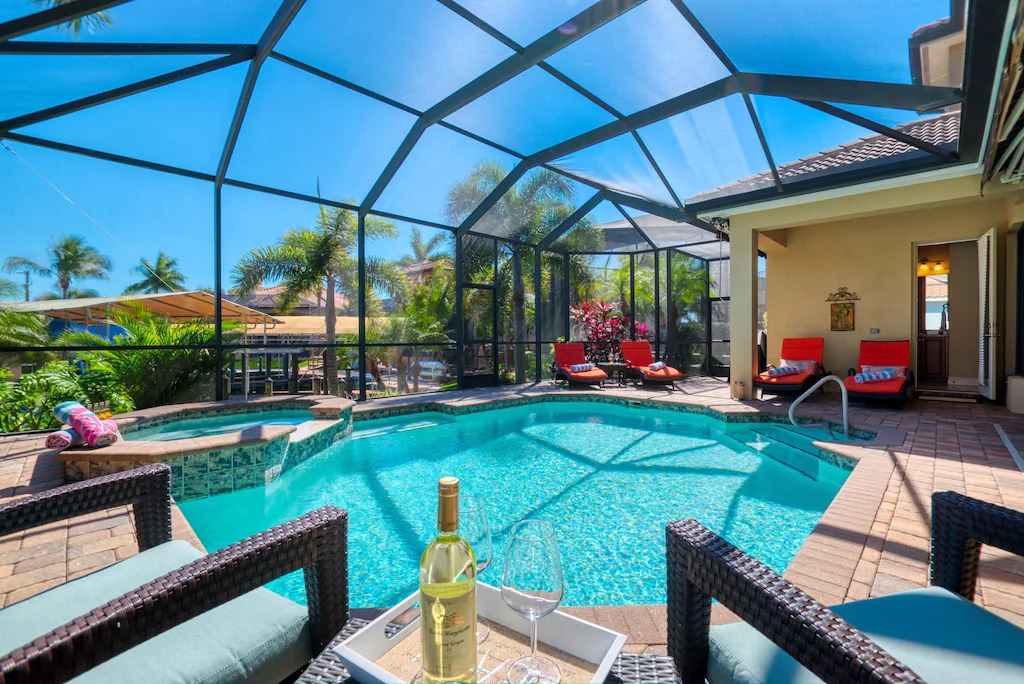 #24 – Spring Break '22 in Florida
Thank you Friends of the Arts
Value: $3,800
$100 per chance || 100 chances
Don't worry about finding a place to go for next year's spring break – we have you covered. This villa in Cape Coral has three bedrooms, four bathrooms, and sleeps up to eight people. The lanai has roll-out awnings, a heated pool, and a heated spa. View VRBO house listing.
Check-In: Saturday, March 12, 2022
Check-Out: Saturday, March 19, 2022
One of the nights, enjoy a Murder Mystery Dinner Theater Train experience in nearby Fort Myers. Enjoy a multi-course dinner all while trying to figure out who done it.
Rules
(1) You do not need to be present to win. (2) All buyers must be at least 21 years of age. (3) A receipt will not be sent as this is a game of chance and not tax-deductible. (4) Each item is an independent raffle. A $100 ticket purchase covers the fee for one entry on one item. Buyer must declare which item they are buying a ticket for. (5) Federal Law prohibits the use of credit cards for raffle purchases. (6) The prize is subject to withholding taxes, and the winner will need to claim on their taxes. Holy Family will pay the withholding taxes on behalf of the winner. All tax paperwork needs to be completed within 30 days of winning and before taking possession of item. (7) Online ticket sales permitted via obtained State of Iowa Waiver on 1-13-2021. (8) Tickets must be purchased in the State of Iowa. (9) Due to the value, a minimum number of tickets must be sold.