Chance Board Details
Chances must be purchased by Saturday, April 1 at 7 p.m.
Winners will be drawn on Saturday, April 1 at Circle of Celebration. (Do not need to be present to win.)
How to Buy Chances:
Cash or check at the Holy Family Central Office [2005 Kane Street], weekdays between 7:30 a.m. and 4:00 p.m.
Online with routing and account number.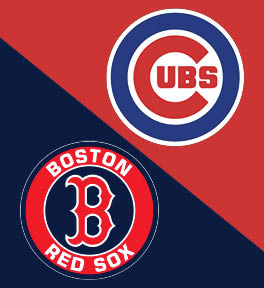 #303 – Cubs vs. Red Sox
Value: $1,050 || 100 chances || $50 per chance
THANK YOU Mike '80 & Laura Chapman
Saturday, July 15, at 1:20 p.m.
Four rooftop tickets at 3639 N Sheffield in right field
Food and beverages included
$250 VISA gift card for additional expenses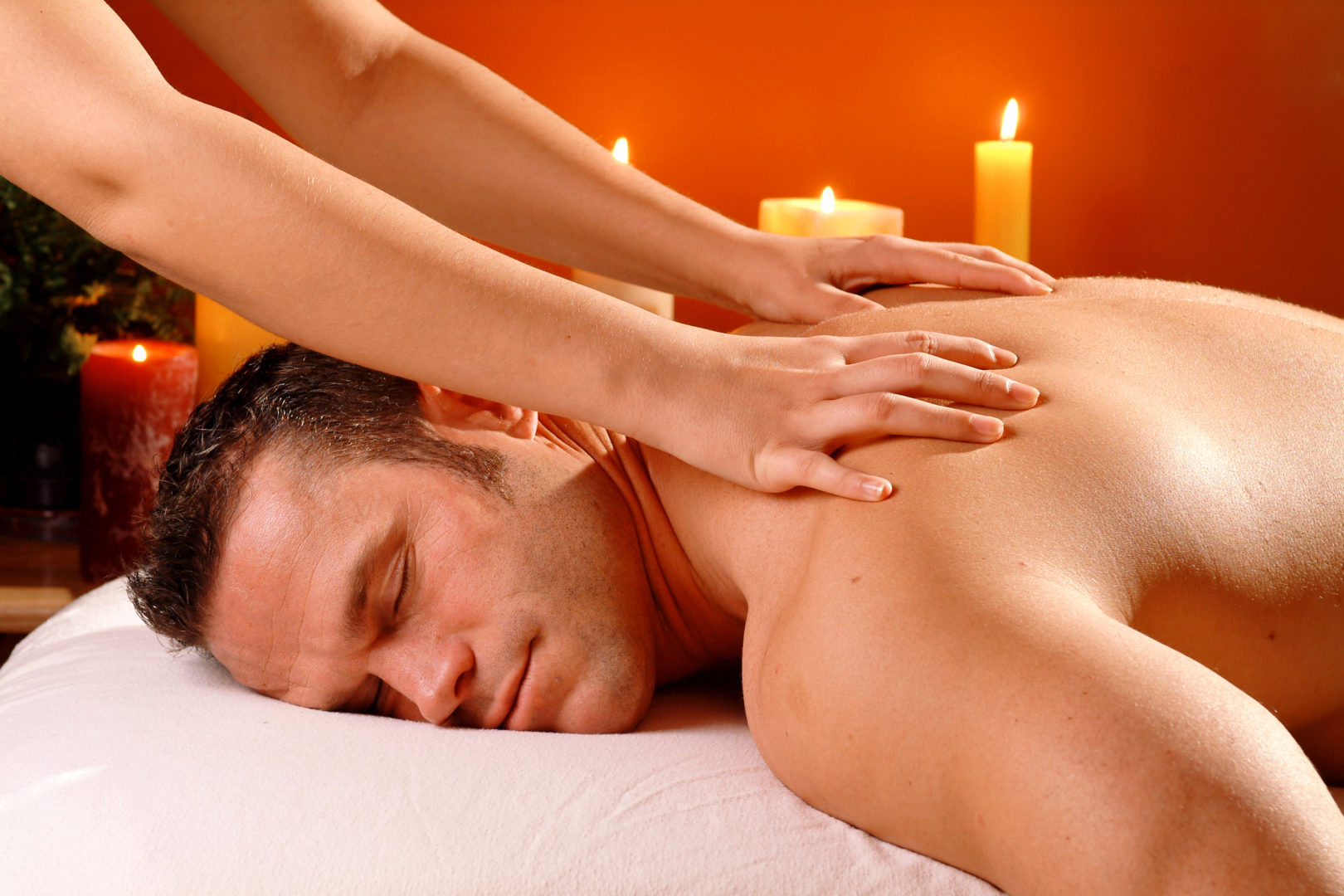 #304 – A Year of Relaxation
Value: $1,000 || 100 chances || $50 per chance
THANK YOU Body & Soul Wellness Center, Spa & Salon and Scott '81 & Julia Theisen
Treat yourself (or another) to a 60-minute Swedish massage every month for a year at Body & Soul Wellness Center, Salon & Spa. Their professional massage team has been voted Best Massage in the Tri-States for thirteen years in a row at Dubuque's Best Fest. Relax. Live well.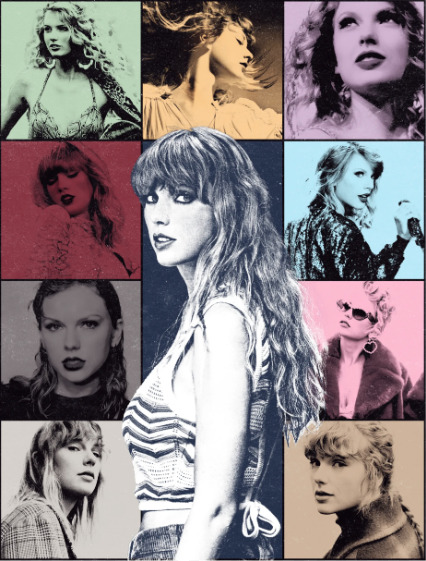 #301 – The Eras Tour with Taylor Swift
Value: $3,755 || 100 chances || $100 per chance
THANK YOU Circle of Celebration cash donations
Experience the highly anticipated The Eras Tour with Taylor Swift
Saturday, June 24

U.S. Bank Stadium – Minneapolis

Four tickets located in section C9, Row
SOLD OUT!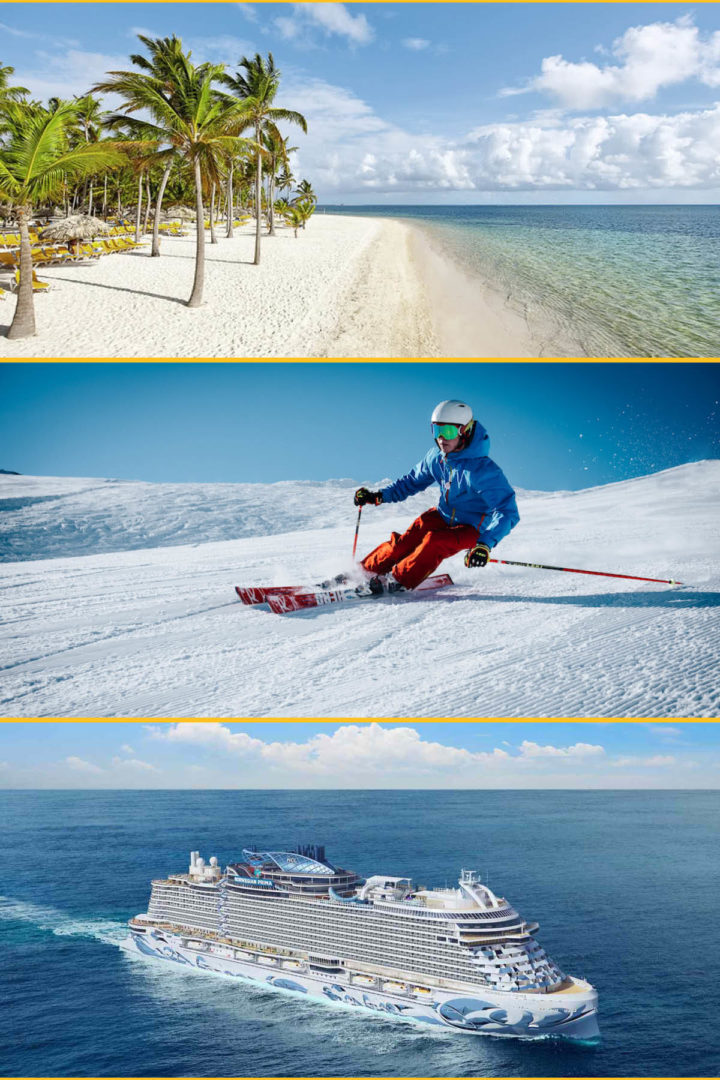 #302 – Choose your vacation!
Value: $5,000 || 100 chances || $100 per chance
THANK YOU Bob '61 & Judy Klauer, Jim '63 & Nancy '63 Klauer, and William R. Klauer '60
Plan your perfect vacation with a $5,000 credit! Is it relaxing and unwinding on a sunny beach? Is it the adrenaline of hitting the slopes in British Columbia? Is it a Caribbean or Disney cruise? Bourbon trail tour? Wherever you want to go - it's all up to you!
SOLD OUT!
Rules
(1) You do not need to be present to win. (2) All buyers must be at least 21 years of age. (3) A receipt will not be sent as this is a game of chance and not tax-deductible. (4) Each item is an independent raffle. A $100 ticket purchase covers the fee for one entry on one item. Buyer must declare which item they are buying a ticket for. (5) Federal Law prohibits the use of credit cards for raffle purchases. (6) The prize is subject to withholding taxes, responsible by the winner. All tax paperwork needs to be completed within 30 days of winning and before taking possession of item. (7) Tickets must be purchased in the State of Iowa. (8) Due to the value, a minimum number of tickets must be sold.