Medical Statement for Nutrition Programs Special Dietary Needs
If your child has a disability or life-threatening food allergy as determined by a licensed physician, and this prevents the child from eating regular school meals, we will make substitutions prescribed by the licensed physician at no extra charge for the meal.
For your child to receive a food substitution, you must have completed a Disability/Medical Condition Statement for Foods Served at School form, which is available below. Send the completed form to:
Holy Family Food and Nutrition Services
2005 Kane St.
Dubuque, IA 52001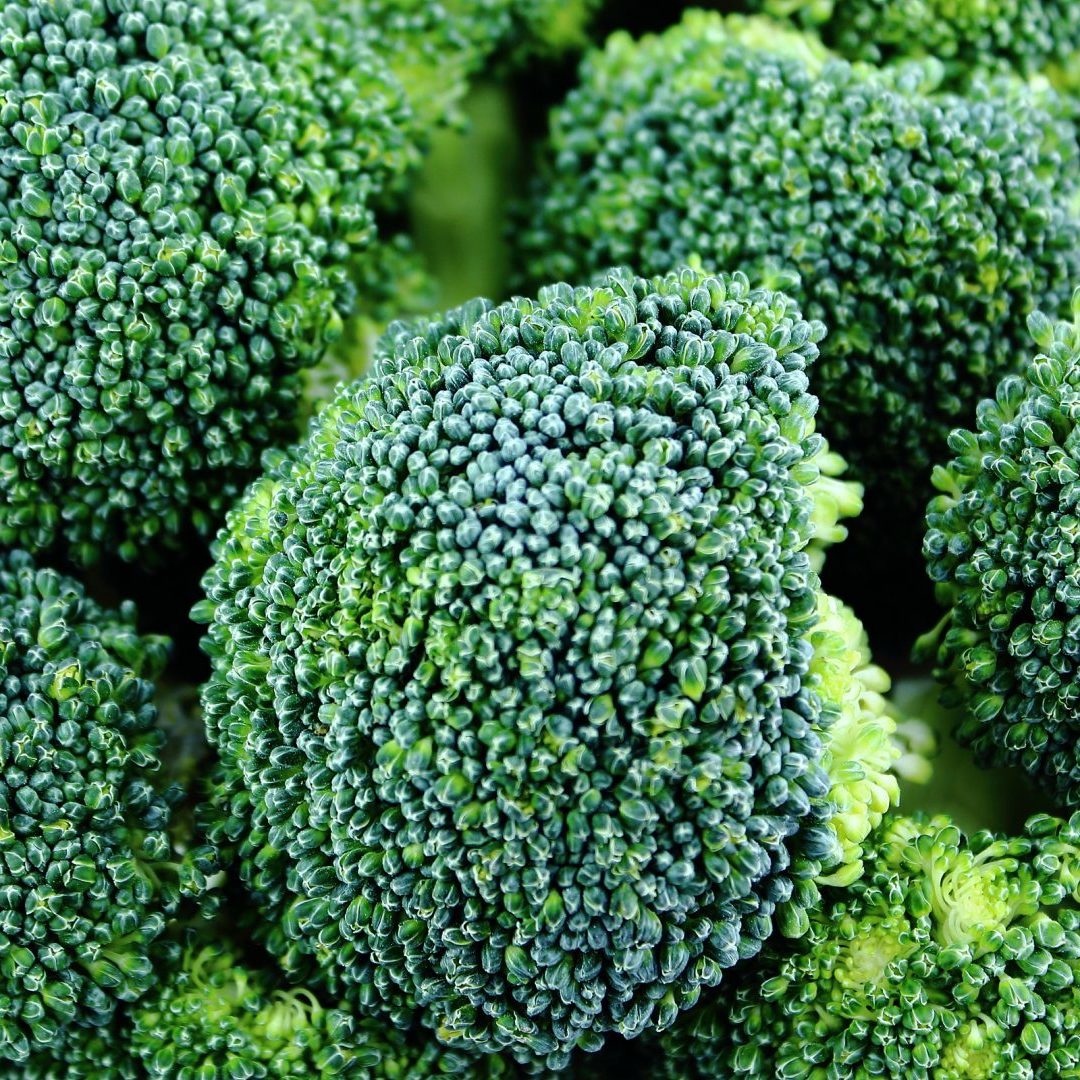 If there are changes to your child's special diet, please submit a new Meal Modification form. Thank you!