Platform for Excellence Campaign
Planning for Our Future
$ 1 0  M I L L I O N   C H A L L E N G E
An anonymous donor has challenged Holy Family benefactors to join in our pursuit of excellence,
pledging to match contributions to the Platform for Excellence campaign dollar–for–dollar up to $10 million.
Please consider a gift to help us achieve this exciting challenge!
Our Strategic Platforms
Select a platform below to expand:
Our Endowment Goal:  $1 Million
Transformative Encounters with Christ
As a Catholic school system, our mission  – Forming disciples of Jesus Christ through Catholic educational excellence – quite literally means we represent the future of the global Church. This is an important job, and it is one our educators do not take lightly.  
Holy Family Catholic Schools, by God's grace and in partnership with families and parishes, empowers students to generously live an integrated life-long and joy-filled faith through comprehensive Catholic formation and meaningful sacramental experiences.
Key Catholic faith formation initiatives:
Develop a personalized religion curriculum that provides a comprehensive foundation in the Catholic faith and inspires students to identify their calling and live their life in communion with the Church.
Establish a campus ministry fund to support student-driven missionary work surrounding the corporal and spiritual works of mercy.
Sequence local, national and global service offerings K-12.
Partner with local pastors to implement faith educational programming for faculty to support faith-rich curriculum and experiences.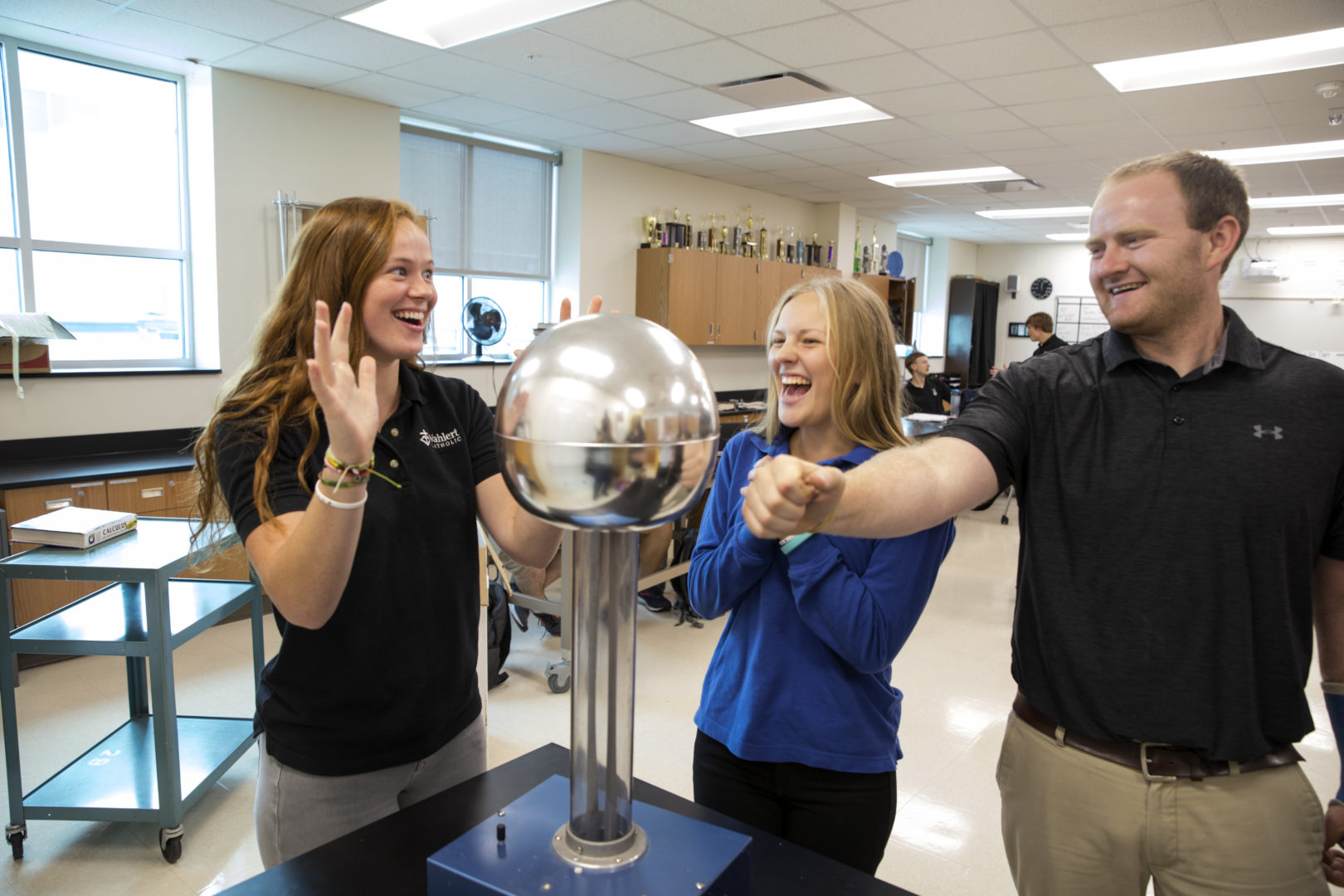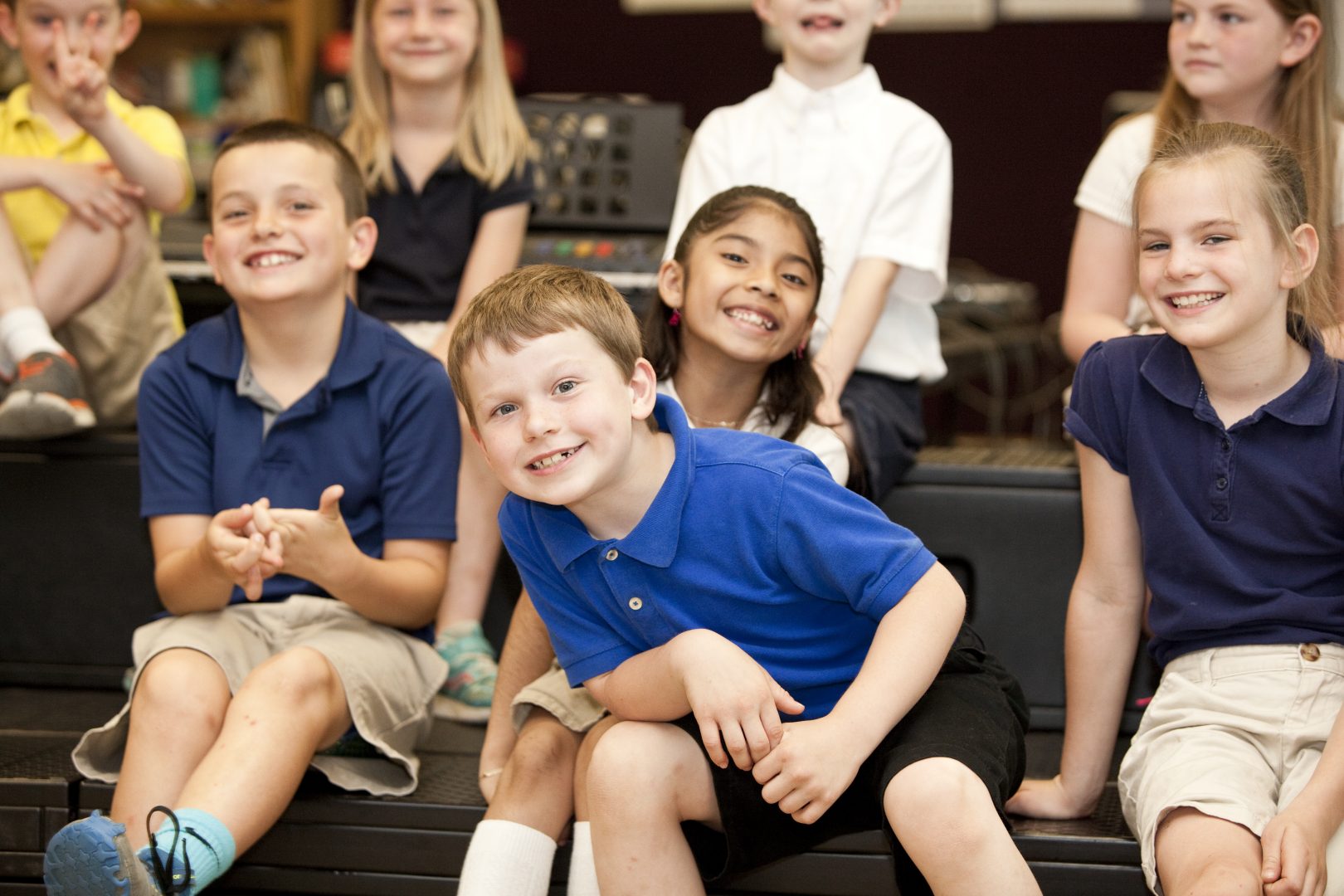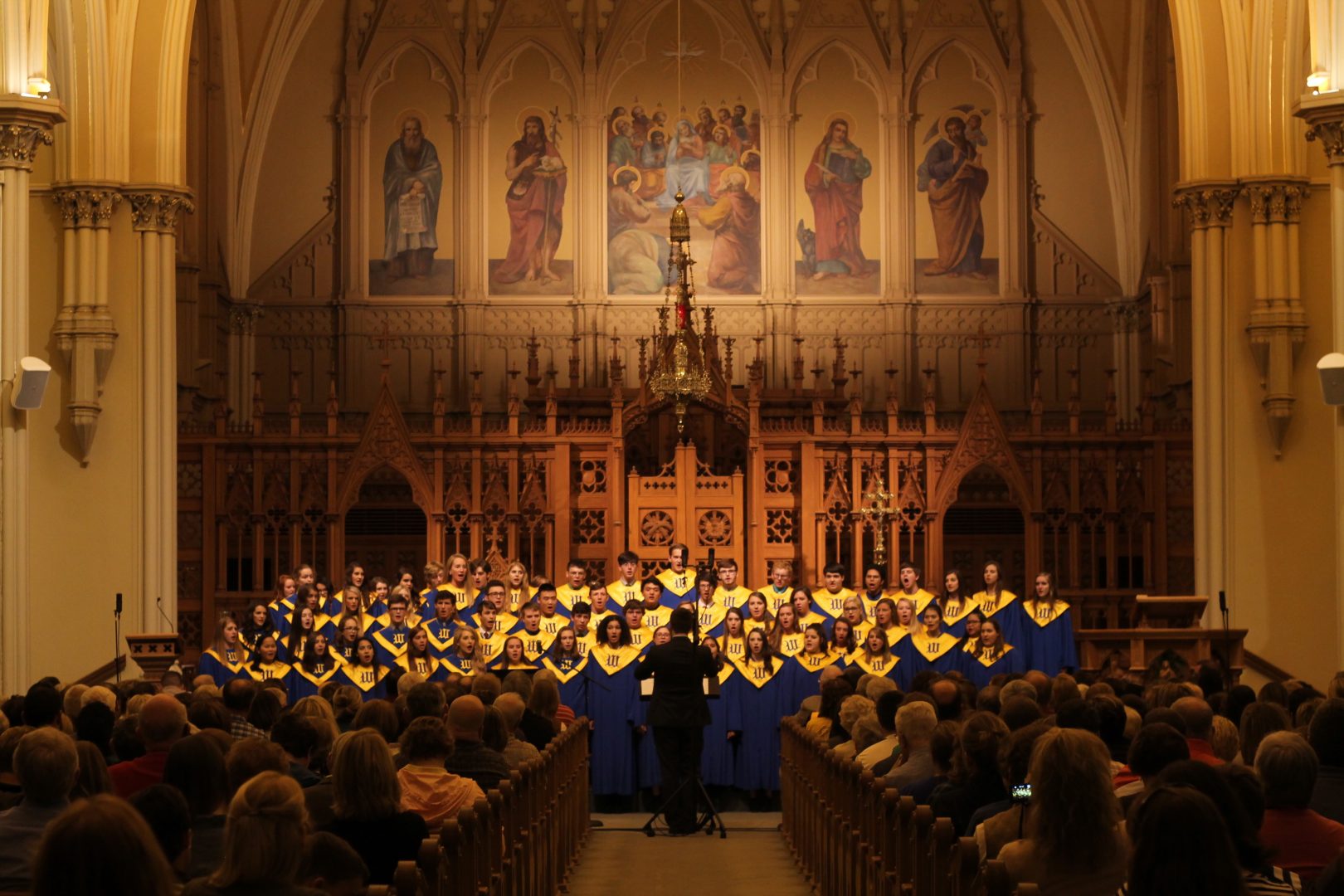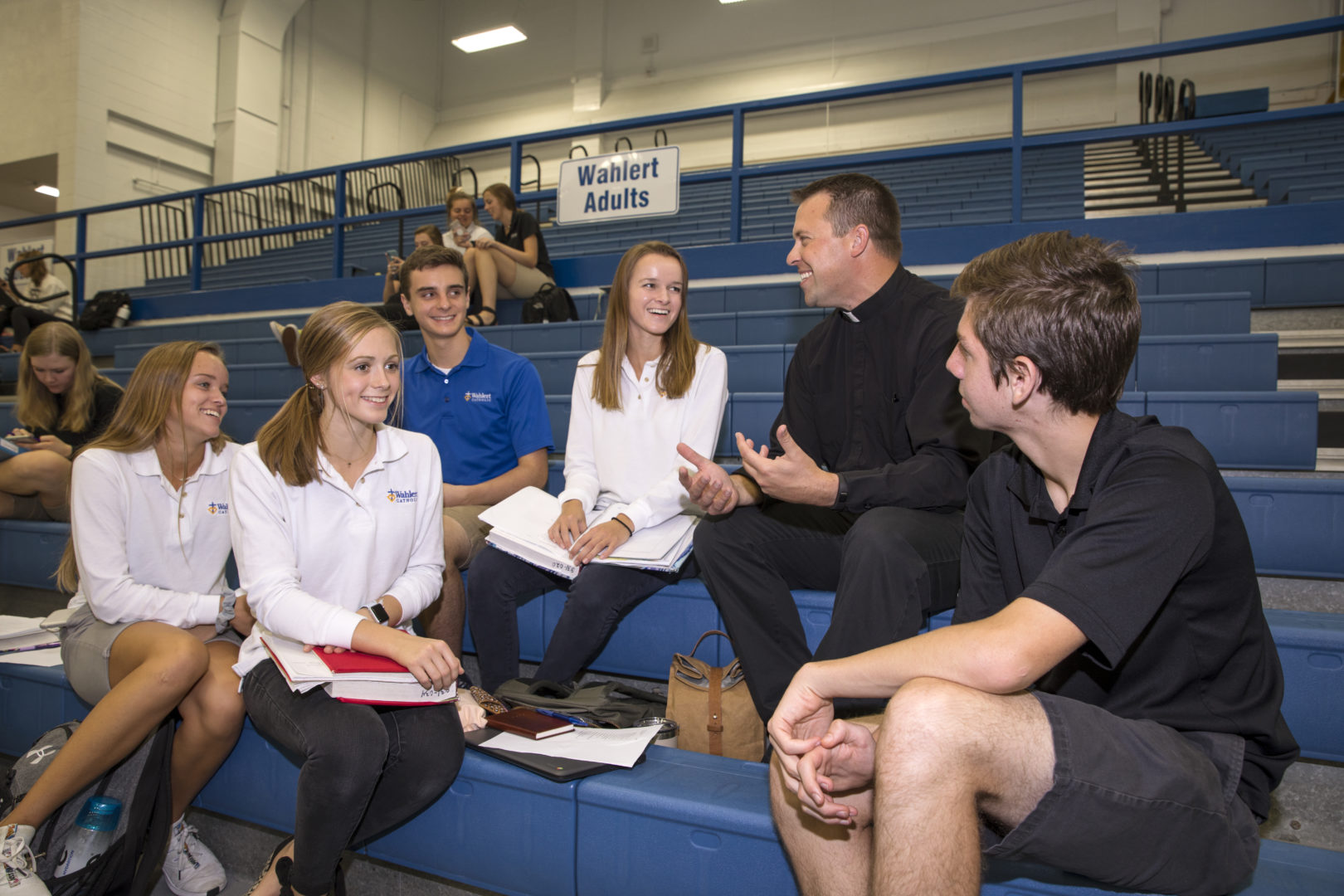 Meet Our Campaign Leadership:
CAMPAIGN CO–CHAIRS
David and Amy Becker
Greg '76 and Connie (Moes '76) Burbach
HOLY FAMILY LEADERSHIP
Brian Kane '75, Board of Education Chair
Phil Bormann, Chief Administrator
Bob Noel '95, Director of Institutional Advancement
MAJOR GIFTS CHAIRS
Rob and Leann McDonald
Mark '81 and Maureen (Lynch '81) Molo
Chris and Nancy (Meyers '85) Patrick
Mike '71 and Sally Portzen
Kevin and Valorie (Vance '78) Schmitt
Mike '73 and Susan Steele
Would you like to learn more?
We would love to have the opportunity to send you some materials and schedule a personal meeting or phone call to discuss how your charitable efforts might align with our vision. 
Contact Bob Noel '95
Director of Institutional Advancement
bnoel@holyfamilydbq.org
563-582-5456