Health & Wellness Resources
Maintaining focus on the whole child.
Maintaining focus on the whole child is why Wahlert Catholic High School's Counseling Office ensures students don't just graduate with confidence in their college and career goals - we ensure they also feel supported and equipped with the tools necessary to manage their daily lives.
Students and parents  are welcome and encouraged to contact Wahlert's Counseling Office for support in any capacity.
Students and parents may schedule an appointment, email a counselor, or simply stop by our office.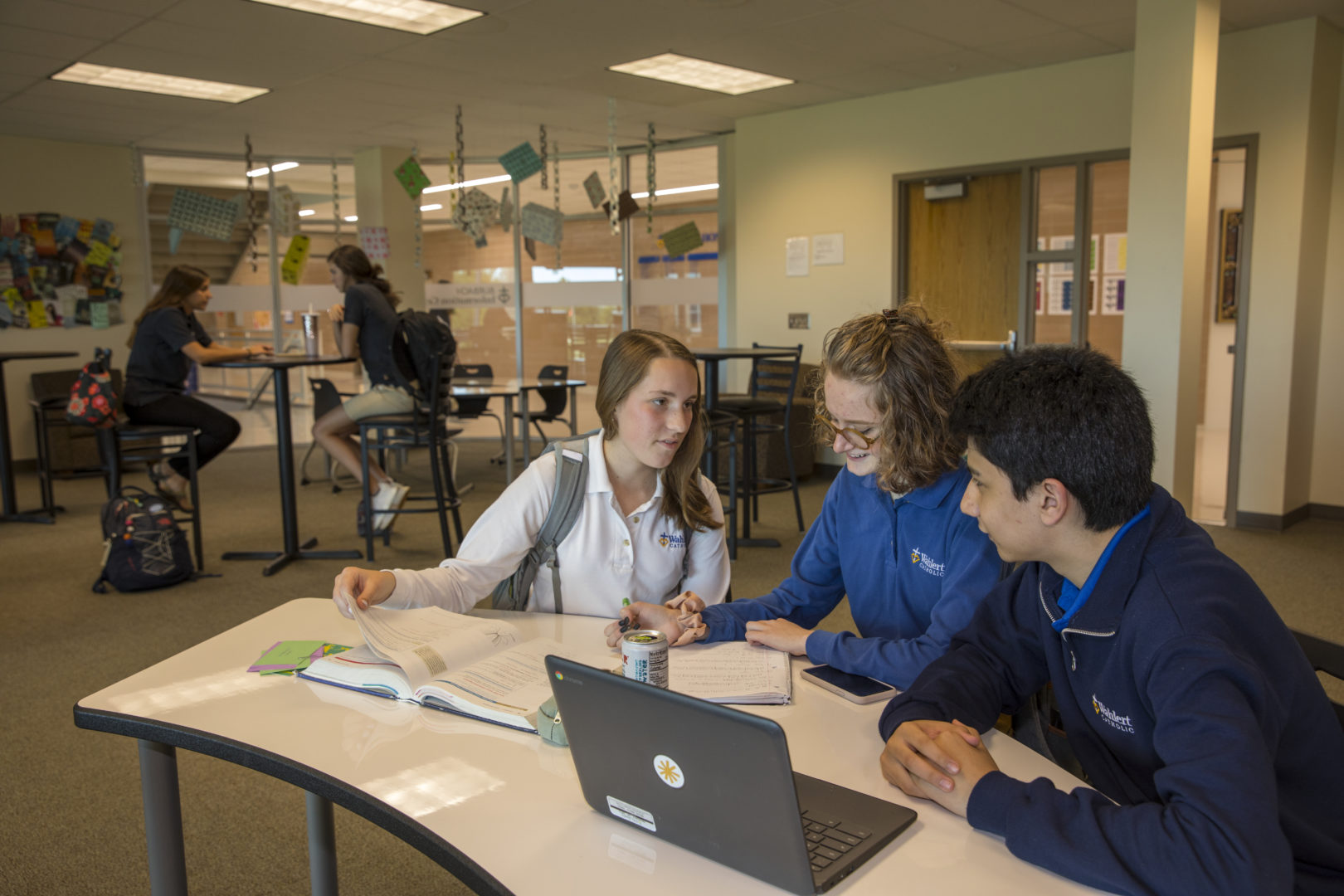 Counseling Office: (563) 583-9771
Services Offered...
One-on-one counseling
Small group counseling
Classroom guidance & visits
Academic counseling
Personal counseling & referrals
Wahlert Catholic High School is proud to be connected with the following organizations.  Additional strategies are listed below in an effort to help you, help your student.  Contact Wahlert's Counseling office, (563) 583-9771, for information or questions regarding any of the information listed below.
Searching for a therapist for your student or family?  Wahlert's Counseling Office can help determine a therapist that fits your needs.
Stress & Anxiety Management