College Planning Resources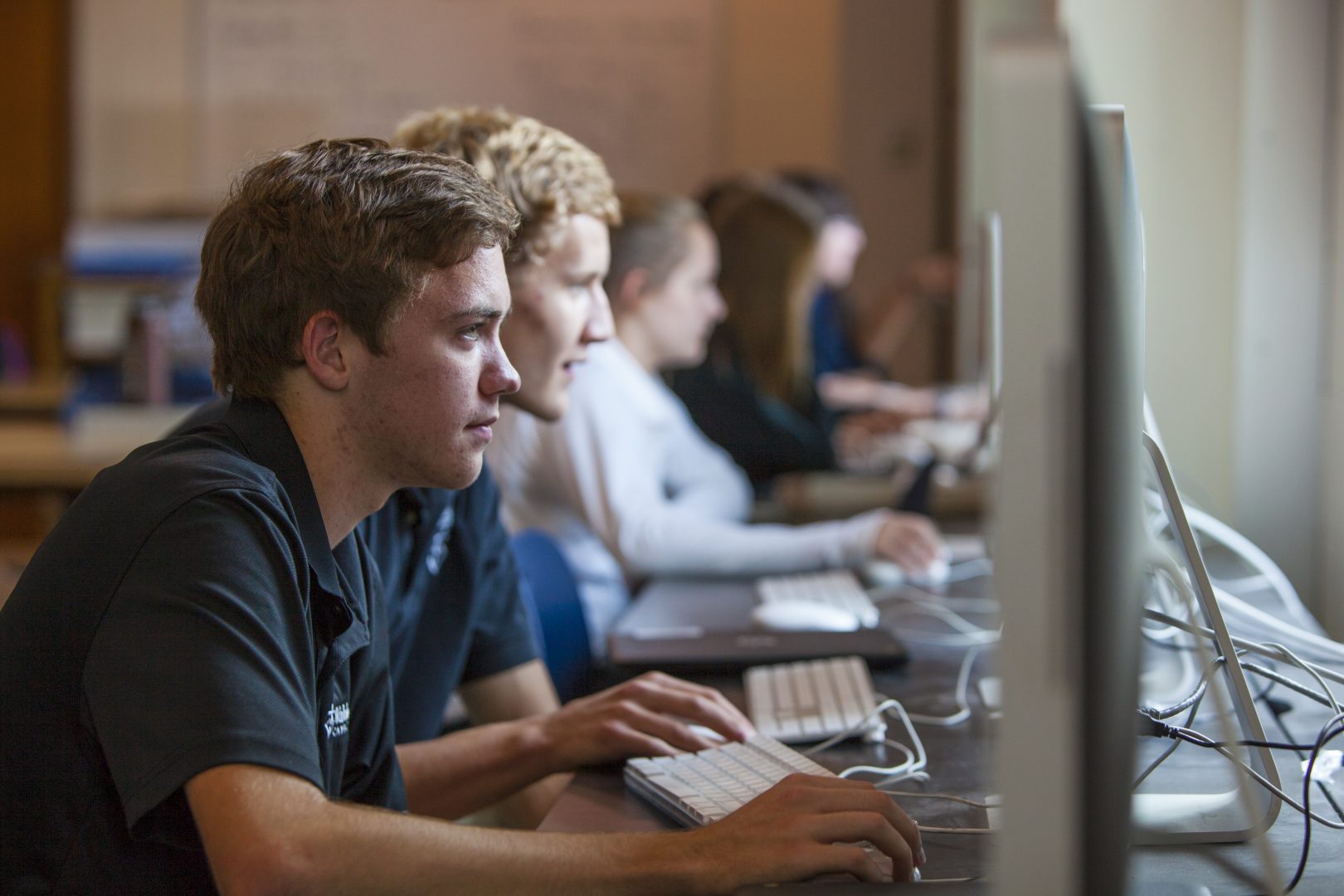 Planning for life after high school can be as overwhelming as it is exciting.
Whether it's planning for college, heading into the workforce or military, or attending a community college program -  Wahlert Catholic High School's Counseling Office is here to help our students and families build their future.  Use the links below for helpful information regarding college planning resources, financial aid information, and community college options for your student.
College Course Equivalency Guides
University of Northern Iowa, Northeast Iowa Community College, and The University of Iowa
Has your Wahlert student taken college courses while a student here? Use the course equivalency guides linked below to learn more about which of your students' college courses transfer to these specific schools.   If you have specific questions about which college courses transfer to your students' college or university, please contact the school's admissions office for more information.  You may also find additional information about specific course transfers by accessing the school's online course catalog.
Visiting one of the colleges listed above, or others, throughout the academic year? 
Click here to check out a great Campus Visit Checklist from College Board.  Use this as a resource when planning out college and university visits.
Collegiate Athletic Participation
Iowa College Access Network (ICAN)
Financial Aid & Scholarships
Northeast Iowa Community College (NICC)