Career Planning Resources
Planning for life after high school can easily feel overwhelming.
Use the resources below to help you discover ways to plan for life after high school.
Contact Wahlert's Counseling Office with any questions or for further assistance regarding career planning.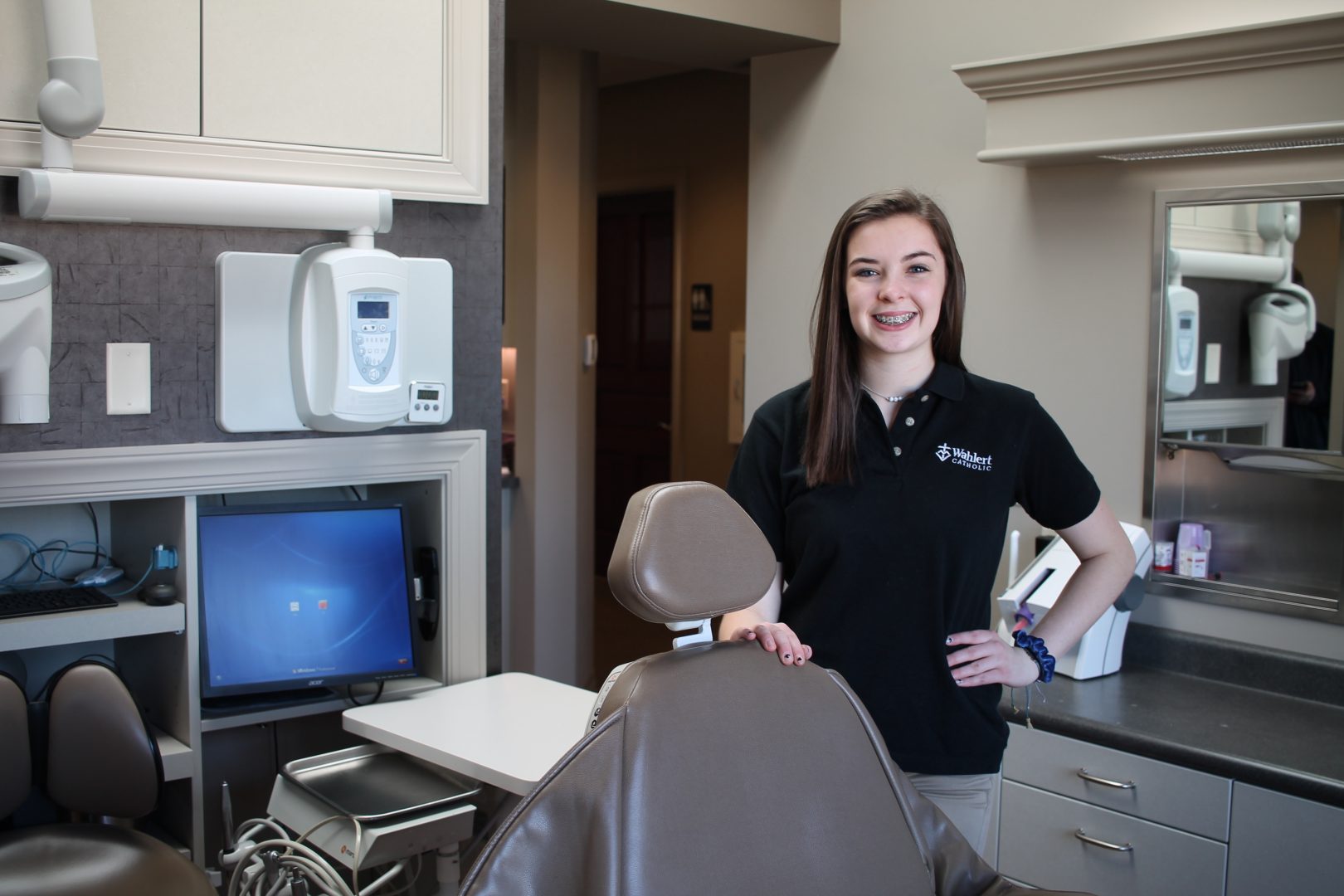 Interested in learning more about health care and what career path to choose?
Schedule an observation experience with a health care professional at MercyOne Dubuque or Dyersville!  As the need for health care professionals rises, the ability to observe plays an important role in recruitment by allowing individuals to observe different careers and opportunities within MercyOne. MercyOne is excited to offer observation experiences to individuals who are interested in exploring the possibility of a career in health care or are requesting observation experience for academic purposes, such as hours needed for an application to a college or university health care related program.  Click here for more information!
College & Career Connection Opportunities | NICC
The College & Career Connection program, through Northeast Iowa Community College (NICC), exposes students to high-demand career areas and sets them on the pathway to career and educational success beyond high school. The program provides work-based learning opportunities for students in partnership with local businesses.
This program allows students (and parents!) to save time and money by knowing the career path to follow after high school.  Career coaches work with students to explore the right post-graduation plan, in addition to helping  find job shadow, internship, and career mentoring opportunities.  For a full list of upcoming virtual events and opportunities, click here.
Exploring Program | Career Exploration
Dubuque's Exploring Program is a great opportunity for your student(s) to identify career possibilities while having fun in an exciting and informal environment.  Designed for students ages 10-20, this program provides an opportunity to learn about a variety of careers and network with professionals already working in those fields.  Students will get hands-on experiences to determine whether or not a particular career field is right for them.
Click here for a complete list of career fields offered through Dubuque's Exploring Program!
Northeast Iowa Community College Resources & Partnership
Meet Ms. Jennifer Carrick - Wahlert's  NICC Success Coach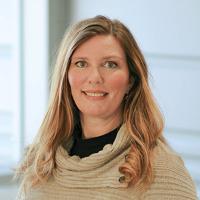 Northeast Iowa Community College's Success Coaches assist students in finding work-based learning opportunities, schedule a campus visit, complete an application for admission, answer financial aid questions, and provide details on program requirements. Ms. Jennifer Carrick is Wahlert Catholic High School's Success Coach liaison.  Students can reach out to her via text, email, or phone to schedule a time to meet.  Ms. Knopp can connect when it works best for your student, even before or after school, virtually via Zoom, by phone, or in person when possible.
Email: carrickj@nicc.edu
Call: 844.642.2338 ext. 2318
Text: 563.214.8820