Wahlert Catholic Counseling Office
Wahlert Catholic High School's Counseling Office operates under
two paramount understandings.
Your student is always our priority.  
We understand that the success your student achieves in high school is the foundation to which they experience success outside of our walls.  This is why we work tirelessly to provide your child with the right tools, resources, and experiences to achieve their highest potential, both in and out of the classroom.  Whether we're meeting with your student for one-on-one college counseling or helping an entire grade level prepare for testing, our focus is on making sure all students are confident in their current and future academic endeavors.
We focus on developing the whole child.
Something even greater than the success that your child experiences in the classroom, are the levels of positive growth they experience over their four years with us.  Our consistent focus and support of your child's physical, mental, and spiritual needs through various opportunities, including one-on-one counseling, ensures that your child graduates as the best student - and person - they can be.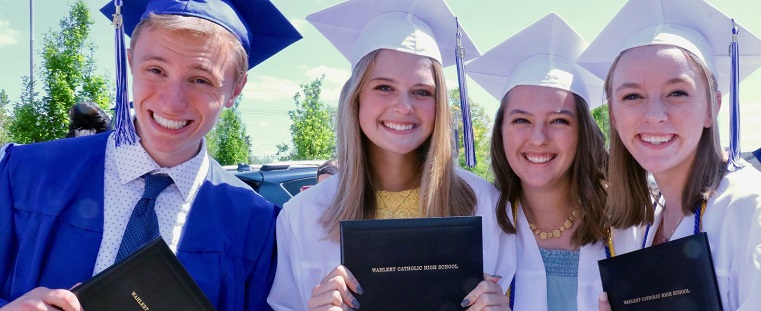 Our focus on the student as a whole, allows your child to graduate as the best possible student  - and person - they can be.
Wondering what the next steps are?
Use the timelines listed below to help you  gain the most out of your high school experience and make sure you're on track.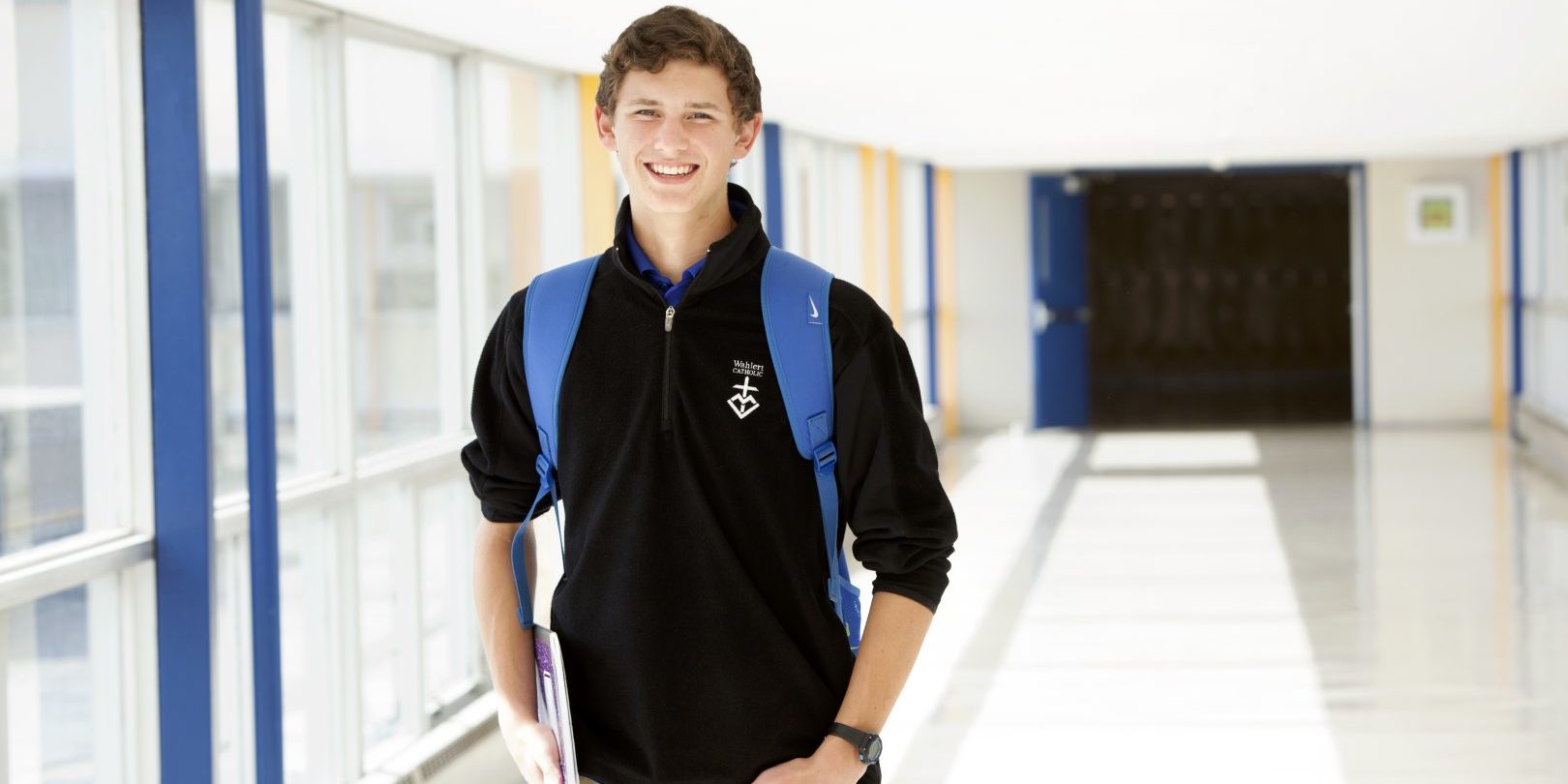 Prepare. Apply. Finance. Decide. Go.
See the links below for the 2021-2022 Course to College Guide, created by Iowa College Aid.  This is an outstanding resource families can use as their student prepares, applies, finances, decides, and heads off to college.  Take some time to look over this guide for more information about the college planning process.