Scholarship    |    Leadership    |    Character    |    Service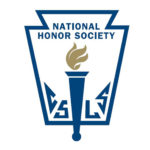 Wahlert Catholic High School's National Honor Society (NHS) is a prestigious organization recognizing young people for their excellence in scholarship, leadership, service, and character. 
Membership is granted to juniors and seniors who have consistently demonstrated on-going good character, positive leadership and generous service as well as academic excellence.  NHS recognizes those leaders of good character who offer service when needed and contribute leadership within and beyond the school through participation in clubs and activities.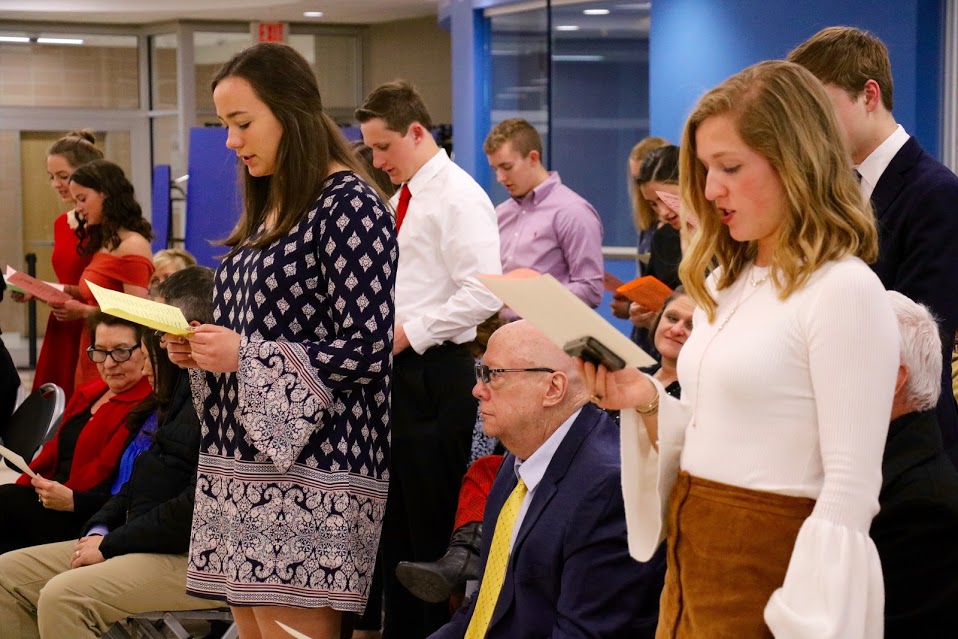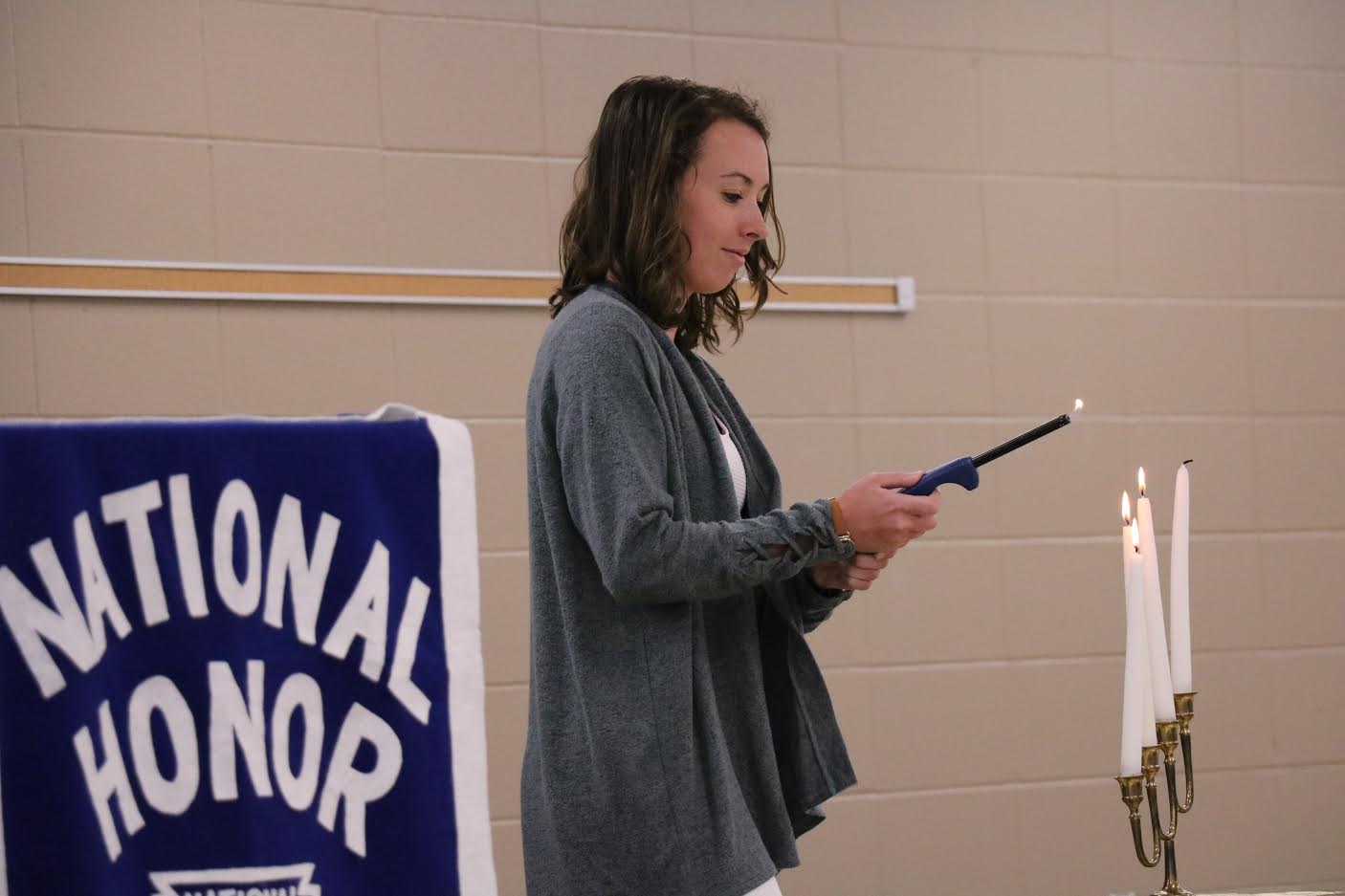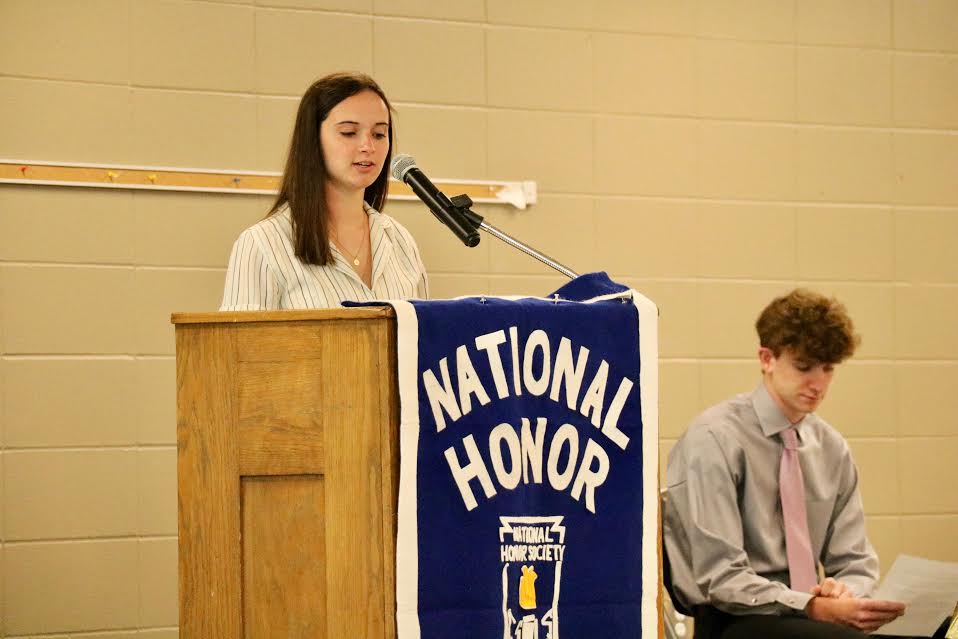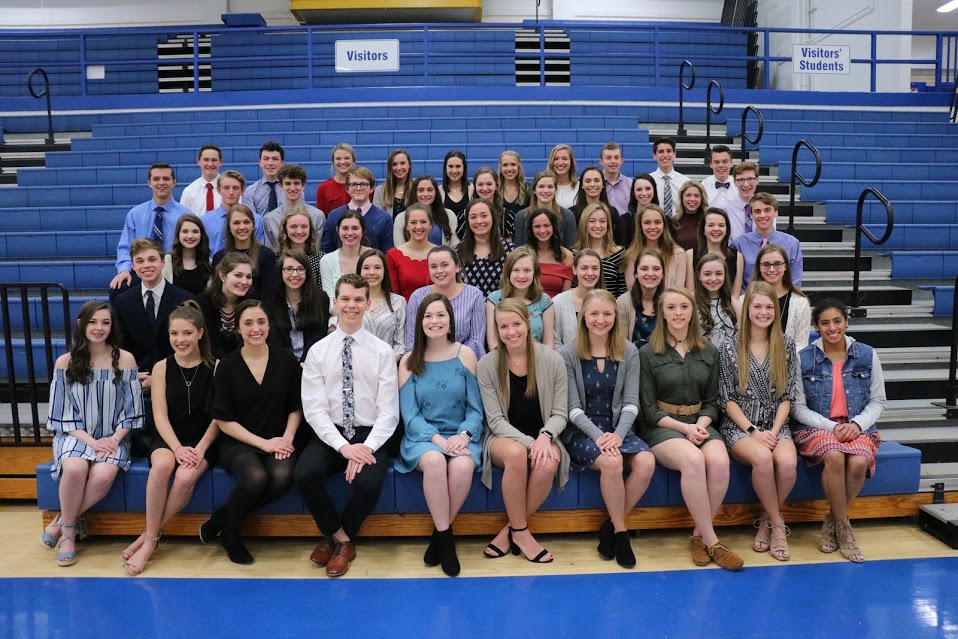 Students must achieve and maintain a 4.0 weighted cumulative GPA.
Students who fall below this mark are notified and given one semester grace period to reestablish their 4.0.
Frequently Asked Questions...
For additional information…
Please contact Mrs. Debbie Budde-Bandy, school counselor and NHS advisor, for additional information regarding Wahlert Catholic High School's National Honor Society at (563) 583-9771.