Internship Program | Wahlert Catholic High School
Helping our seniors gain real life career experiences.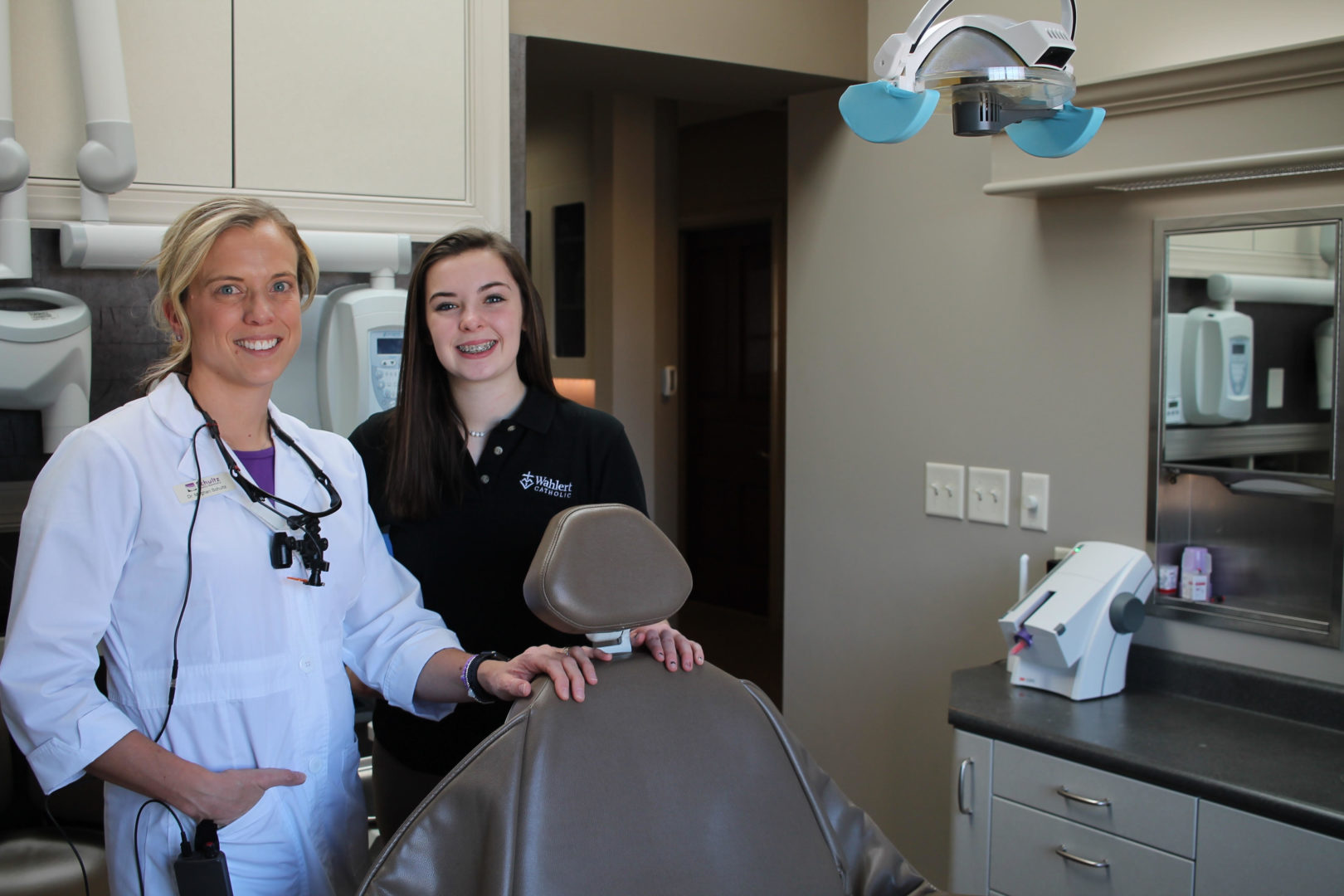 Wahlert Catholic High School's internship program provides real world experience for our senior students looking to explore or gain the relevant knowledge and skills required to enter into a particular career field.
The internship experience is a semester-long opportunity with the primary focus of getting on-the-job training and taking what's learned in the classroom and applying it to the real world.  Students interested in this experience must provide evidence that the skill level growth accompanying the internship is ongoing, which challenges their current skill level via problem-solving, communication, imagination, and teamwork.
Internship students are expected to report to their job site as prescribed  by the master schedule period structure.  The exact times will be determined by the Counseling Office in partnership with the Internship Supervisor and student.  Internships will take 2 class periods, preferably Eagle Time with 3rd/4th.  This allows students almost 2 hours each day to intern.  Students should intern 2-3 days a week, with the approval of their supervisor.
Need an intern?
Are you a business or non-profit organization in need of an intern?  Complete our Community Partners form, and Wahlert's Counseling Office will be in touch with you soon!
Learn More!
Check out our Community Partnerships brochure for additional information on how Holy Family Catholic Schools are making connections for our students throughout our community.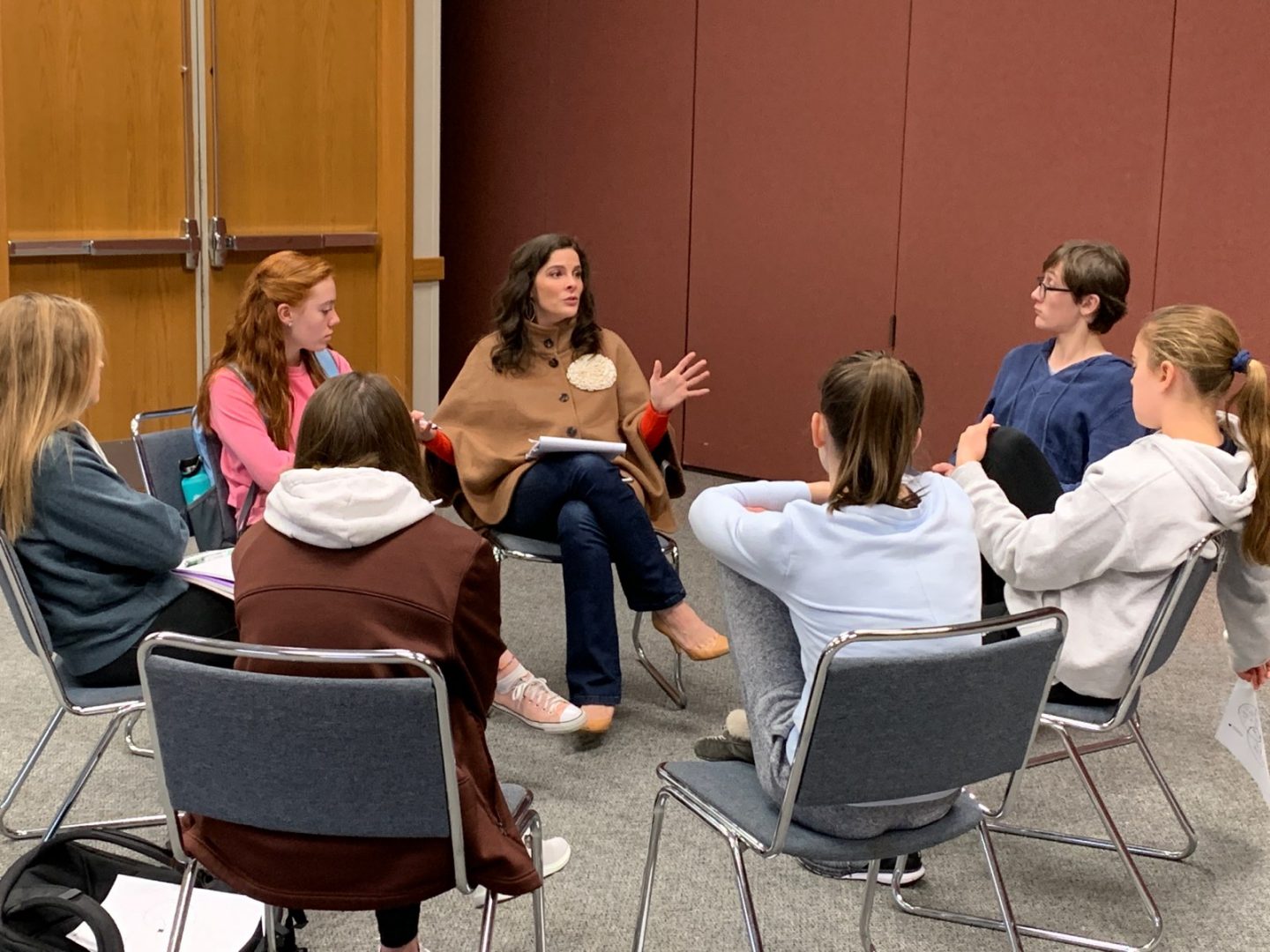 "Through our high school job shadow program, students gain experience while giving back to their community.  As students gain knowledge, skills, and experience, Finley patients receive the benefit of additional hands and hearts caring for them.  We have been impressed with the students from Wahlert Catholic High School.  Their eagerness to learn and serve has been welcomed by all staff and departments." 
-Jolene Koopmann, UnityPoint Health Finley Hospital, Volunteer Services
"During my senior year at Wahlert, I was able to complete a marketing internship with the help and guidance of Rebecca Mueller. I didn't know exactly what I wanted to do before going into college, but this internship solidified the desire to pursue Marketing and business at UNI. The internship gave me incredible tools and skills that I have been able to apply during my time in college so far. I was able to go through the process of creating a video to promote Holy Family and all that it has to offer. This allowed me to use the creative side of marketing and enhance my communication skills throughout the process. Looking back, I am extremely thankful that I had this opportunity. It opened my eyes to all the possibilities in my future career!'  - Anna Herrig, Class of 2018